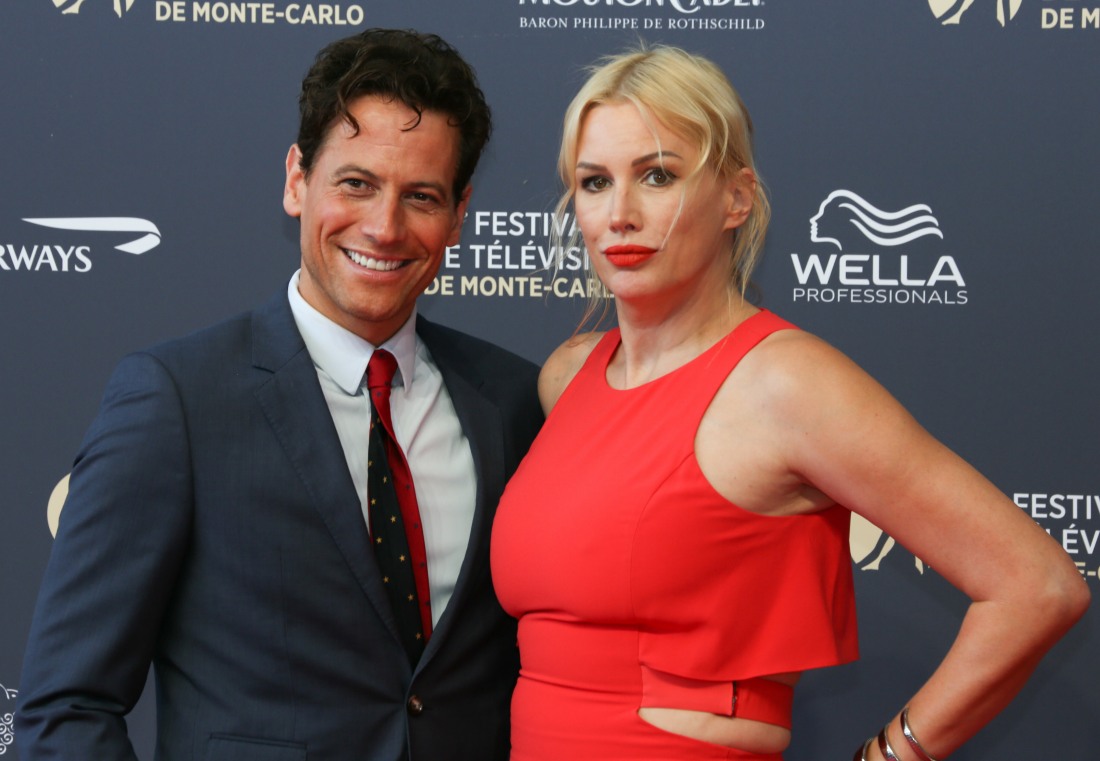 I admire Alice Evans' commitment to keeping the public informed about the state of her marriage to Ioan Gruffudd. No one was even paying attention and then Alice started having a meltdown on social media, claiming that Ioan had come home and announced that he was leaving their family. Then she claimed she was being abused and gaslighted over it, and then there was a joint statement saying very little, and on and on. As far as I know, Ioan has been working a lot in Australia while Alice and their kids stayed in LA. It seems like they've been on the rocks for a while, and it also seems like Ioan did tell her that he wants a divorce. Now that we're two weeks past all of the initial drama, Alice has more to say. From her IG:
Nothing to say excerpt THANK YOU for all the loving and encouraging messages.

I never thought this would happen to us. I am still fighting against it, because I love our kids, and I still love him, but something has happened inside his head and whatever it is, I don't see him coming back to us.

The pain is excruciating but I am stronger than an ox, and though I weep all day when my kids aren't looking, at night I add up figures and plan futures for us and you know what? I will do those two angels right if it's all I ever do.! ❤️💕
[From Alice's IG]
"I am still fighting against it…" Okay. But… what about all of the other stuff she said about being gaslight and abused? After that, she posted another IG with this message:
Just read the comments in the @dailymail. I shouldn't have done, but I had had three glasses of delicious wine, ( It's called 'Butter', that's all I know!) and my guard was down.

Thank you for your kind comments. As for the unkind ones, I get it. It must be weird to comprehend why somebody would share their pain on social media rather than with their nearest and dearest.

I get that. You must think I'm an a–hole. I'm not though. I don't have a mum, or a dad. I don't have any close friends in LA. I've looked after my kids for half their lives alone.

My husband knows that. We are indeed discussing legal separation, but we are still friends. You can say what you want about me being an attention seeker but you know it's not true.

You just want a reason to put me down. Please – go ahead. I'm impenetrable ❤️
[From Alice's IG]
"You can say what you want about me being an attention seeker but you know it's not true. You just want a reason to put me down…" I actually feel sorry for her now, so I guess that's what she wanted. Now, she is absolutely a melodramatic attention-seeker! But I also just feel sorry for her because she's just dumping out all of her problems online because she doesn't have a girlfriend who will tell her "oh honey, don't do that." She also has a history of being really extra online, so maybe this is just her go-to way of dealing with sh-t.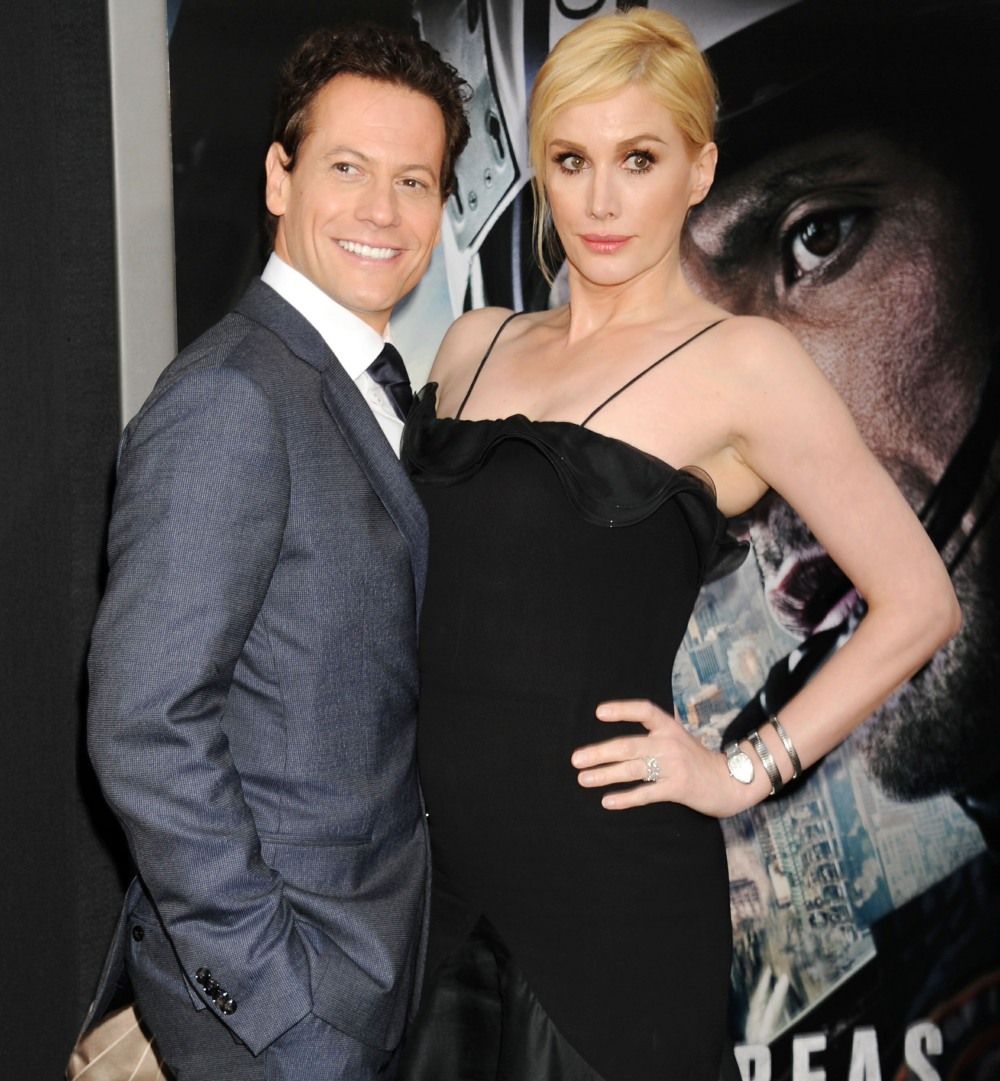 https://www.instagram.com/p/CK-sEcSFH_c/
A post shared by Alice Evans (@aliceevansgruff)
Photos courtesy of WENN, Avalon Red, IG.
Source: Read Full Article