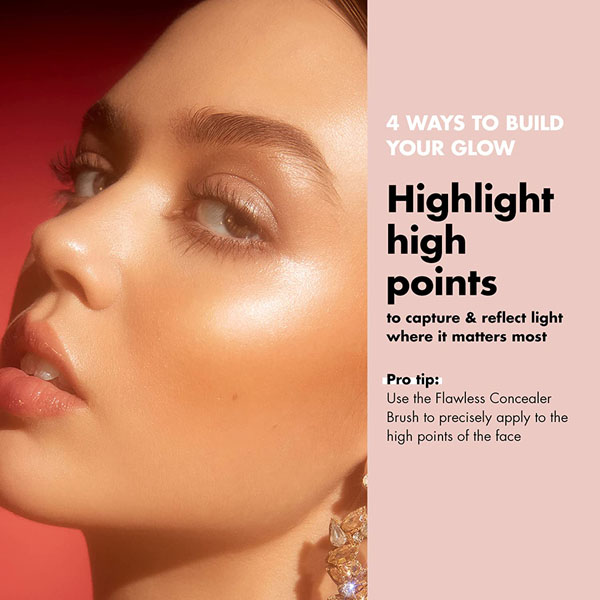 From CB: I got the Elf Halo Glow Liquid Filter and it's so nice! Before that I was using Maybelline Instant Age Rewinder 4-in-1 Glow Makeup as an alternative to full foundation, which is also quite good, but not as amazing as this. Elf Halo Glow can be used alone or under foundation and it just makes your skin look glowy without being sparkly like other products I've used. I used it all over my face and am surprised at how well it works – it really lives up to the hype and makes my skin look fabulous. Here are some more things Hecate and I are looking at on Amazon.
An affordable stick vacuum that's as powerful as more expensive brands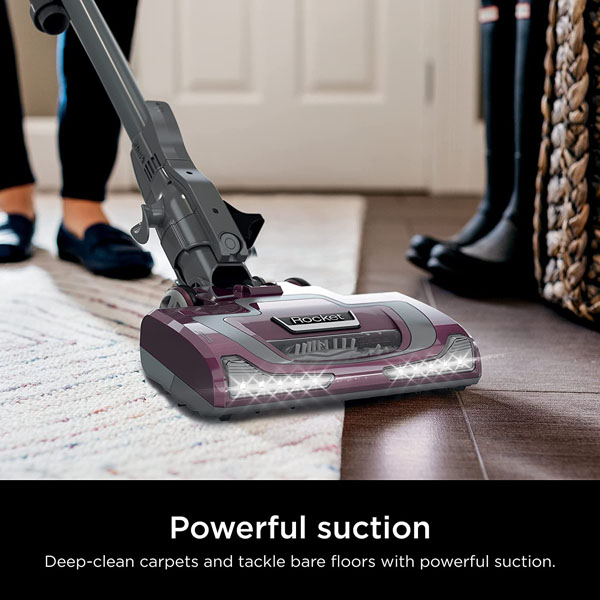 From CB: My German Shepherd sheds so much and I would love to own a Dyson, but the stick vacuum model I was looking at was astronomically priced at $750! I did some research and ordered this stick vacuum from trusted brand Shark for just $159. This is a corded vacuum that comes with multiple attachments for picking up pet hair. It has over 9,200 ratings, 4.6 stars and a B on Fakespot. Reviewers say it has excellent suction, makes vacuuming easier and has easy to swap attachments. "We love this vacuum. Works great on solid surface floor and short-pile carpet." "This lightweight vacuum does great on my carpet, rugs and hardwood floors. Perfect for picking up all that holiday glitter and tree or decor fallings around the house. No more having to use my hand or other tools to empty the carpet/dirt debris around either the filter or motor. The XL cup is separate and very easy to detach and empty."
A meat thermometer that's so popular it consistently sells out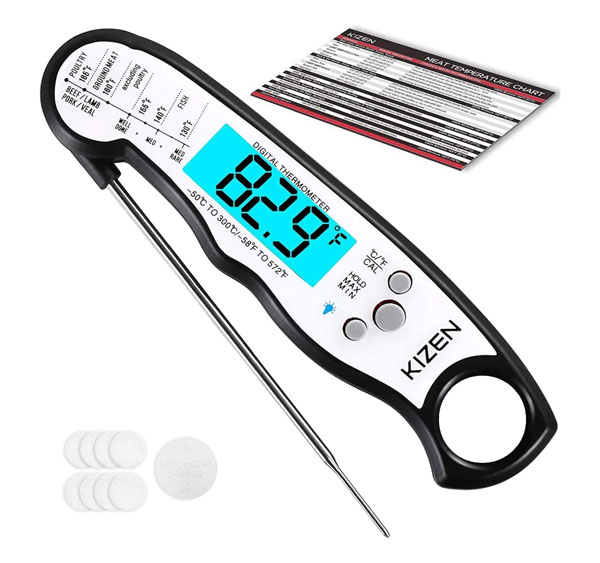 My meat thermometer from 2017 stopped working so I bought a new one. I got this Kizen thermometer that we featured back in October. It comes with batteries and it has a magnet so I stick it right on the fridge! It's easy to use, seems accurate and is on sale for 20% off. I wanted to feature it earlier but every time I check it's sold out. This has over 70,000 ratings, 4.7 stars and the same score on ReviewMeta. Most reviewers like it as much as I do. "Thermometer works great, is simple to use, and is accurate. It can be used for anything you are cooking or baking, from -58° to 572° F." "We had needed to replace our old meat thermometer and this one showed high ratings. So we have it a try and so far very pleased! The most shocking was it came with a backup battery, which is truly worth it right there!"
A hotel room door lock for peace of mind while traveling and at home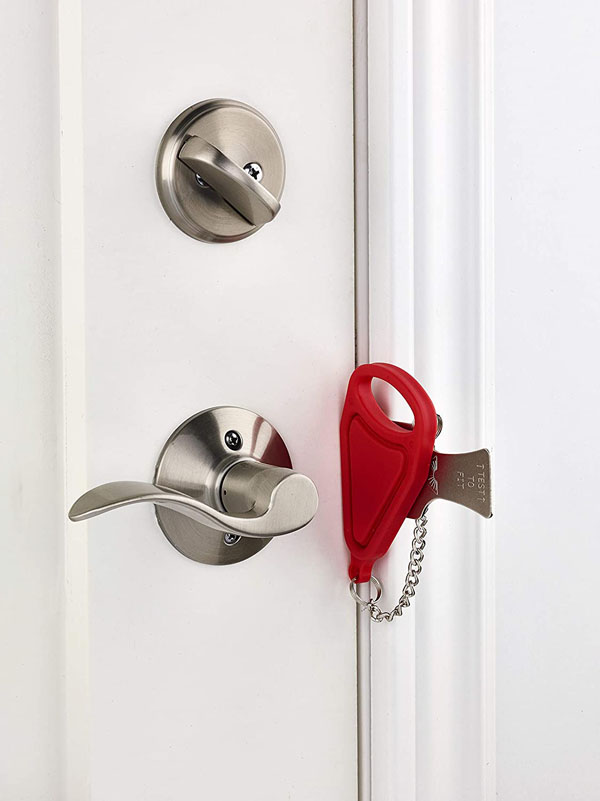 We were talking about this hotel room door lock in our Celebitchy Zoom this week and two of us have them. (We've featured this product before but I thought it was worth mentioning again.) One of my friends said hotel staff opened her door without knocking and that's why she got this. This lock protects against hotel staff and thieves breaking in. Many people use them on their apartments to avoid maintenance people coming in unannounced. It has almost 15,000 ratings, 4.4 stars and a B on Fakespot. People say it really works. "Today early this morning I was getting out of the shower and guess what? A key turned in my lock but the door would not budge. I ran to my peep hole and I could see it was the same guy from the carpet service. I told him to back up before I use my weapon and he claimed 'He just stopped by to apologize again.' I'm in the process now of reporting this to the police." "This thing actually works, and works far better than my expectations. I'm a large person (6'4, 400lbs.) and I tried to push the door in from the outside while my wife placed this inside. Not only could I not open the door, it didn't even budge."
Portable soap works better than hand sanitizer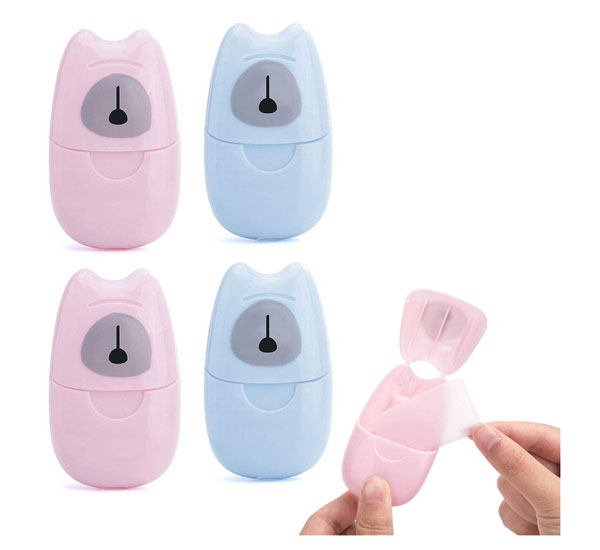 How many times have you been in a public restroom that doesn't have soap? I'm frequently out and have to use hand sanitizer instead of washing my hands as there's water but no soap available. These travel soap dispensers come with 200 strips of soap film and can be stored in a purse or backpack. They're so affordable at only $8 for four little cases. They have almost 5,000 ratings, 4.5 stars and the same score on ReviewMeta. People say they're super convenient. "They fit in your pocket and they lather up really well. Very handy if you are somewhere that doesn't have soap. Highly recommend!" "The soap sheets worked perfectly. I think I handed out about 10 of them to strangers who were at the sink at the same time that I was. They were so thankful and thought they were the coolest thing."
A silicone pot handle cover to avoid kitchen accidents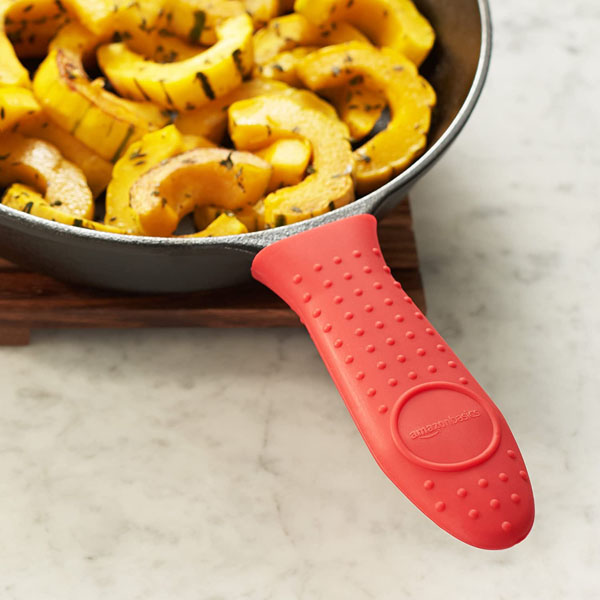 From Hecate: I've often gone to turn a pot on the stove only to burn my hand because it was roasting hot. That's why I need one of these pot holders to save me from my own stupidity. It's safe to use up to 475° and has an anti-slip grip. Just don't use it over an open flame. But it's a good grade silicon, so it should last you a while. It comes in red, black or blue and only costs $6. It has over 33,000 reviews and 4.4 stars on ReviewMeta. People say they are easy to use and effective, "It is easy to clean and easy to use. I have yet to end up with blistered knuckles or palm since I started using the handle to move the pans around so that is a win in my book" And they love their efficiency, "I love my cast iron skillet, and hate burning my hand on the handle. Regular potholders are unwieldy and ineffective. Oven mitts are worse. These keep my hands unflustered and well cushioned." Most reviewers talk about using them with cast iron pans, which I get. But these would protect the coating on other handles as well.
Anti-frizz spray for silky smooth hair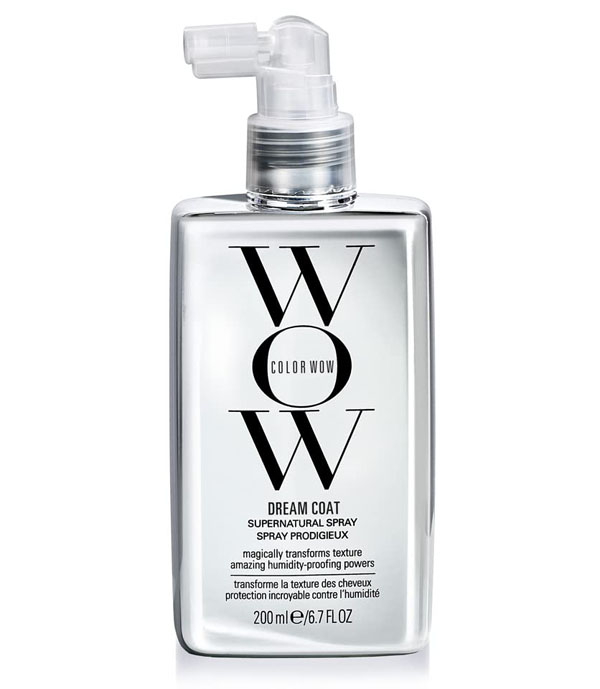 From Hecate: Color Wow dream coat spray is all natural and sulfate, gluten and paraben free. It promises to take a frizzy, wild mane and tame into Instagram worthy locks. And by the customer reviews, if you follow the instructions, it does just that. The only catch is the product is heat activated so you need to use some form of dryer or iron for full effect. But once styled, it lasts for up to three days. The spray has almost 54,500 reviews with 4.3 stars that ReviewMeta confirmed. It is $27, but it's a professional product and it lasts a while. People love it, "I am obsessed! I have tried a LOT of hair care products over the years. Some leave my hair greasy, some sticky, some just don't work. On and on….this product? PERFECT! My hair is so silky and soft and static free yet not at all greasy and not at all sticky." And even better news, the spray has no scent, "I love that it leaves no scent behind. My husband in particular struggles with any strong smell."
Cool pastel highlighters make studying a little easier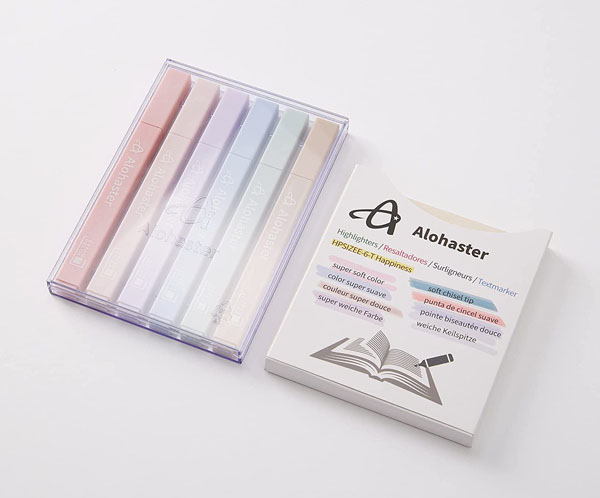 From Hecate: I have so many highlighters it should be embarrassing, if I had any shame. And while I have them in some cool jewel tones, I don't have any pastels, like these Alohaster highlighters. And now, even with a full highlighter drawer, I'm thinking I need one, possibly both sets. They're only $11 for a set of six. And since they are on sale for $8 this week, maybe I *can* get both. Not only are the colors cool, they have the chiseled tips, which make highlighting neater. I guess I'm already sold, aren't I? They have over 8,000 reviews with 4.7 stars from ReviewMeta, so I'm not alone. They don't cover up like darker highlighters, "They are light and don't cover up the letters, do not bleed through Bible pages and the colors are perfectly aesthetic and not obnoxious." I realize you may not be highlighting bibles, but that rice paper is tough to highlight, so it's good to note that these work on it. This person even used them on older material, "I can use the tan and brown on browned old mass market paperbacks and have a hierarchical difference between my highlights, which is really nice, because I tend to highlight A LOT of my books."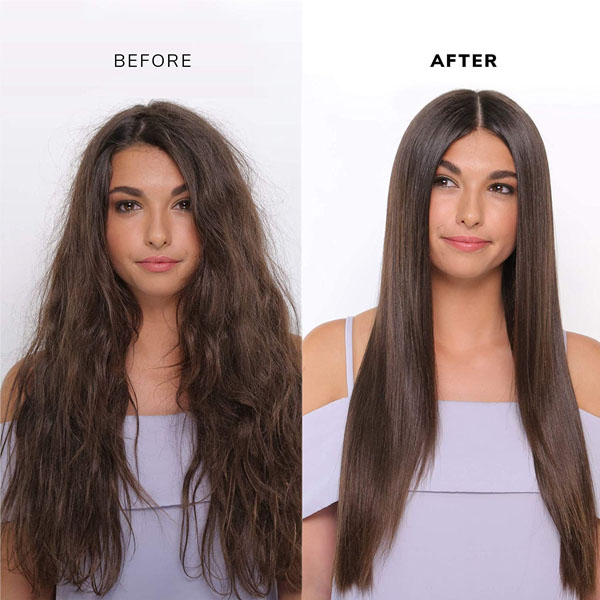 Thanks Lisa for the tips! As an Amazon Affiliate we earn from qualifying purchases.
Source: Read Full Article