You know you've made it when Madame Tussauds debuts a wax figure of your likeness, and for the most part the famous museum's creations are pretty solid. Other times, though, their creations are Frankenstein-levels of WTF, and their interpretation of Ariana Grande most definitely falls into the second category.
For reasons no one will ever understand, the person in charge of making Ariana Grande out of wax decided to f*ck sh*t up when it came to her face. Like, it's clear that this dude had absolutely no idea what Ariana Grande looks like, and didn't even bother checking out a photo of her before going to town.
Either that, or the wax worker tasked with making Ari had a personal grudge against her, and chose to get revenge with THIS: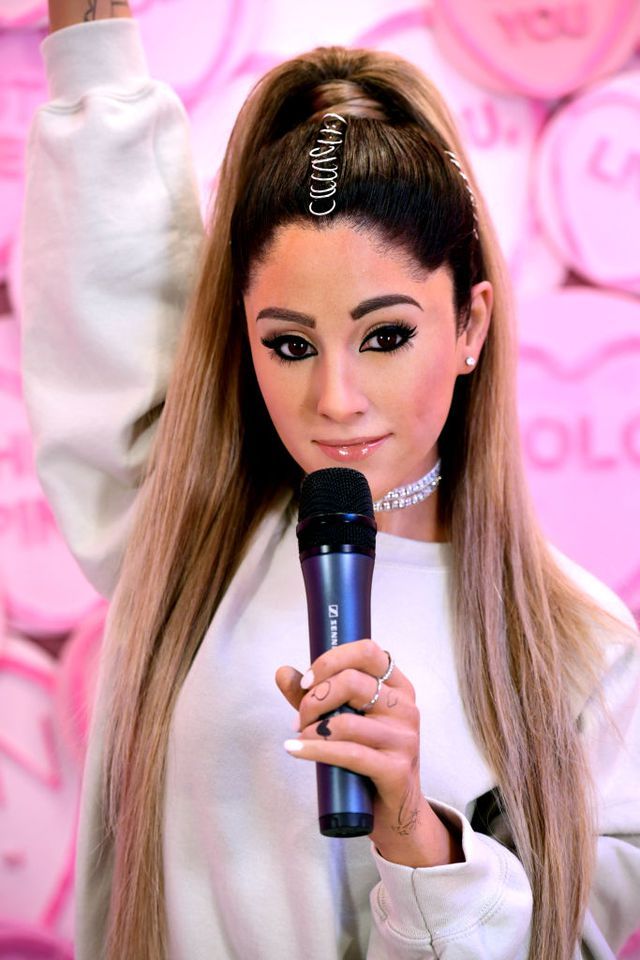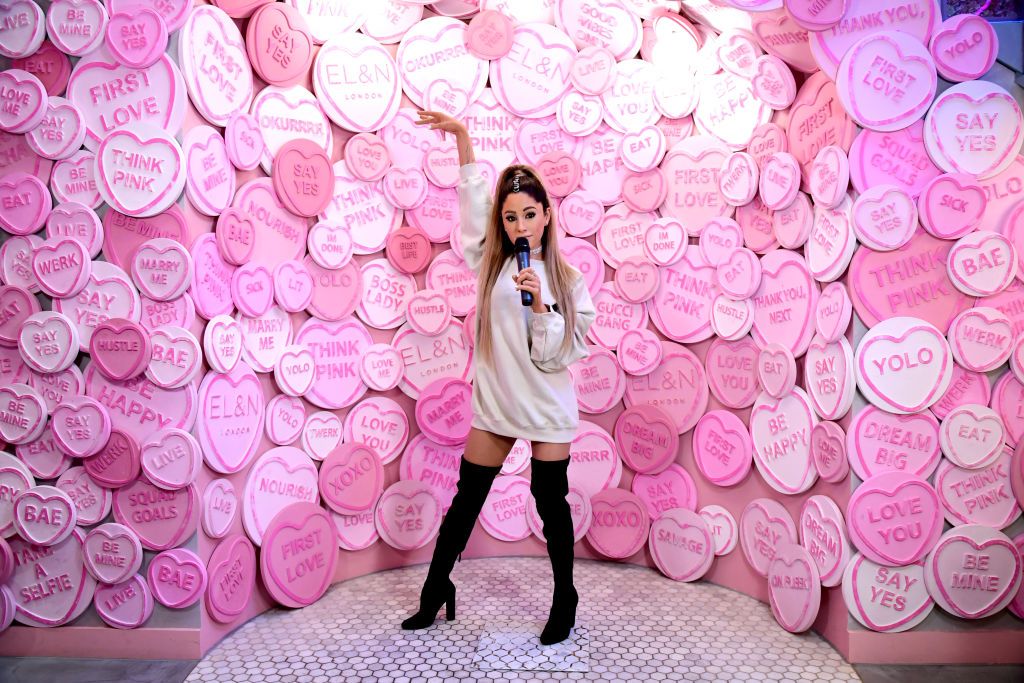 The response to Ariana's wax figure has been, understandably, terror and confusion, and now Ariana herself has weighed in. The singer went ahead and commented on Pop Crave's Instagram post in the shadiest way ever by writing, "I just wanna talk."
From your mouth to Madame Tussaud's ears, Ariana. Also, here's hoping she visits the museum and poses with her waxy alter-ego because I need a new phone lock-screen pic and this seems like a solid choice.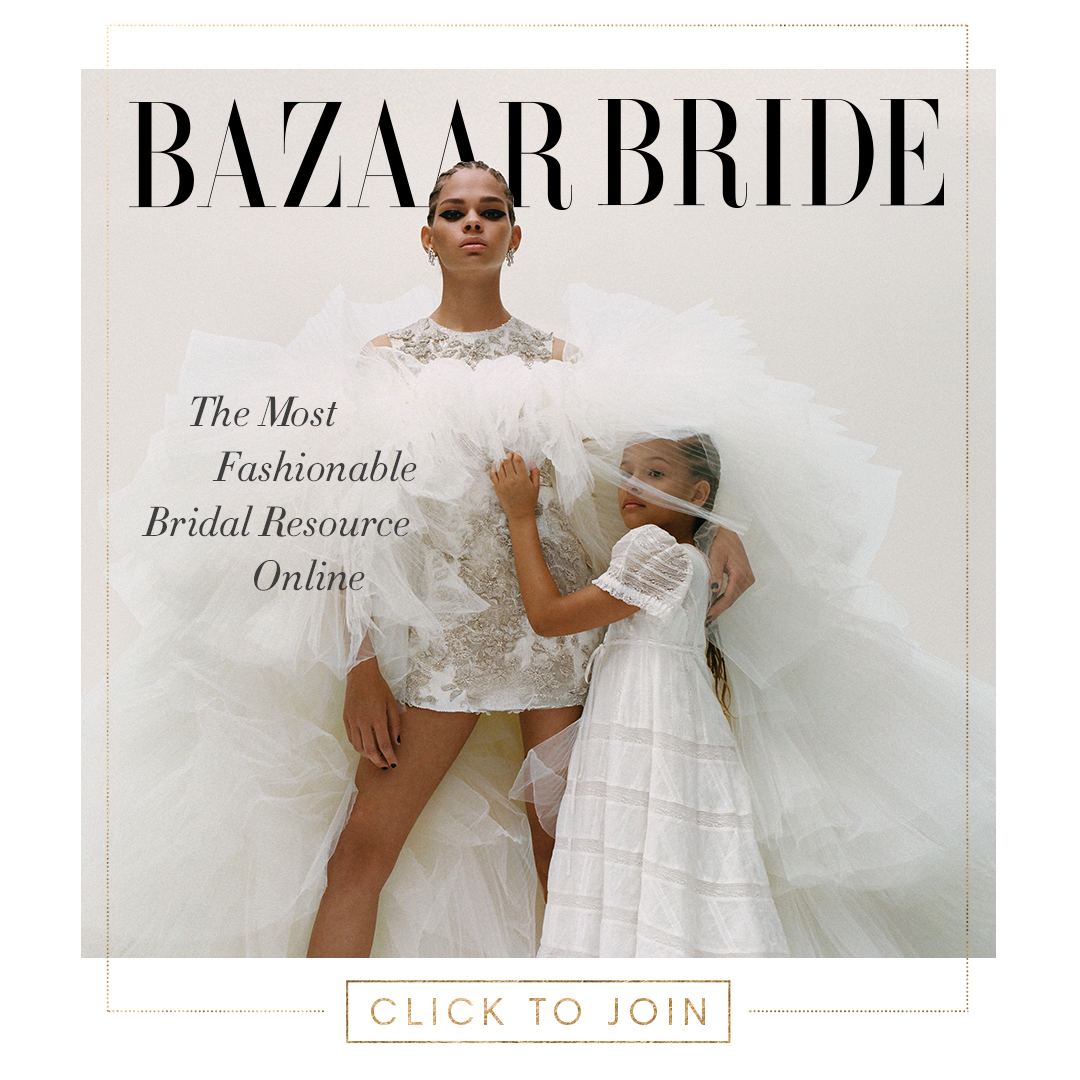 From: Cosmopolitan US
Source: Read Full Article