Dolly Parton is the creative mastermind behind countless country music hits, the Dollywood amusement park, Dolly Parton's Imagination Library, and so much more. The country music star got candid about "creative vampires" in her life.
Here's what Parton said about creative vampires and how she deals with people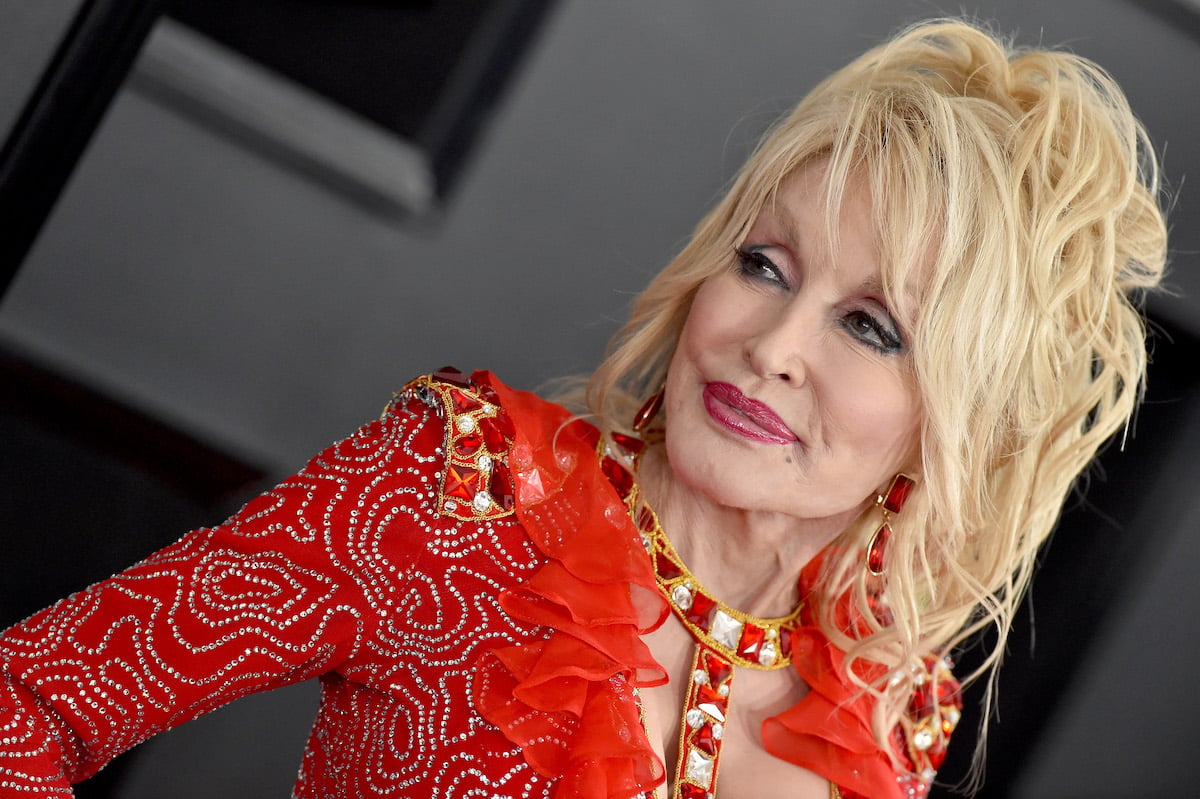 Dolly Parton said creative vampires 'eat you up alive'
The "9 to 5" singer has worked in the entertainment industry for decades and is a prolific songwriter. She's no stranger to seeing people try to take credit for the work of other artists. Parton called people who steal ideas "creative vampires."
"And then you do have your creative vampires," Parton shared in a December 2021 interview with People. "You do have your energy vampires and you've got some people that are just going to eat you up alive."
Parton went on to explain her definition of a creative vampire. "A creative vampire is someone who takes your ideas and they claim them as their own, they take them and then they scatter them out."
But Parton also admits that more can be accomplished when people share ideas. "There's that old saying, 'There's no limit to what can be done if it doesn't matter who gets the credit,' and there's truth in that. But that's the hardest part if someone takes your idea."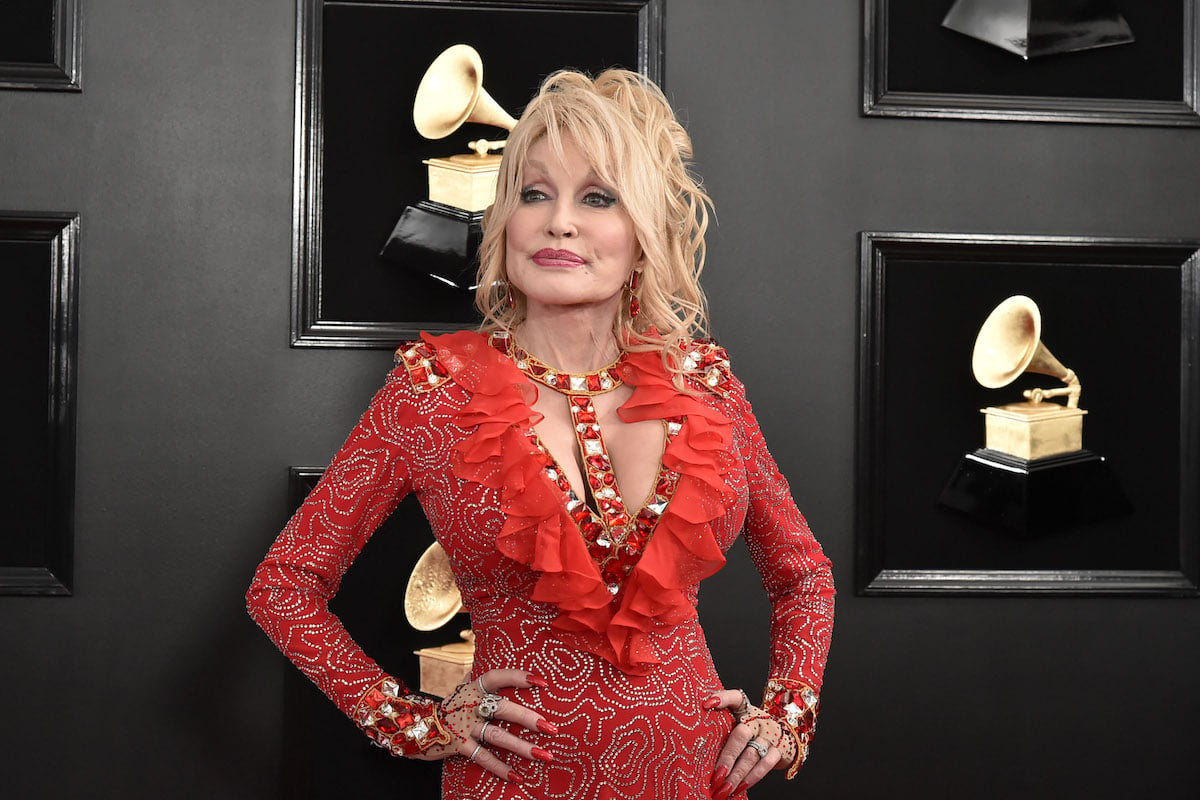 Dolly Parton doesn't take credit for other people's work
Parton humbly referred to herself as "not the worst person in the world," and she isn't one to steal ideas from other people. She also said she would never pretend to be more knowledgeable than she truly is.
While the singer has accomplished a great deal in her long career, she admits that she couldn't have done it all on her own. The perfect example of this, Parton said, is Dollywood.
"I have all kinds of companies, like Dollywood. It was my idea to have Dollywood, to have a theme park, but I knew I didn't know anything about running it, but I knew I would find people," Parton explained. "So I always do that, though, with anything. I hire people. I see what I need and what I want, but I know I can't do all that myself."
The "Jolene" singer said she never claims "to know what I don't know." She knows her limits, which she views as a strength. Parton has many brilliant plans and ideas, but she knows when to ask for help to make them a reality. "In some cases, I'm not educated enough to do it," Parton admitted. "In some cases, I'm not smart enough to do it, but I'm smart enough to know what I want and what I don't want. I'm smart enough to know what I can and can't do, and so that's how you have to look at it."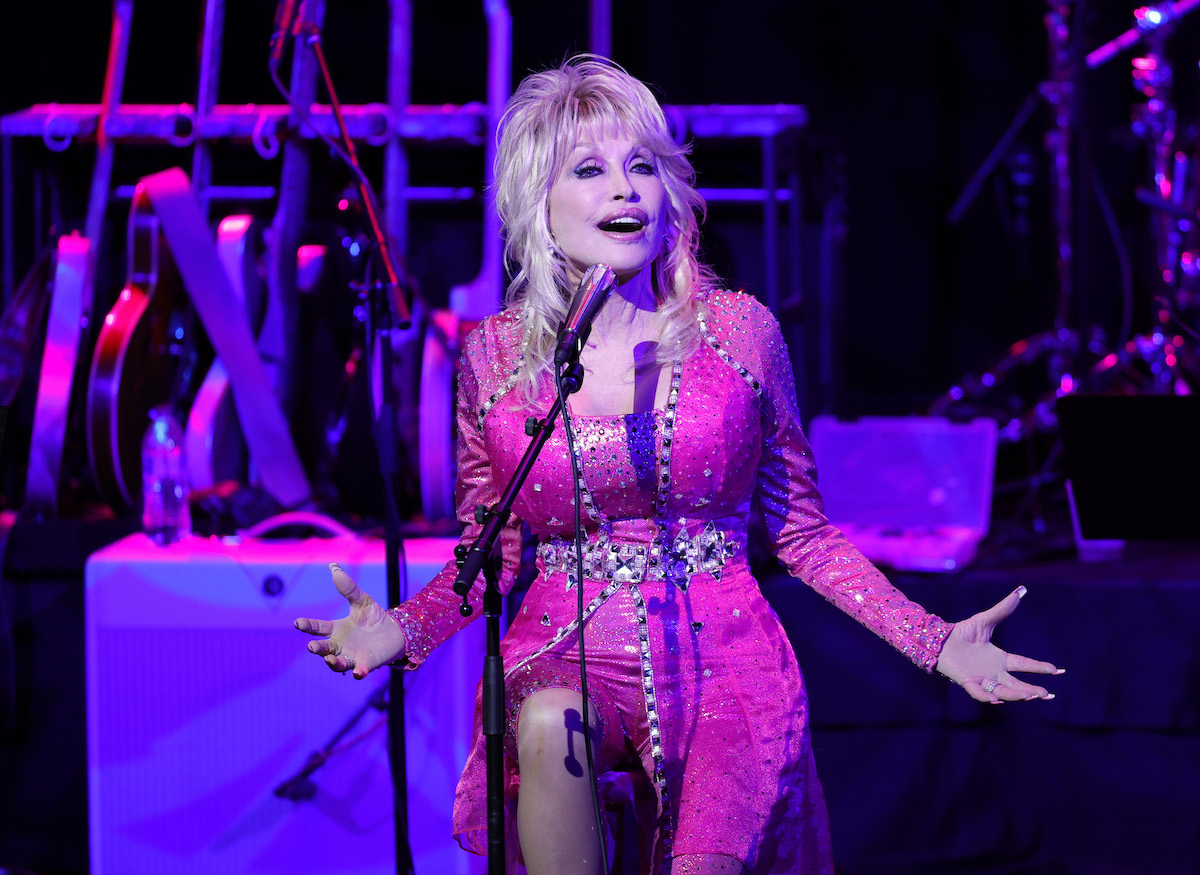 Many of the country music icon's songs have been made popular by other artists
While Parton dislikes "creative vampires," she has shared many famous songs with other artists.
The most well-known song Parton has written for another singer is "I Will Always Love You." She performed the song in 1974, but it became a worldwide success after Whitney Houston sang a version of it for the 1992 film The Bodyguard.
Parton also wrote "Dagger Through The Heart," popularized by Sinead O'Connor, "There'll Always Be Music," later performed by Tina Turner, and "I'm In No Condition," covered by Hank Willams Jr. 
Source: Read Full Article