It's been almost a month since Drake and Kylie Jenner were first linked, but it seems they're continuing to take things slow!
Per an Us Weekly source, the relationship may not be a relationship at all, because the fling between them really "isn't anything serious."
Per the insider, things seem to be fairly casual for DRYLIE:
"Drake has always had a thing for Kylie and it's mutual. They hang out here and there and have been more recently than in the past because Kylie is technically single right now and the two of them live so close to each other."
The confidant explained:
"They have known each other and been friends for a very long time and there has always been a spark there, but their situation is complicated and so is Kylie's with Travis ."
So what's making it so complicated if things are so low-key? Mainly, they don't want things to be too serious, which somehow makes it complex. The insider added:
"Drake and Kylie don't want to jeopardize their friendship by crossing any major boundaries. Drake doesn't have any intention of taking on a fatherly role with Stormi and he wants to have fun with Kylie with no strings attached and continue to have a friendship and be supportive of one another."
This isn't too hard to believe, considering it largely echoes much of what we've been hearing for the past month about the rumored couple. As for the relationship with Trav, it seems the former duo has their share of complications as well. A People insider previously spilled:
" still sees Travis and they spend time together with Stormi. It seems to be more of a friendship."
As long as they're coparenting together properly for the sake of their tot, it's all good! The source continued:
"She really wanted to settle down with him and have another baby. He seems to want more freedom."
BUT, if that's truly the case it's a pretty big change for Ky to enter into a casual fling with someone else, especially if she was feeling ready to have a second baby with Scott. Coupled with her recent sell-off of half of her cosmetics empire, and rumors she could be stepping back from KUWTK, all signs seemed to point toward a quiet life at home.
But maybe her intentions with the God's Plan rapper aren't as pure as others are making them out to be, or at least that's what one confidant says:
"Kylie doesn't seem to be dating. She sees Drake occasionally, but it doesn't seem serious. She could be doing it just to make Travis jealous."
Thoughts on DRYLIE, Perezcious readers?! Do U see things getting serious anytime soon? Sound OFF (below) in the comments with your take!!
Related Posts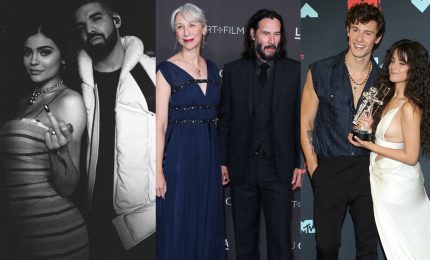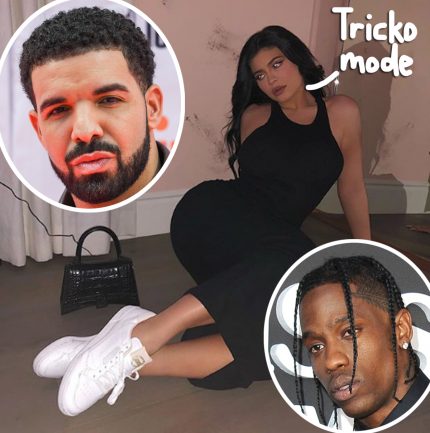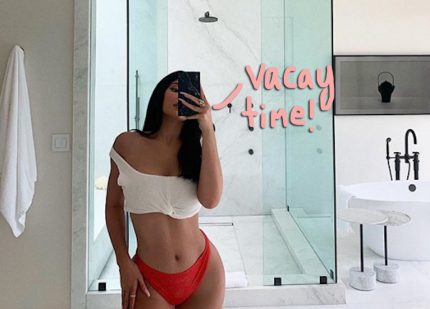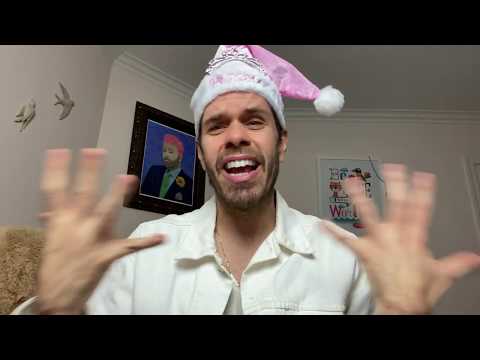 Source: Read Full Article