Rob Kardashian's daughter suffered major burns while under his care! On two seperate occasions! Should his custody be cut back? Meghan Markle is still exploiting the Sussex brand – even though she and Prince Harry said they wouldn't! Are you buying Evangeline Lilly's corona apology? Kim Kardashian is so out of touch and tone-deaf. You know, the usual! M.I.A. would choose death over taking a coronavirus vaccine. And, serious question – antivaxers are gonna avoid the covid-19 cure, right???? And more of today's hottest headlines, including Kourtney Kardashian, Peter Weber, Ariana Grande, Eric Garcetti, Kylie Jenner, Colton Underwood, Shawn Mendes, Pink, Carson Daly, Da Brat, Tiger King, Bruno Mars, Laura Bell Bundy and MORE!
Watch! Enjoy! SHARE!
And CLICK HERE to check out more of Perez's daily recap videos!
Related Posts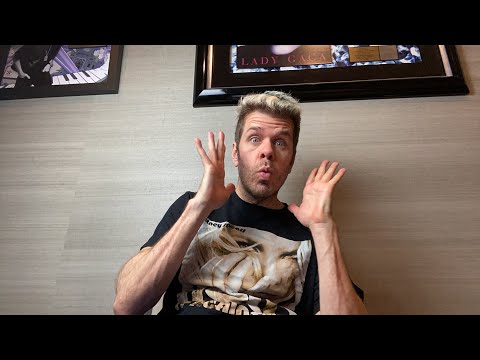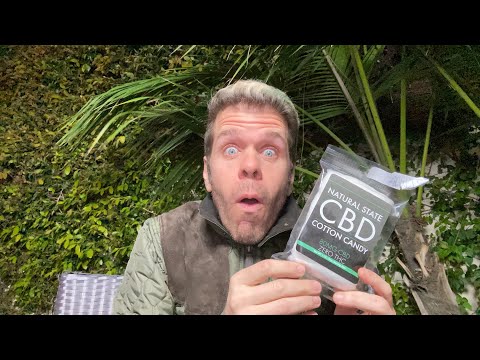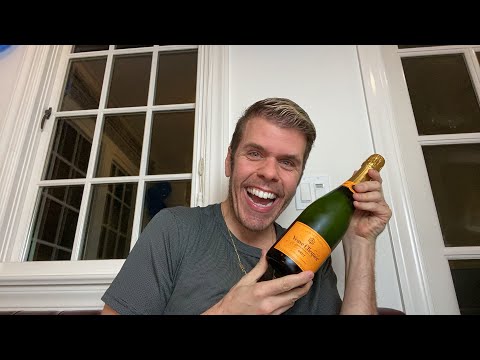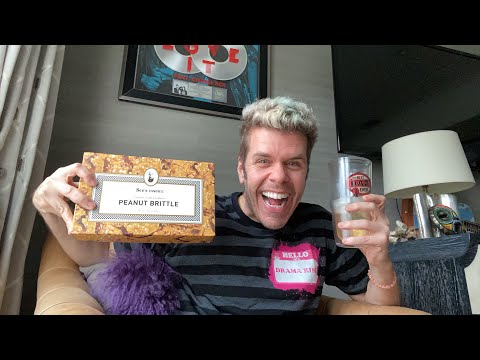 Source: Read Full Article