Fans were surprised when A Star is Born only took home one Academy Award at the 2019 Oscars, for Best Original Song, despite scoring eight nominations. Instead, its box office rival Bohemian Rhapsody, the Queen and Freddie Mercury biopic, wound up waltzing off with four wins out of five nominations. One reason Oscars voters went with the latter film is the Academy's love for actors portraying real people. But some fans were a little perplexed by the question: Is Jackson Maine a real person? His character is such a plausible country-rock star, and A Star is Born practically feels like a biopic.
While the original A Star is Born movie was allegedly inspired by a true story, Jackson Maine is not a real person. The film has been remade four times since 1937, and "Jackson Maine" is merely an updated version of an archetype that's lasted nearly a century. But this doesn't mean the movie's star Bradley Cooper didn't base his characterization on a real rock god.
Speaking to Yahoo in September 2018., Cooper revealed his take on the character was an amalgamation of many people. But he relied heavily on Pearl Jam frontman and 90s-era rock god Eddie Vedder to help create the details.
So, where did the character of Jackson Maine originate?
The Original Character Was Norman Maine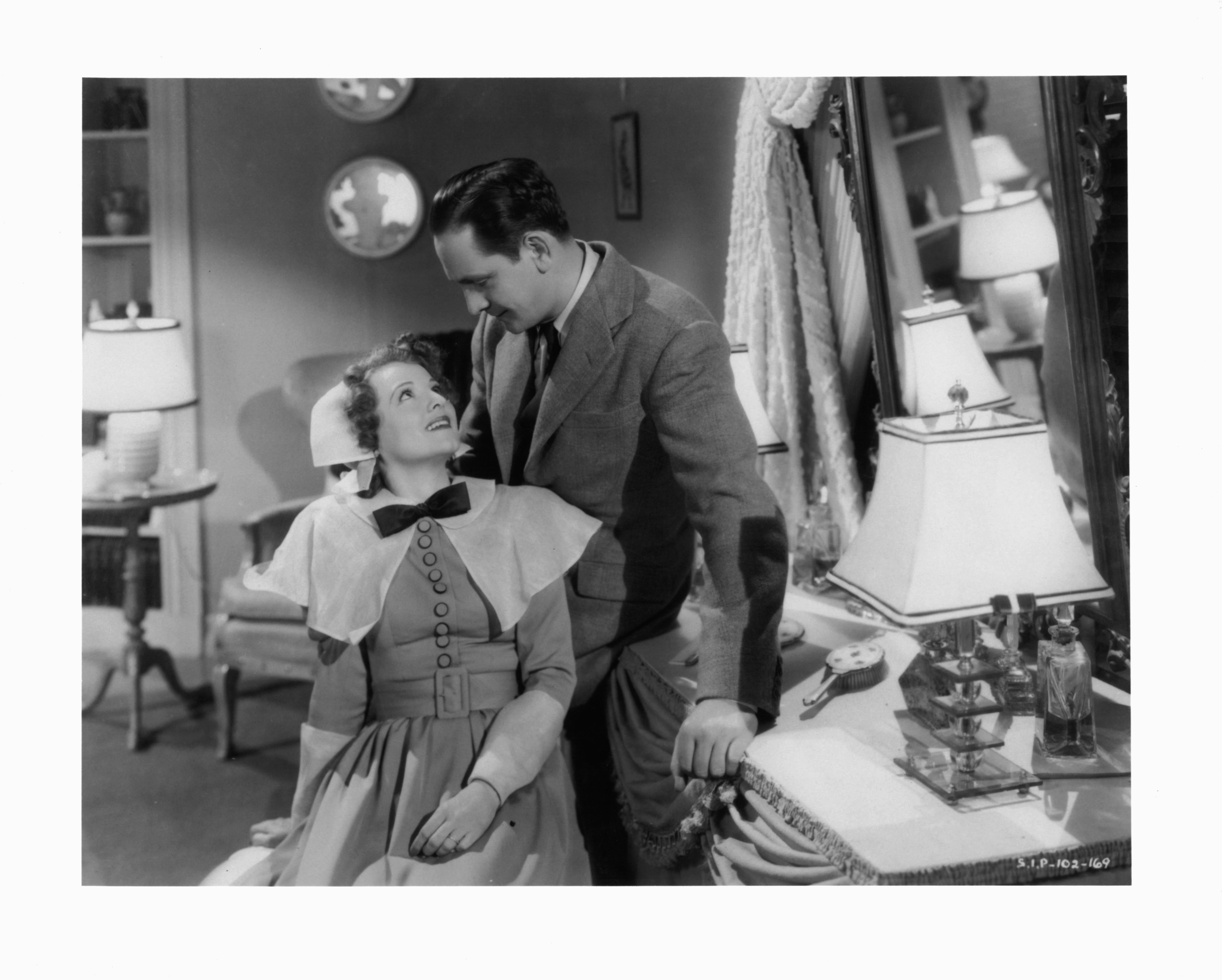 Before the 1970s, the story of A Star Is Born wasn't set in the world of rock and roll. Instead, it was a story about Hollywood actors who faded away as the next generation took over.
The initial version is referred to as a "timeless" story, but the film was a product of its era. The "aging star with a drinking problem" was named Norman Maine, a former vaudeville performer whose transfer from stage to screen has hit the rocks due to his drinking. Lady Gaga's character, Ally, was a farm girl named "Esther," who, via Norman's connections, becomes a movie darling under her new name, "Vicki Lester."
Norman Maine Was Originally An Actor
Before the 1970s version of A Star Is Born, the story wasn't actually set in the world of rock and roll. Instead, it was a story of Hollywood, of actors who faded away as the next generation took over. In the 1954 version, Norman Maine (played by James Mason) was an aging matinee idol from the 1930s and '40s. The reason it was made a musical was due to his co-star being Judy Garland, who was world famous for her singing and dancing.
The Story Is Allegedly Based On Real People
It was heavily rumored (and still is) that the inspiration for "Esther" was based on the career of a significant actress of the era, Barbara Stanwyck, who was peaking just as A Star Is Born hit theaters. (She was nominated for her first Academy Award for Best Actress in Stella Dallas that same year.) "Norman" was allegedly based on her first husband, vaudeville performer Frank Fay, who she married while still working on Broadway.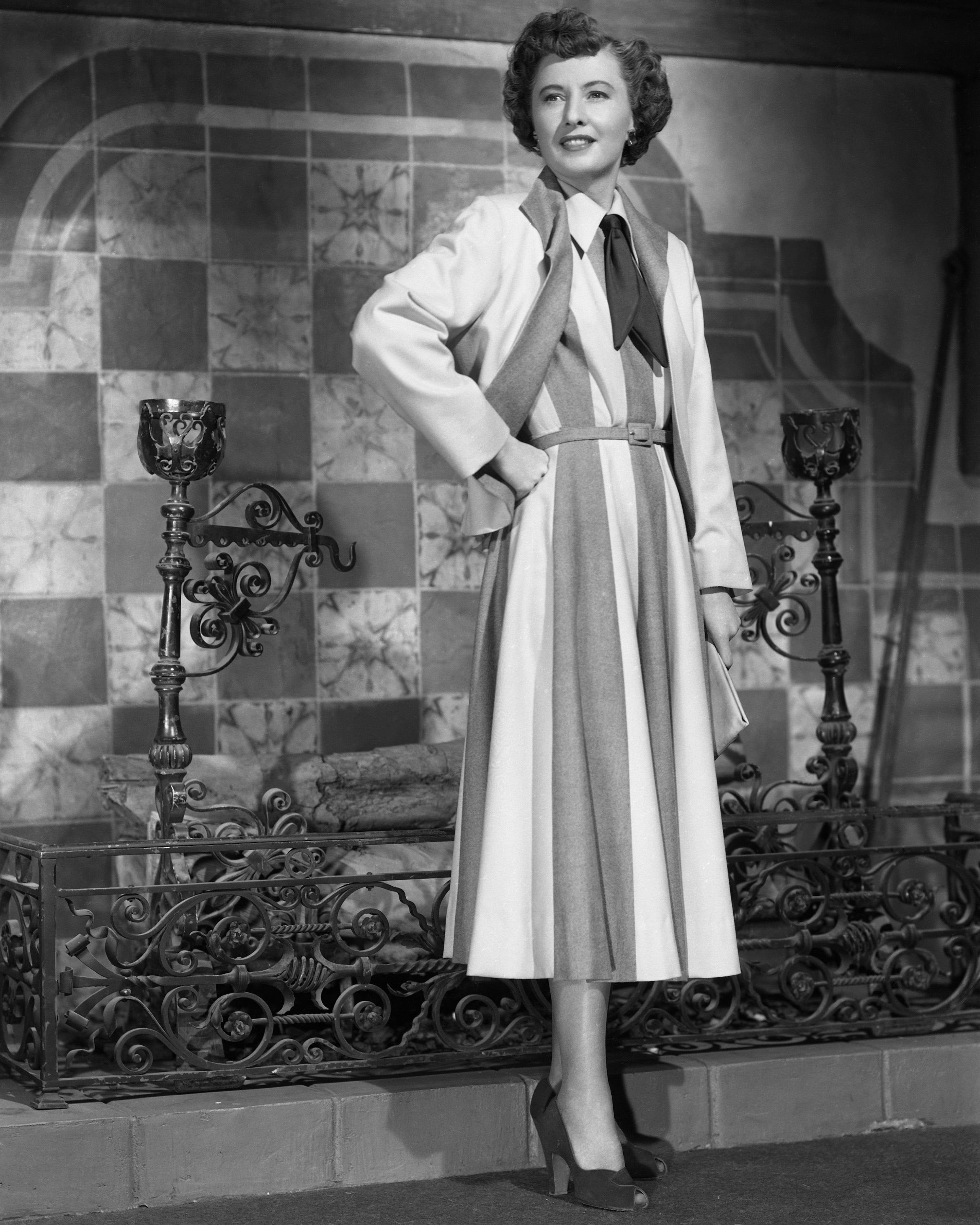 Fay was considered a pioneer in stand up comedy and was a great vaudeville performer. Unfortunately, his risque humor and sex-driven persona didn't play well with the Hays Code, a new set of "moral guidelines" for motion pictures which was adopted in the early 1930s and lasted until the mid-1960s. He and Stanwyck divorced in 1935, with her career booming and his on the wane. He died in 1961, barely having worked since the outbreak of World War II.
A Star Is Born First Included Music In The 1954 Remake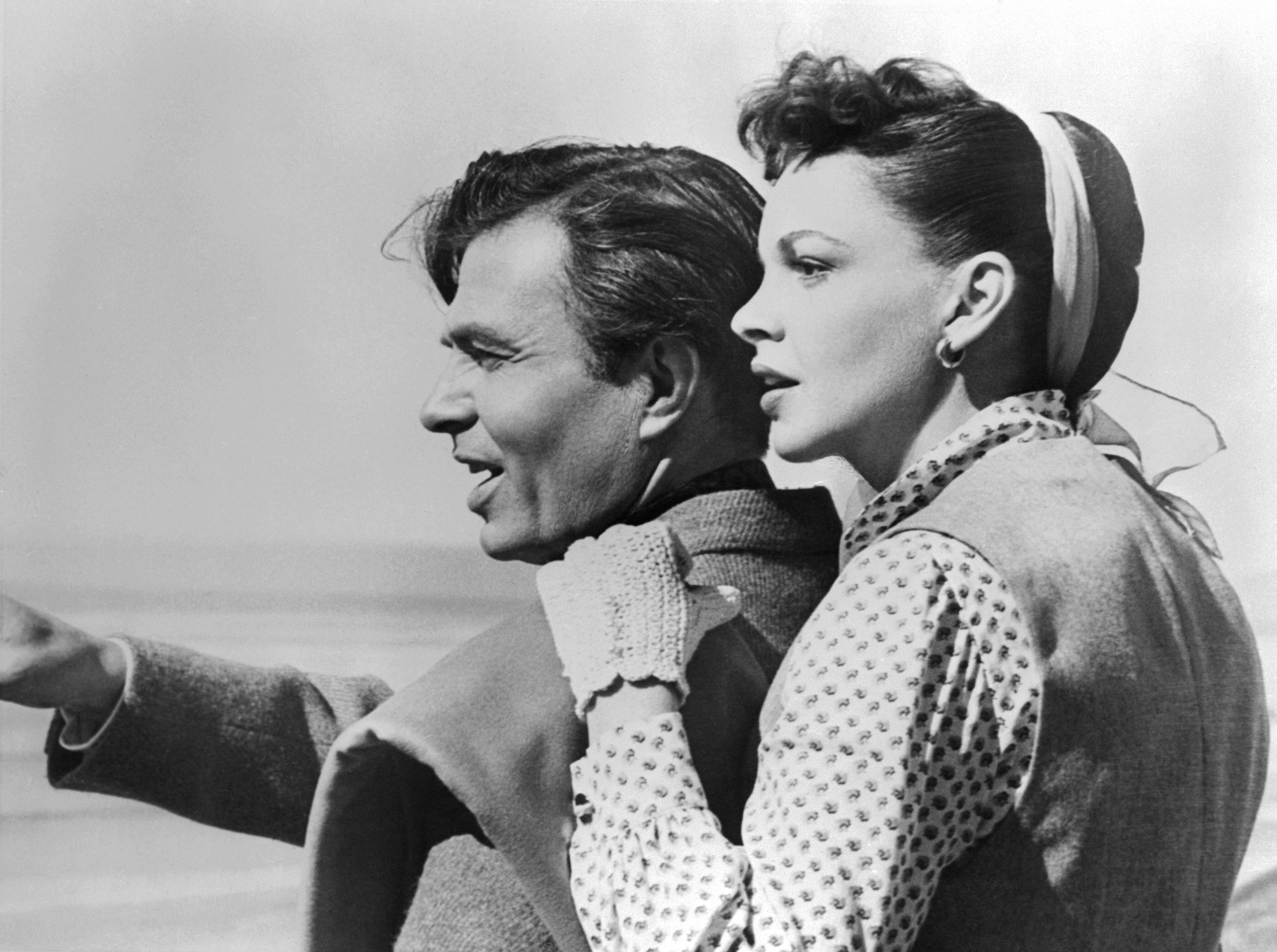 In the first remake of the movie, released in 1954, the characters do not change names. Judy Garland plays Esther, who is rechristened "Vicki," and James Mason is still Norman Maine. But this time, he's no longer a former Vaudevillian, but an aging matinee idol from the 1930s and '40s.
The casting of Judy Garland also brought a major change to the production. As she was world-famous for her singing and dancing, the film naturally became a musical. Ira Gershwin was brought in to write the songs. The movie became one of her most enduring hits, alongside The Wizard of Oz and Meet Me In St Louis.
By the 1970s, The Name "Norman" Was Dated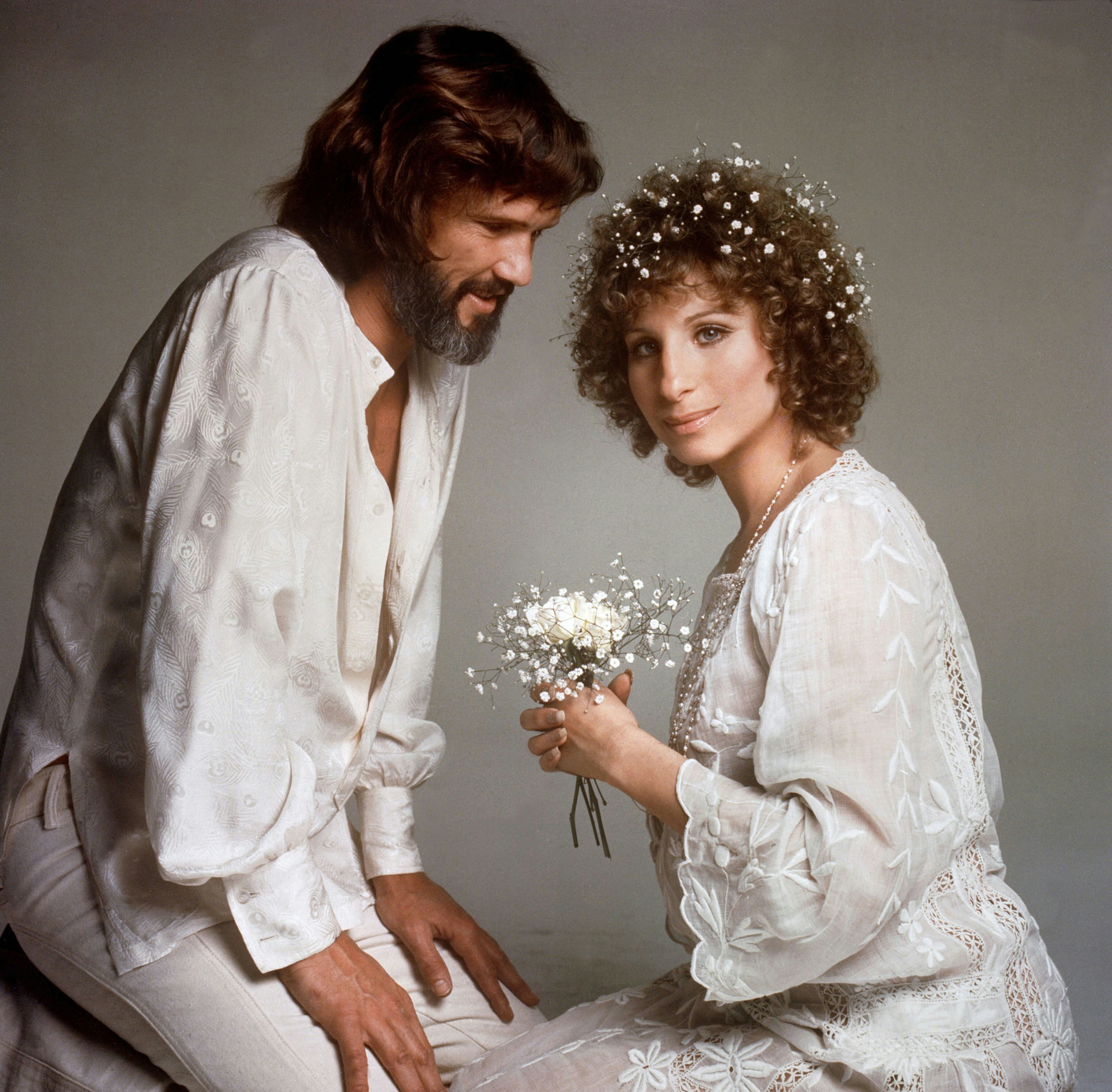 When Barbara Streisand got her hands on the rights to A Star is Born, she was determined to remake the film for herself. Though she had a long career on Broadway and film to pull from, she didn't want her version to be too close to the Garland classic. She reconceived the story in a new venue, rock and roll, which had risen to mainstream prominence in the intervening years.
She convinced Kris Kristofferson, who was better known at the time for his 1960s era music career, to join her as her co-star. His character is renamed "John Norman Howard," a nod to the original while giving him a more timeless first name. Notably, Streisand remained Esther, but, in this version, does not change her name to be a star.
Jackson Maine Was Renamed To Reflect The 21st Century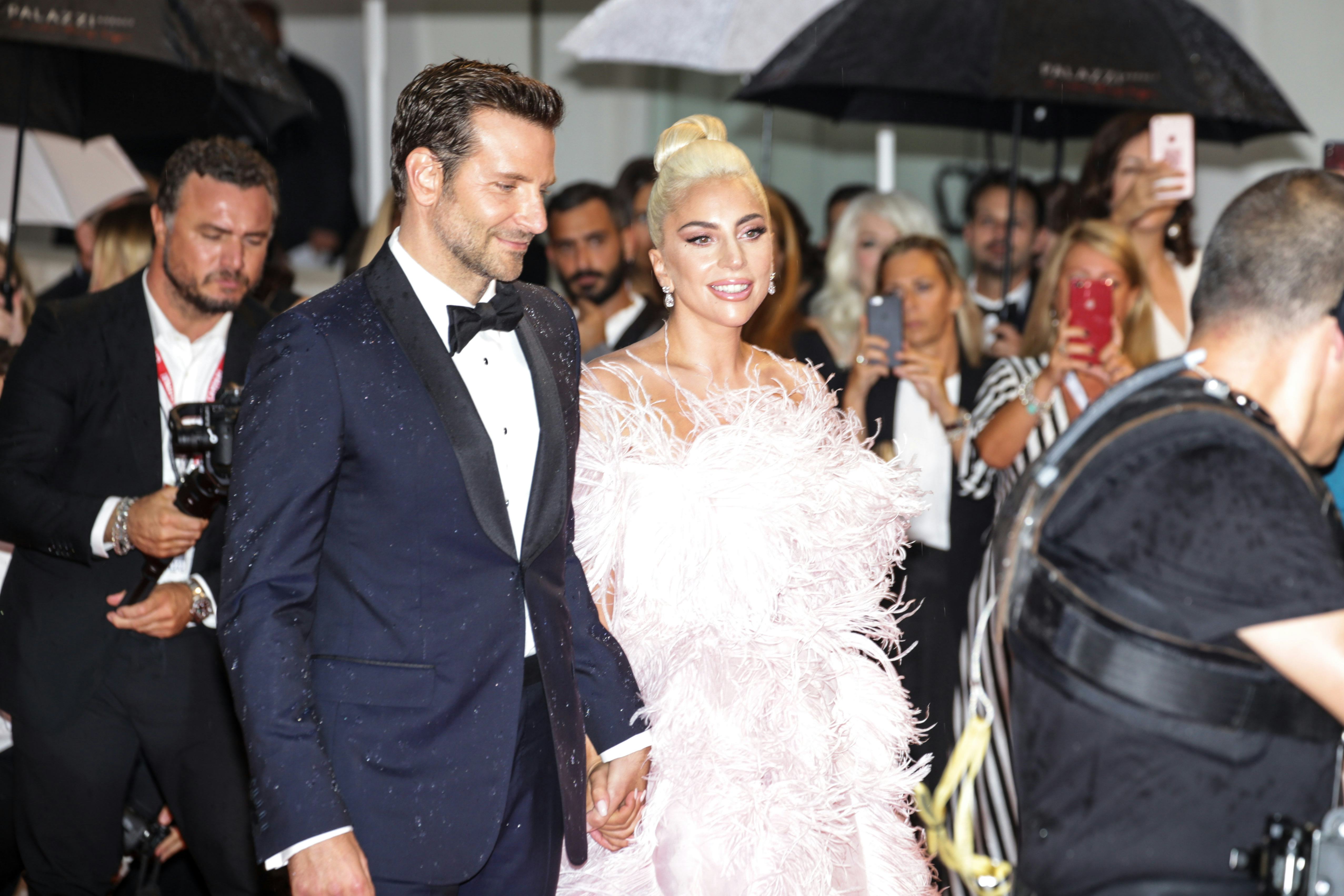 The 2018 version of A Star Is Born may be the fourth version of the film, but it's been over 40 years since the last one. Baby names have changed drastically over the decades. Though "John" is pretty timeless, it's also a little on the bland side. On the other hand, Jackson is right on trend, precisely the kind of name that's been in fashion since the 1980s, and has that country rockstar flair. It pairs well with the last name of "Maine," tying the story back to the original character.
Another reason the name sounds so natural: Jackson, Maine is a real place. Check Google Maps, and you'll find it. According to CityData, it's a tiny town with a population of under 600 residents in the 04921 zip code. It's about a seven-and-a-half-hour drive from New York City or a seven-and-a-half-hour flight from Los Angeles.
This article was originally published on
More like this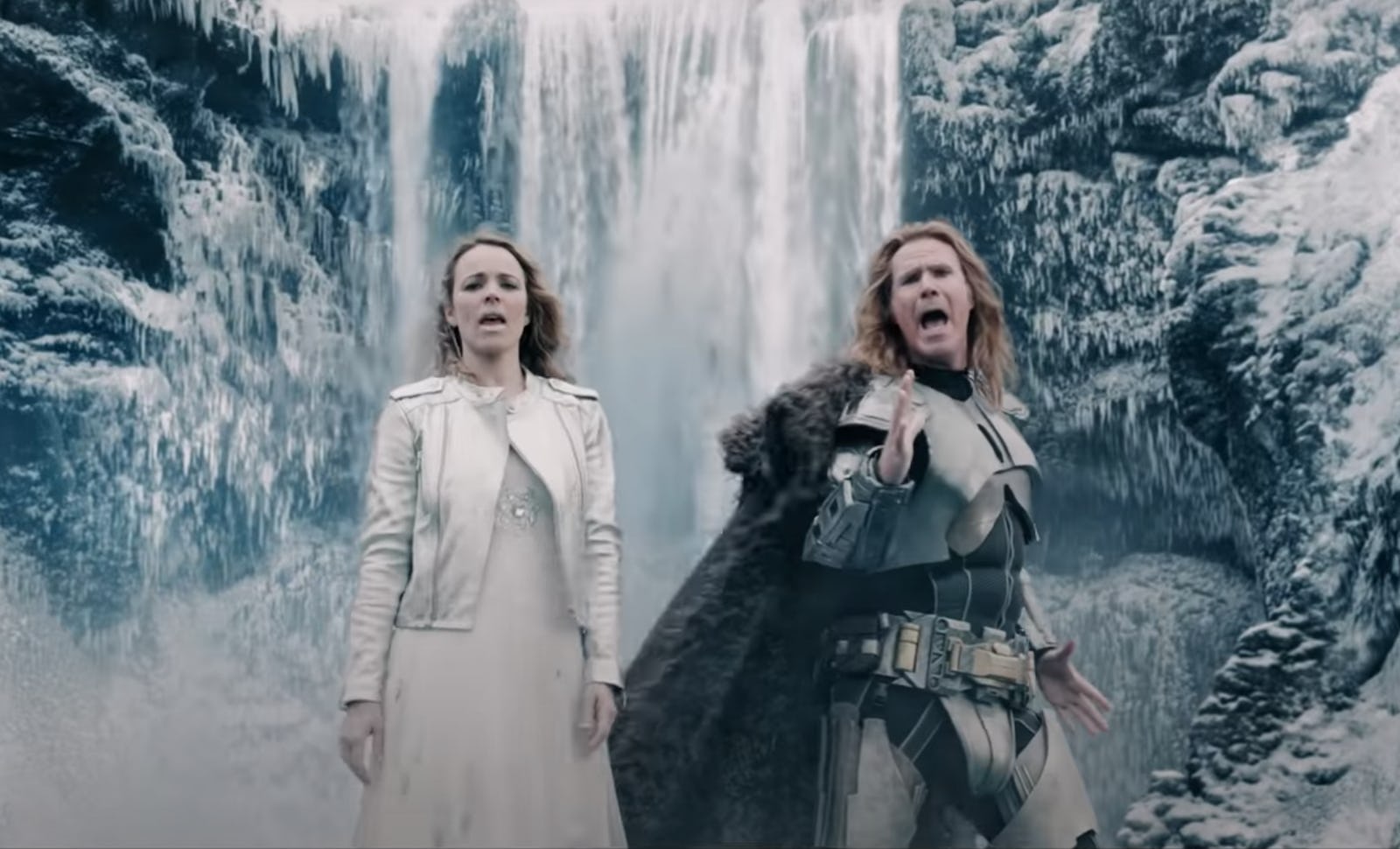 Rachel McAdams & Will Ferrell's 'Eurovision' Music Video Is Weirdly Good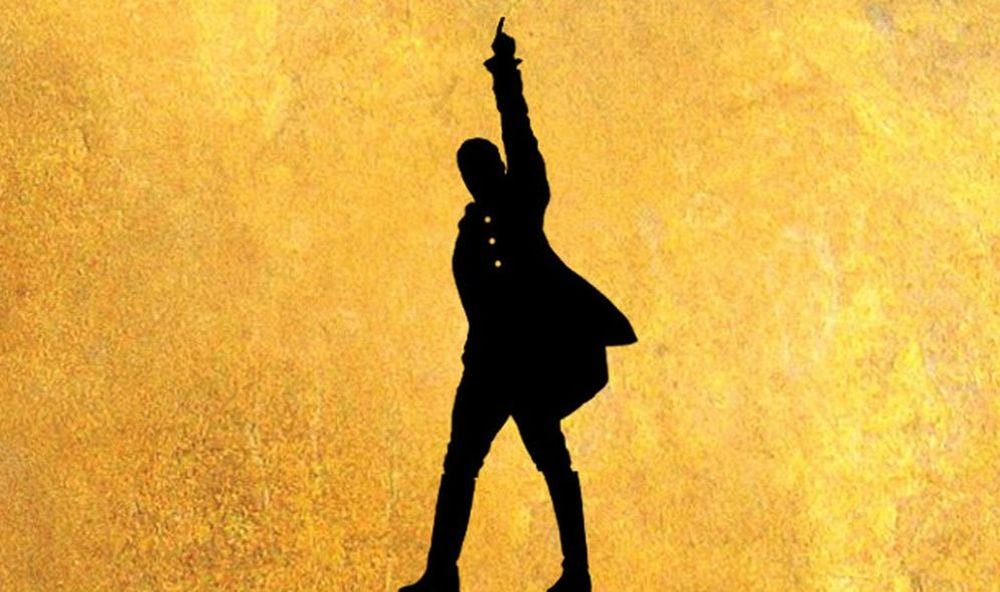 'Hamilton' Is Coming To Disney+ On July 3 & There's A Lot To Be Excited About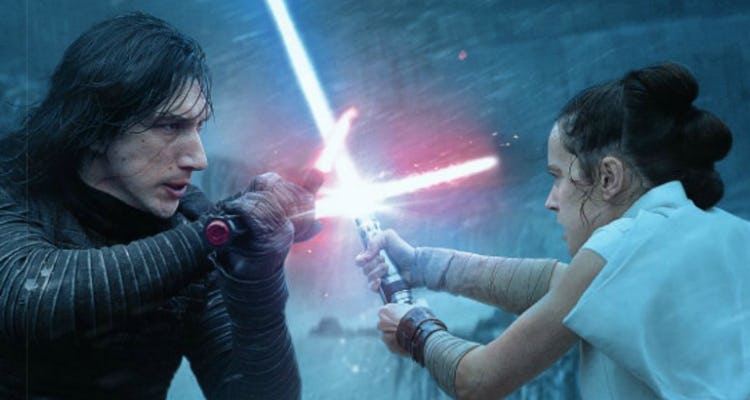 Does Kylo Love Rey? 'The Last Jedi' Raises Some New, Interesting Questions
Stay up to date
Don't miss a thing with the Elite Daily newsletter.
Source: Read Full Article