Kit Harington has found the perfect way to handle criticism about the Game of Thrones finale: confess he's never even watched it!
After they nabbed the award for Outstanding Drama Series, the cast reunited backstage at the 2019 Emmys and was asked about the incessant backlash the show received since the finale aired earlier this year. 
As fans know, the beloved and generally acclaimed fantasy series was hit with a storm of outrage toward the end of the final season, with many claiming the main characters suddenly devolved into madder, less intelligent versions of themselves.
Since the last episode has aired, the cast members have had a tough time fielding questions about the largely-disdained end. So, thankfully, the Jon Snow portrayer took one for the team on Sunday night — and revealed he hasn't even seen the final season yet!
When asked about the controversy, the actor explained:
"I still haven't seen the show, so that's how I dealt with that controversy. I haven't seen the final season, but I know what it took to shoot it and it was hard and everyone put their love and effort into it… Controversy for us, we knew what we were doing was right story wise and we knew that it was right for the characters because we lived with them for 10 years. Controversy for us, didn't really affect us."
What did affect Kit, though, was ending his Watch as Jon Snow. As we reported, the 32-year-old checked himself into a mental health facility earlier this year before the finale aired. 
At the time, Page Six insiders said the actor was "undergoing psychological coaching, practicing mindful meditation and cognitive behavioral therapy to combat stress and deal with negative emotions." The source said Kit was in the clinic "predominantly for stress and exhaustion" in addition to his alcohol use. 
But on Sunday, Kit looked well rested and, might we add, dapper AF. Sophie Turner thought so, too, as evidenced by the sweet exchange the costars had in the heart of El Lay's Microsoft Theater during the night. 
As seen in the video (below), the two actors found each other in the venue and shared a heartwarming hug. Turner then held Harington's face in her hand and appeared to tell him he looked "so handsome." (You can say that again, lady!)
The IRL reunion caught some traction online, with many comparing it to Jon and Sansa's scenes in the HBO fantasy series:
Both Turner and Harington were nominated for their work in the final season. Turner earned a Best Supporting Actress nod, but lost to Julia Garner of Ozark. Meanwhile, Harington was nominated for the Lead Actor title, but lost to Billy Porter of Pose.
We're sure it was still a night they'll never forget!
Related Posts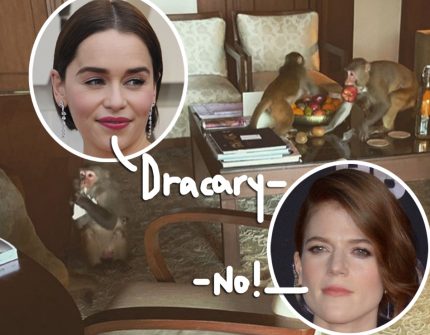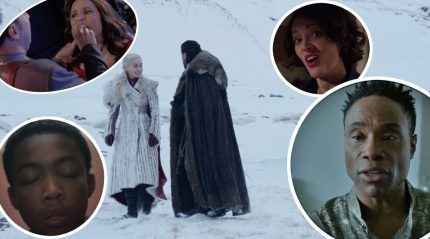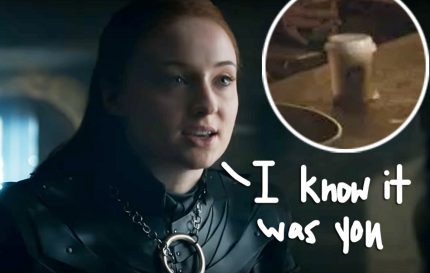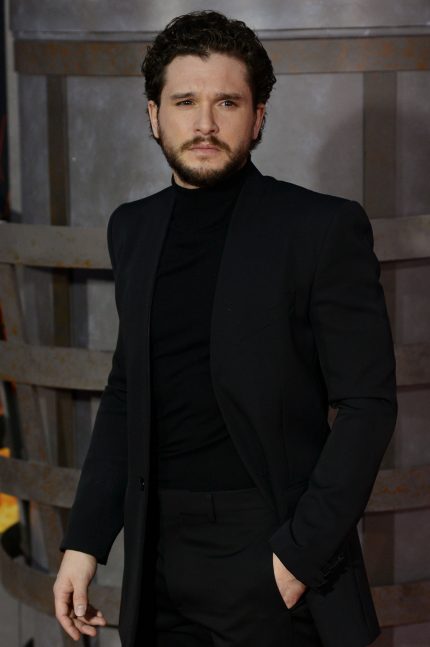 Source: Read Full Article