Leonardo DiCaprio is waiting out the coronavirus pandemic with his girlfriend Camila Morrone! Does this mean things are getting serious? With the relationship we mean, obviously the virus is serious…
According to an Us Weekly source, the 45-year-old actor and 22-year-old model are self-quarantining together at Leo's Los Angeles home amid the global COVID-19 crisis. 
The insider explained:
"They're always together, but like maintaining privacy… They're really great for one another and have been enjoying this time together off the grid."
Sounds like a much needed staycation when put that way!
The source added that while Leo and Cami are head over heels for each other, the two lovebirds are "not the type of couple to be posting on social media about each other." 
Although the two are very private about their relationship, they did recently attend the 2020 Academy Awards together. According to an eyewitness, Morrone walked the red carpet solo, but had a run-in with the Titanic star and his parents, George DiCaprio and Peggy Ann Farrar, at the event before sitting in the front row with him during the ceremony.
The onlooker told the publication back in February: 
"They all stopped to watch and Cami said, 'Aw!'" 
A month earlier at the Golden Globes, the couple enjoyed a special moment of PDA after Leo and his Once Upon a Time in Hollywood co-stars won for Best Motion Picture — Musical or Comedy.
While the PDA may be scarce, the pair, who started dating in December 2017, are said to be very "serious." A source told Us in August 2018:
"They're very in love. They've talked about getting engaged… never loved a girl like this."
Morrone, for her part, previously admitted it was "frustrating" to have her identity so completely tied up into whom she's dating. She said in an interview with the Los Angeles Times back in December:
"I think more and more now that people are seeing , I'm slowly getting an identity outside of . Which is frustrating, because I feel like there should always be an identity besides who you're dating. I understand the association, but I'm confident that will continue to slip away and be less of a conversation."
And the nearly 23-year age gap between them doesn't seem to bother the Argentinian actress. She said: 
"There's so many relationships in Hollywood — and in the history of the world — where people have large age gaps. I just think anyone should be able to date who they want to date."
We agree: everyone should be able to date Leonardo DiCaprio! LOLz! That's what she meant, right?
Related Posts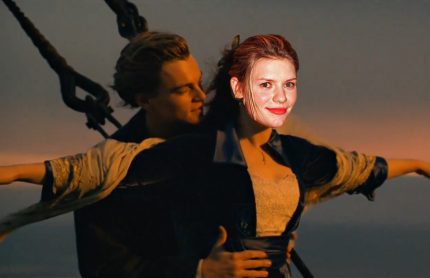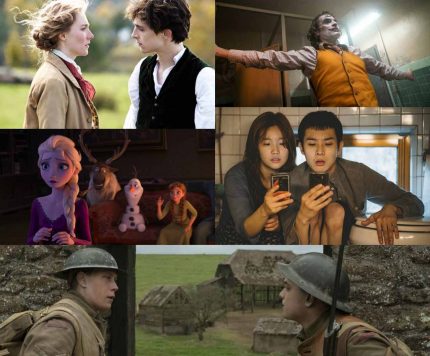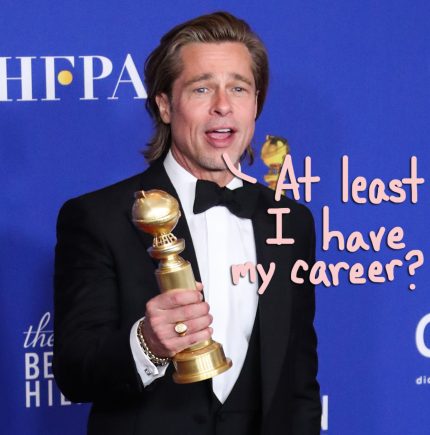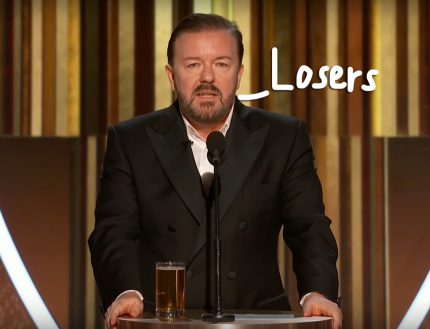 Source: Read Full Article