Michelle Williams (the one from Destiny's Child) is not about to sit here and watch you come for her over something she didn't even say!
The R&B singer took to Instagram Live on Monday to address the flood of commenters, trolls, haters, and critics that were bombarding her social media channels with something the other Michelle Williams said at the Emmys on Sunday night! And oh, by the way, this Michelle supports that Michelle, too!
So don't come after her anyways!
Confused yet??
It all started when that Michelle Williams — of Dawson's Creek fame, and plenty of other TV shows and movies — made an impassioned speech at Sunday night's Emmys demanding pay equality for women, and especially women of color, in the entertainment industry. It was powerful, and it was good, and it was one of the most memorable moments of the night at the high-profile awards show!
But by Monday morning, the speech was already attracting countless haters, trolls, and other low-lifes who felt the need to attack the actress — or, at least, someone they thought was the actress — on social media. That's where this Michelle Williams enters the fray.
The Destiny's Child singer was unfortunately on the receiving end for a bunch of the anger directed at the other Michelle — and the pop star wasn't about to let it go quietly once she figured out what was going on.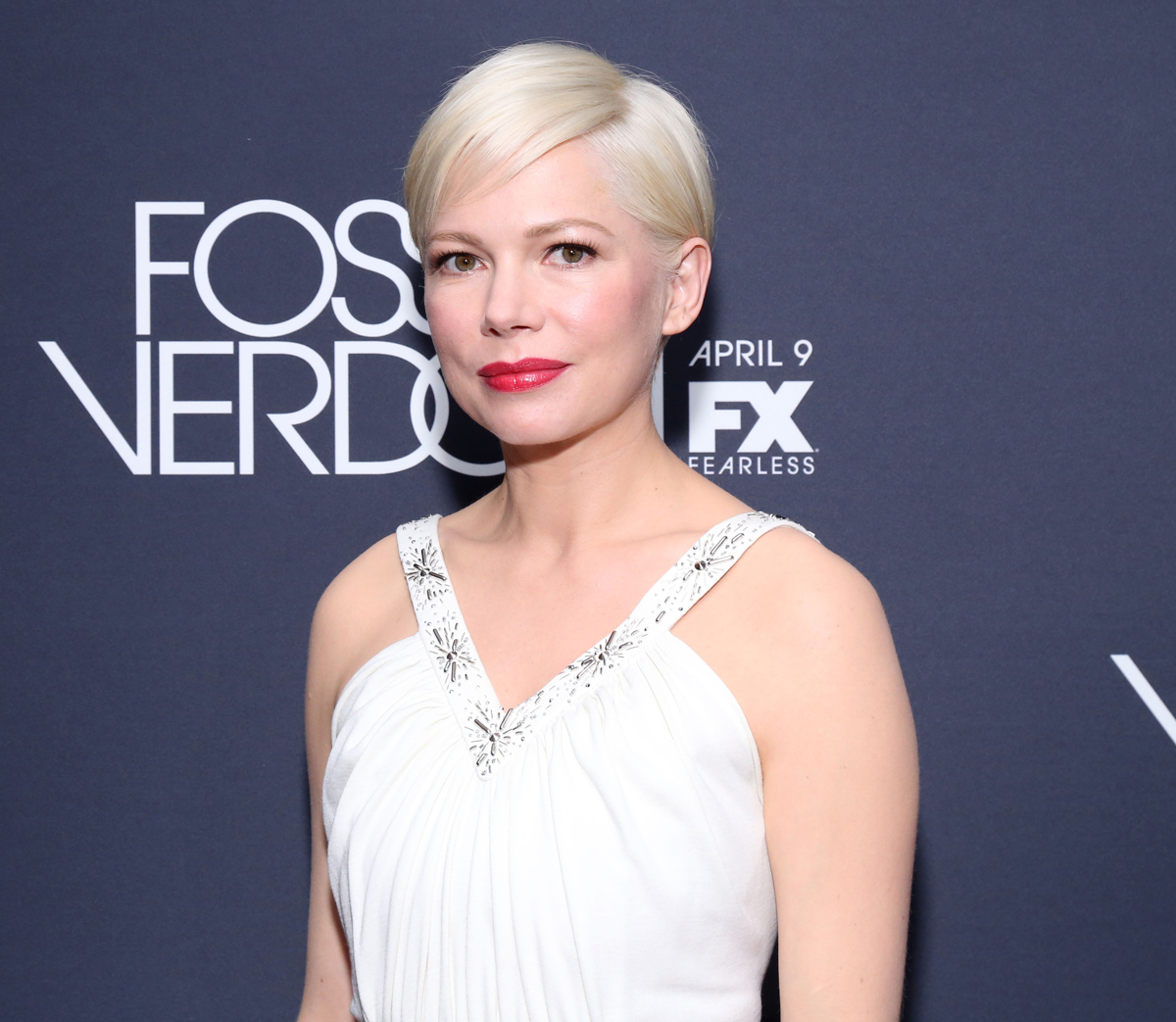 Speaking on her Instagram Live account on Monday while sitting in her car, the pop star incredulously called out social media users for not even bothering to check whether they were sending their hate messages to the right Michelle Williams!!! And she was so funny about it!
Ch-ch-check out her entire takedown of stupid social media users in both parts of the must-see video shown here (below):
LOLz!!!
"I'm so sorry my namesake upset you, but can't you see that I'm black," the singer asked, incredulously as she began to wrap things up. "I stand beside Michelle Williams on her speech, okay? She was beautiful, she was brilliant. She played Gwen Verdon to a tee. She was awesome. Now get it right, and stop cussing me out."
Get em, girl!!!
Honestly, though… we hate the fact that there's so much online abuse out there (like, seriously, WTF?!). But deep down, we kind of LOVE how this Michelle Williams was able to take it in stride and make light of it all! The tables have been turned, trolls!
What do U think about all this name-dropping drama, Perezcious readers?! Comment (below) with all your reactions to the Emmys speech, the IG live reaction, and more!!
Related Posts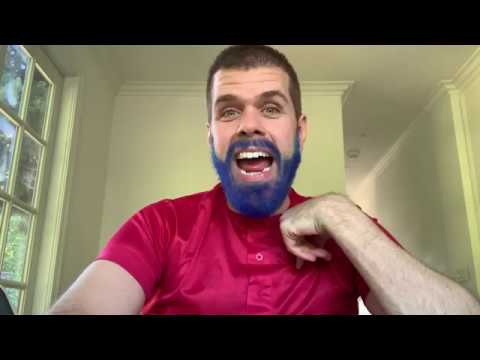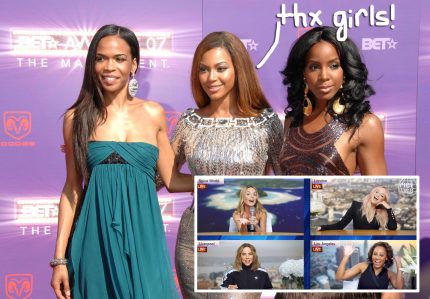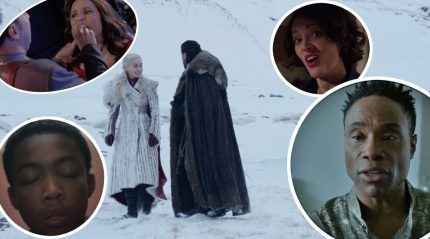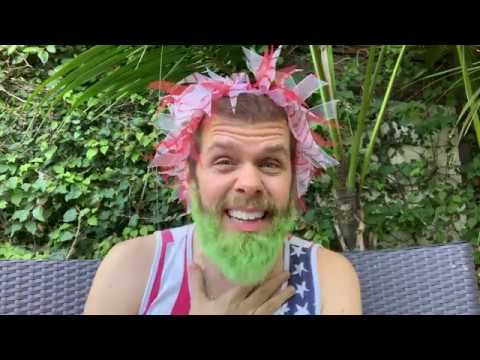 Source: Read Full Article