Welp, looks like Peter Weber and Kelley Flanagan have officially unfollowed each other on Instagram several weeks after announcing their breakup. Fans noticed that the former couple had stopped following each other over the weekend, which, yep, checks out: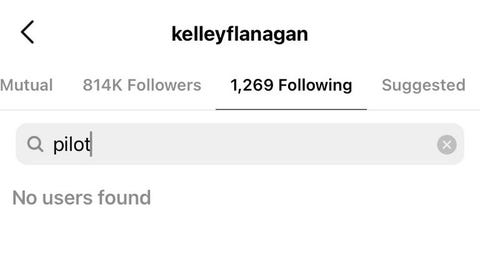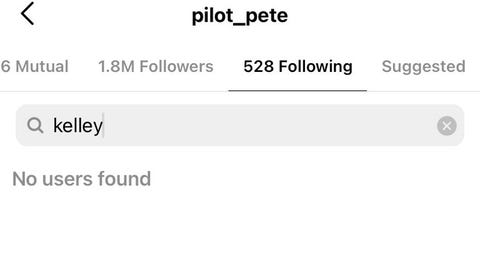 This isn't exactly shocking (truly, who amongst us wants to follow an ex), but fans on Reddit are out here claiming that Peter has actually straight-up blocked Kelley. Which can apparently be proven by the fact that all her previous comments and tags have disappeared from his posts—despite the photos themselves remaining up.
While some people think this could be a sign of ~drama~ it is pretty standard to block someone you're trying to get over…especially when an entire fan base is tagging you both in photos.
As a reminder, Peter announced his breakup with Kelley just a week after he confirmed their plans to move to NYC together, writing "While our relationship was filled with countless beautiful memories, our relationship simply didn't work out in the end."
https://www.instagram.com/p/CJet6_hg72g/?utm_source=ig_embed&utm_campaign=loading
A post shared by Peter Weber (@pilot_pete)
Meanwhile, Kelley wrote "Unfortunately him and I are in two different stages of our lives and saw our future paths differently."
https://www.instagram.com/p/CJmbmvzjn4_/?utm_source=ig_embed&utm_campaign=loading
A post shared by Kelley Flanagan (@kelleyflanagan)
Source: Read Full Article