From Taylor Swift, Lizzo to 28-time Grammy winner Beyonce Knowles, these are musical artists who have been forced to change their song lyrics after earning backlash on the Internet.
AceShowbiz -Musicians do not always get a warm welcome when releasing a new project. Instead, they got in trouble after people notice that their lyrics contain offensive words like homophobic and ableist slurs.
From Taylor Swift, Lizzo to Beyonce Knowles, these are musical artists who have been forced to change their song lyrics after earning backlash on the Internet.
1. Taylor Swift – 'Picture to Burn'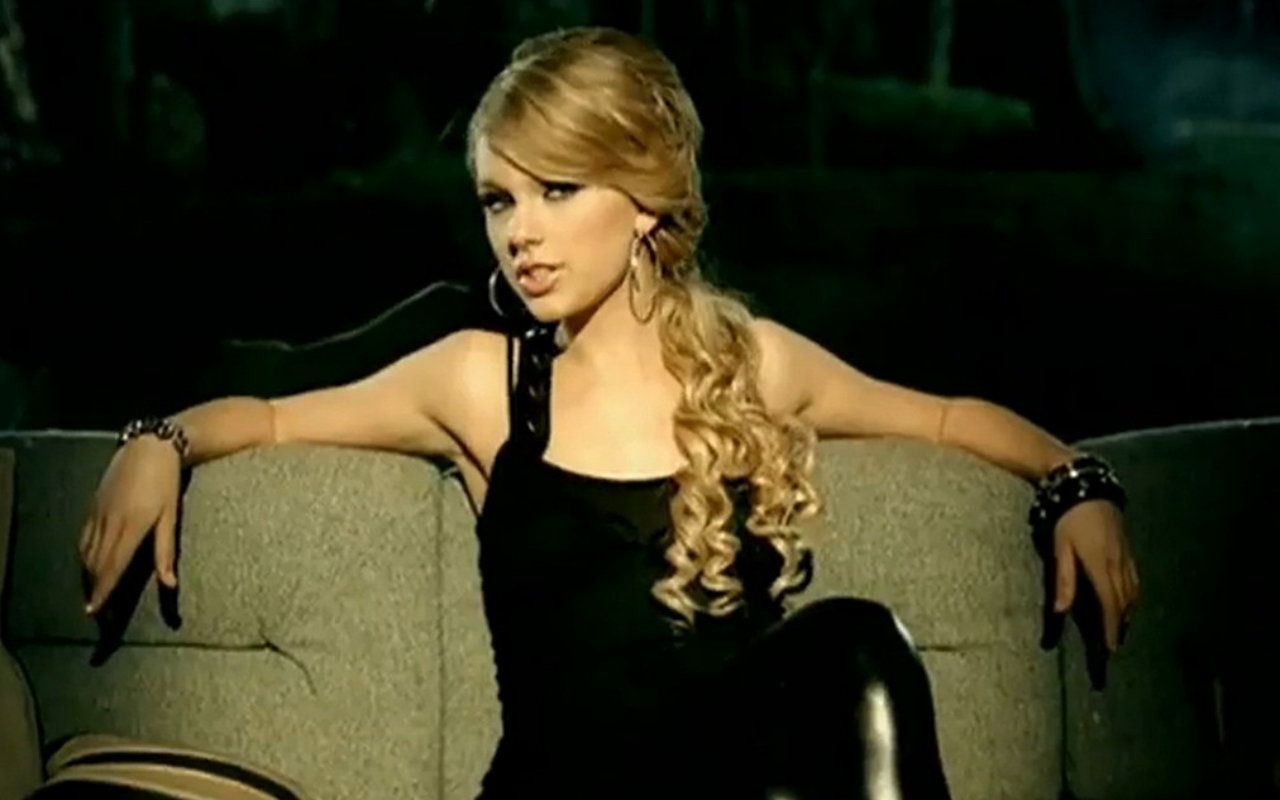 Taylor Swift once faced backlash over her 2006 single, "Picture to Burn". On the track, the Grammy winner sang, "So go and tell your friends that I'm obsessive and crazy/ That's fine, I'll tell mine you're gay."
While she didn't directly respond to the criticism at that time, the 32-year-old beauty told MTV in 2011, "Now, the way that I would say that and the way that I would feel that kind of pain is a lot different." The lyrics were subsequently changed to, "That's fine, you won't mind if I say."
2. Notorious B.I.G. – 'Gimme The Loot'
---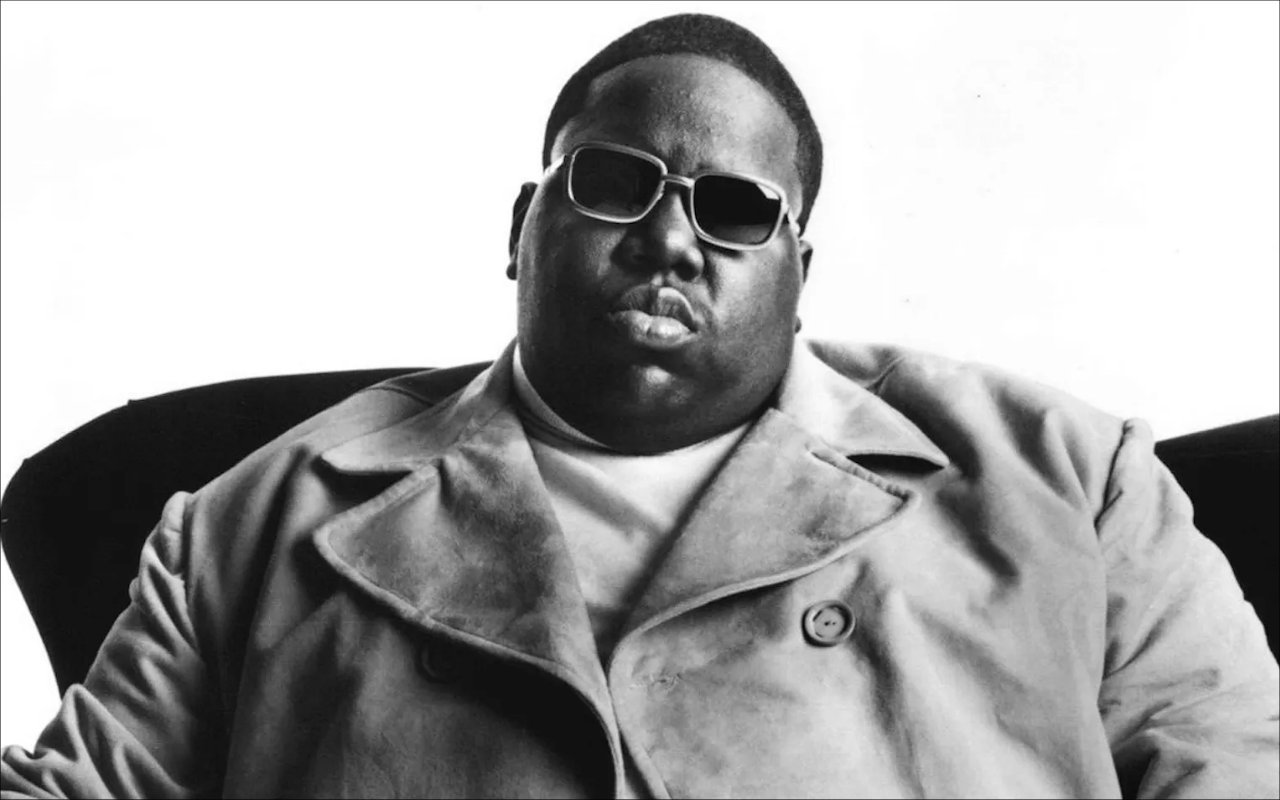 The Notorious B.I.G. landed in hot water following the release of "Gimme the Loot" back in 1994. On the robbery anthem, the late emcee rapped, "Then I'm dippin' up the block and I'm robbin' b***hes, too/ Up the herringbones and bamboos/ I wouldn't give a f**k if you're pregnant/ Give me the baby rings and the #1 Mom pendant."
People were clearly unimpressed with the rapper targeting unsuspecting pregnant mothers for their jewelry. Subsequently, the line was ultimately edited out from the "Ready to Die" track.
3. Lana Del Rey – 'Ultraviolence'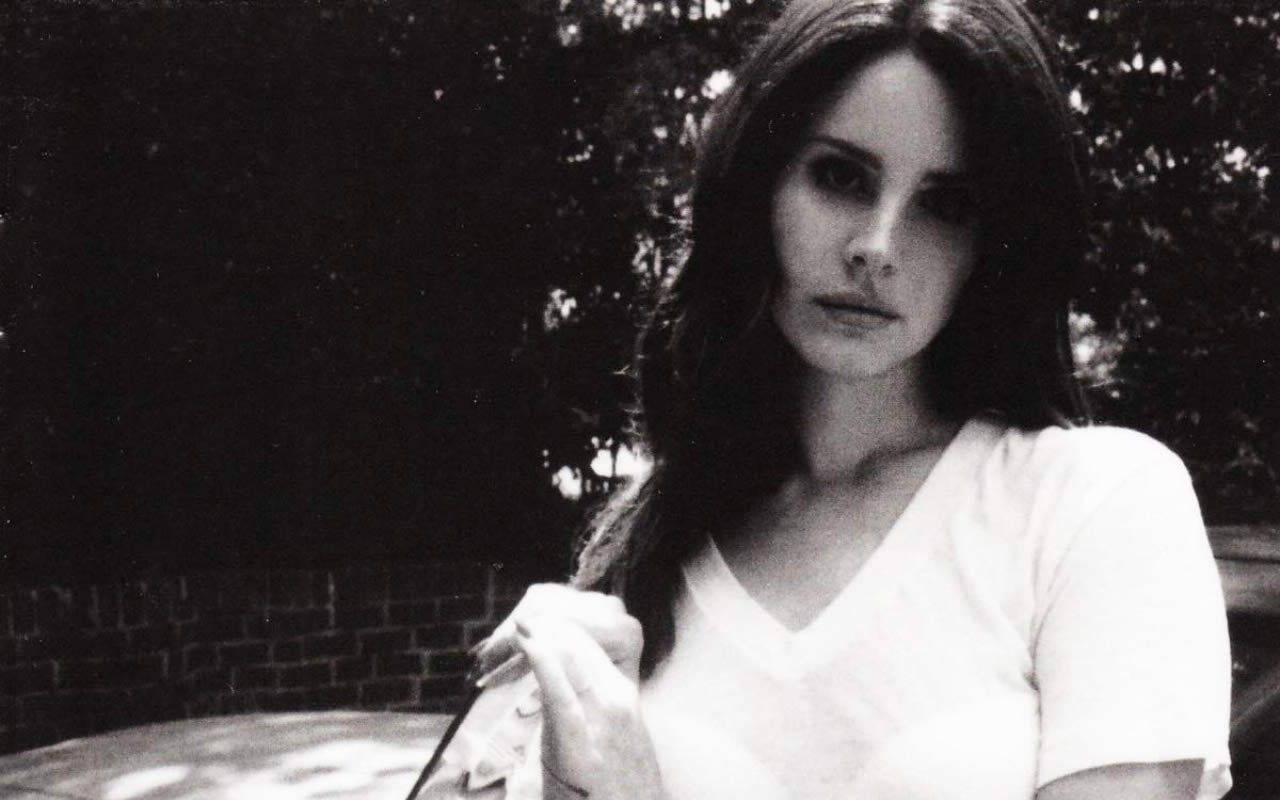 Lana Del Rey also had her fair share of facing criticism over her song lyrics. On her 2014 track "Ultraviolence", the singer sang, "he hit me and it felt like a kiss." It has since led people to accuse her off glamorizing abuse.
Lana, however, told Pitchfork in 2017 that she is not a fan of the line either. "I don't like it. I don't sing that line any more," she claimed. "Having someone be aggressive in a relationship was the only relationship I knew. I'm not going to say that that [lyric] was 100% true, but I do feel comfortable saying what I was used to was a difficult, tumultuous relationship, and it wasn't because of me. It didn't come from my end."
4. Lil Wayne – Future's 'Karate Chop' Remix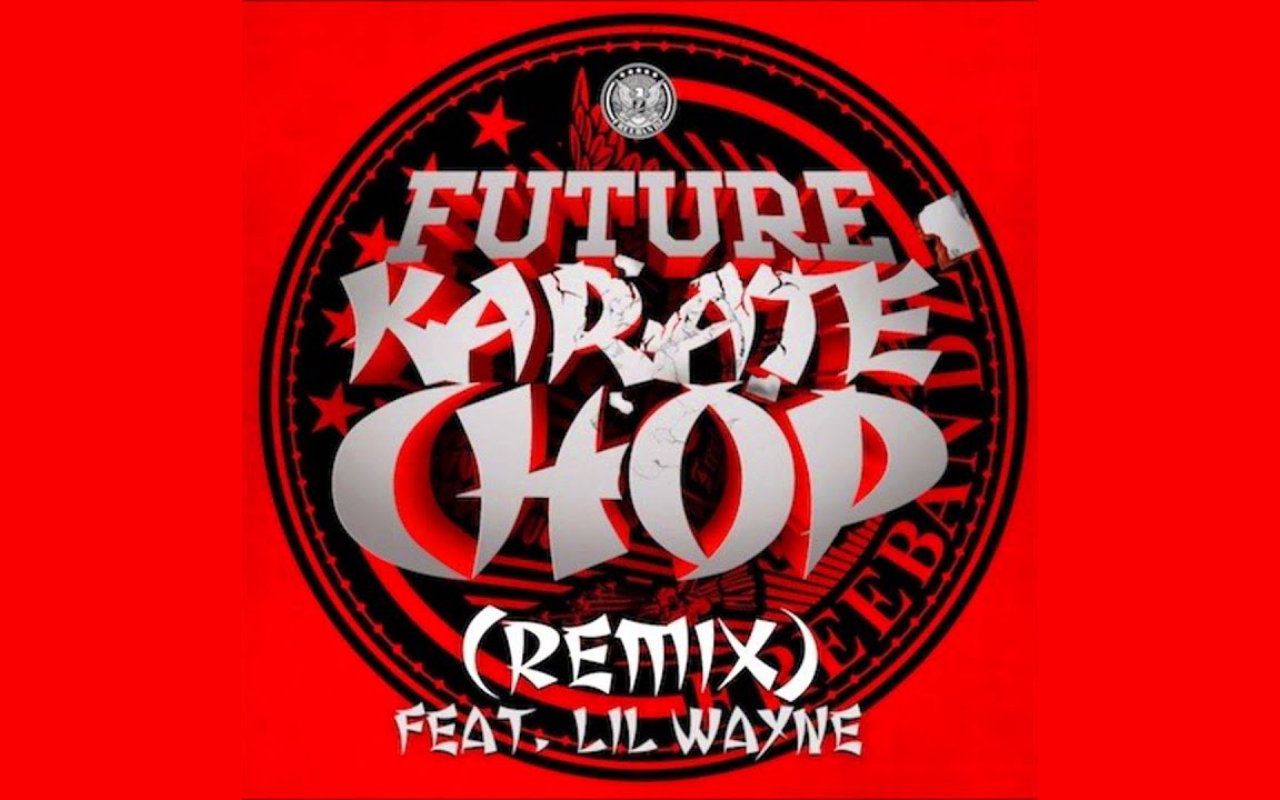 Lil Wayne was seemingly a little bit tone-deaf on Future's "Karate Chop" remix. He name-dropped murdered civil-rights figure Emmett Till in his lyrics that read, "Pop a lot of pain pills/ Bout to put rims on my skateboard wheels/ Beat that p**y up like Emmett Till."
After Emmet's representatives and family members of the Till family slammed the "dishonorable" song, Epic Records decided to pull it down. "We regret the unauthorized remix version of Future's 'Karate Chop', which was leaked online and contained hurtful lyrics," Epic said in a statement. "Out of respect for the legacy of Emmett Till and his family and the support of the Reverend Jesse L. Jackson, Sr. … we are going through great efforts to take down the unauthorized version."
5. Paramore – 'Misery Business'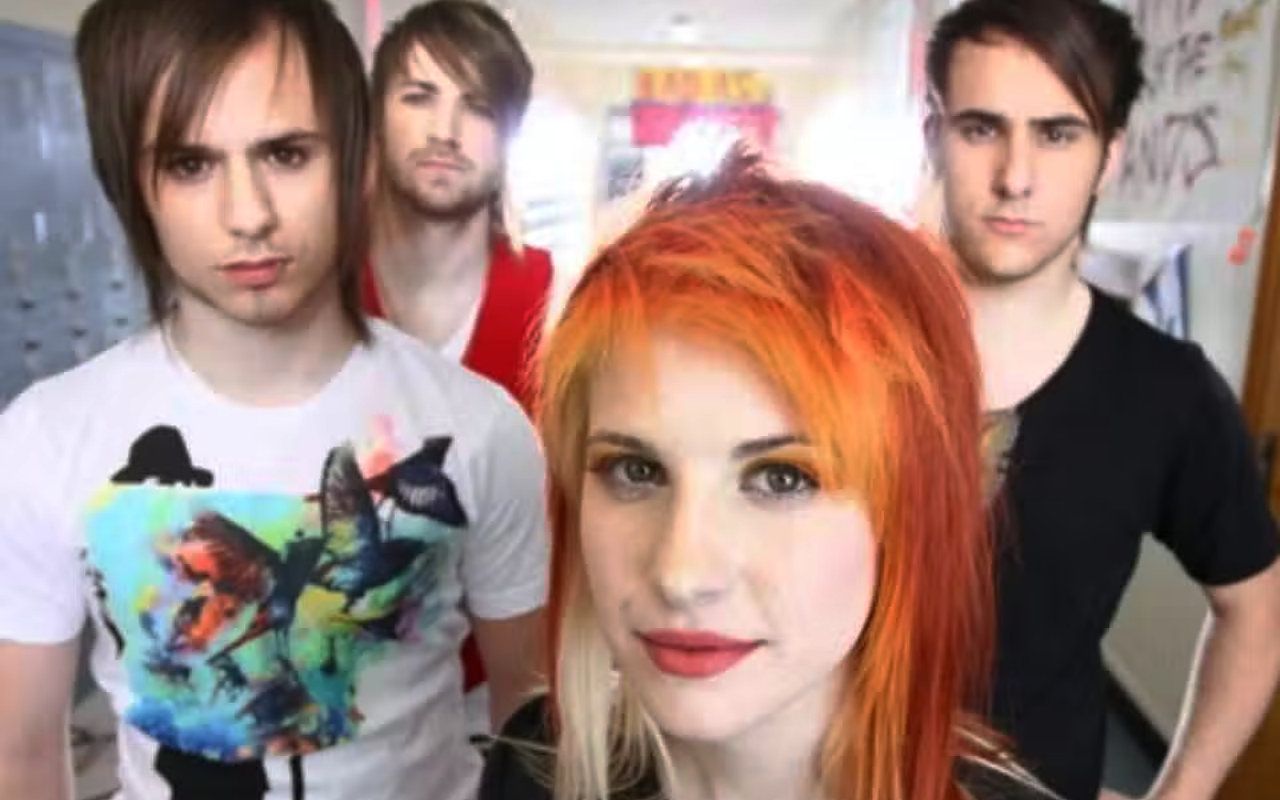 Instead of changing lyrics, Paramore chose to stop performing "Misery Business" at live shows for good. Released in 2007, the track contains a line that read, "Once a w***e, you're nothing more," and it is clearly something that Hayley Williams isn't proud of as the writer.
"Tonight we're playing this song for the last time, for a really long time," the band's vocalist told the Nashville crowd in 2018. "This is a choice that we've made because we feel that we should, we feel like it's time to move away from it for a little while. This is to every bad decision that led us here, this is to all the embarrassing things we might have said, but we owned up to it and we grew."
6. Black Eyed Peas – 'Let's Get It Started'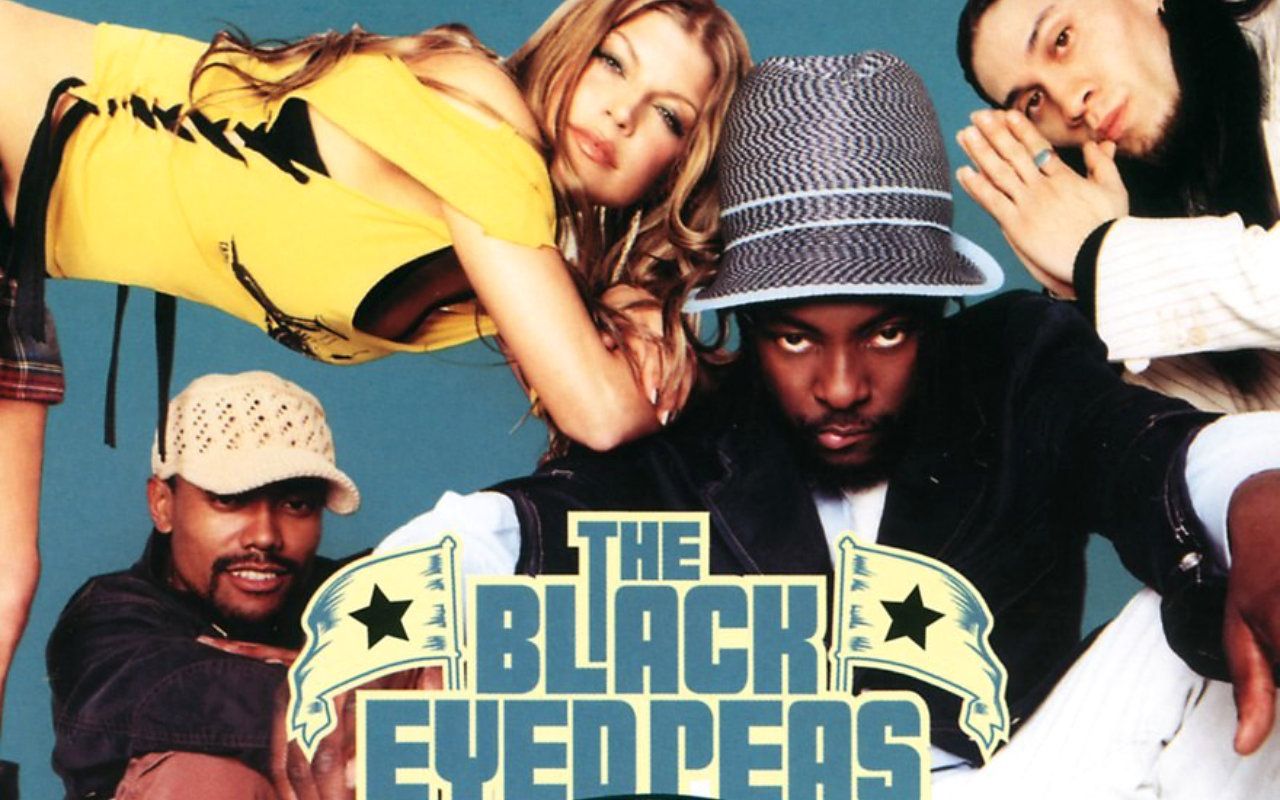 Black Eyed Peas' "Let's Get It Started" was such an instant hit. However, little did fans know that the group quietly changed the lyrics of the "Elephunk" track after it contained an insensitive word.
The chorus initially read, "Let's get retarded," but they changed it into the song's title. The classic 2003 tune was re-recorded in the following year with new lyrics as it would be used in NBA Playoff commercials.
7. J. Cole – Drake's 'Jodeci Freestyle'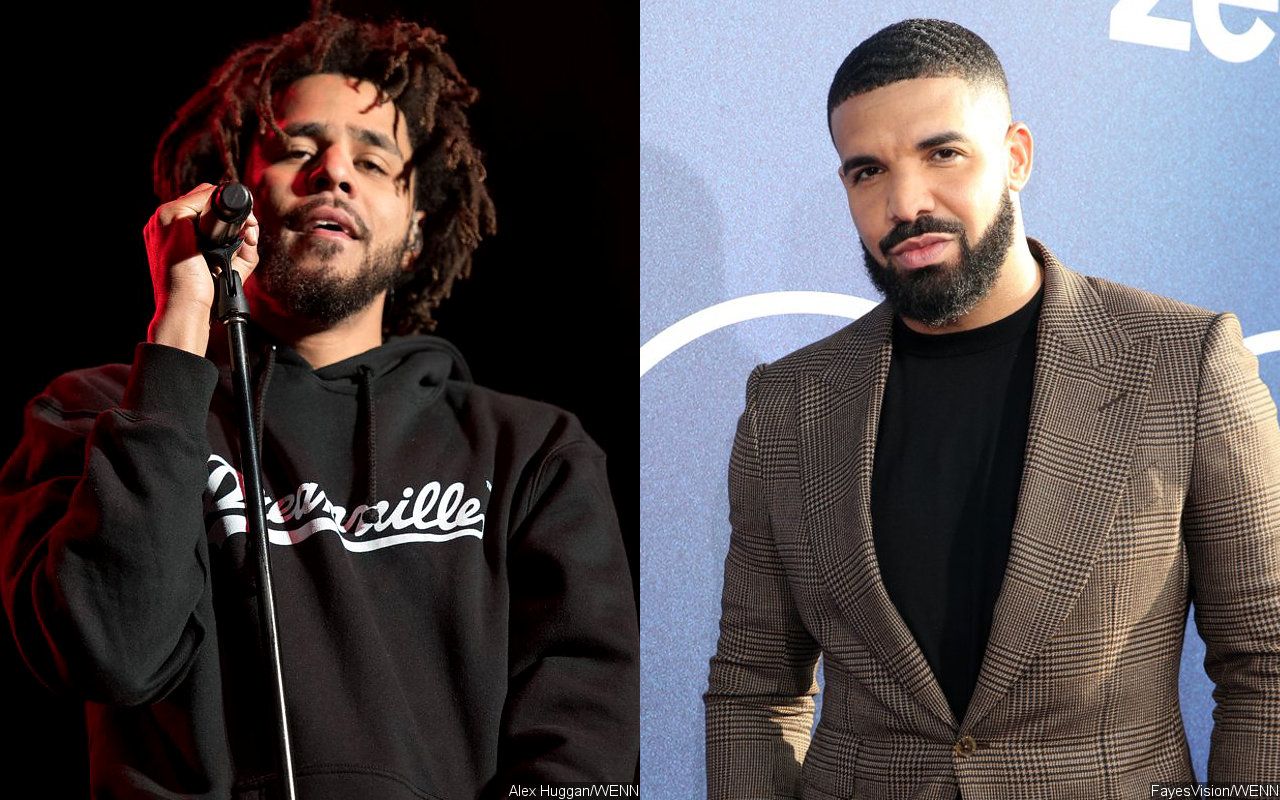 J. Cole and Drake came under fire upon the release of "Jodeci Freestyle" off the latter's "Care Package" compilation. Many people were left upset upon reading the former's bars, which read, "Go check the numbers, dummy, that's just me gettin' started/ I'm artistic, you n***as is autistic, retarded."
Following the criticism, J. Cole's controversial rhyme was cut out. According to Billboard, "the second portion following 'you' is censored completely, with just the beat oddly being heard alone for a few seconds."
8. Iggy Azalea – 'D.R.U.G.S.'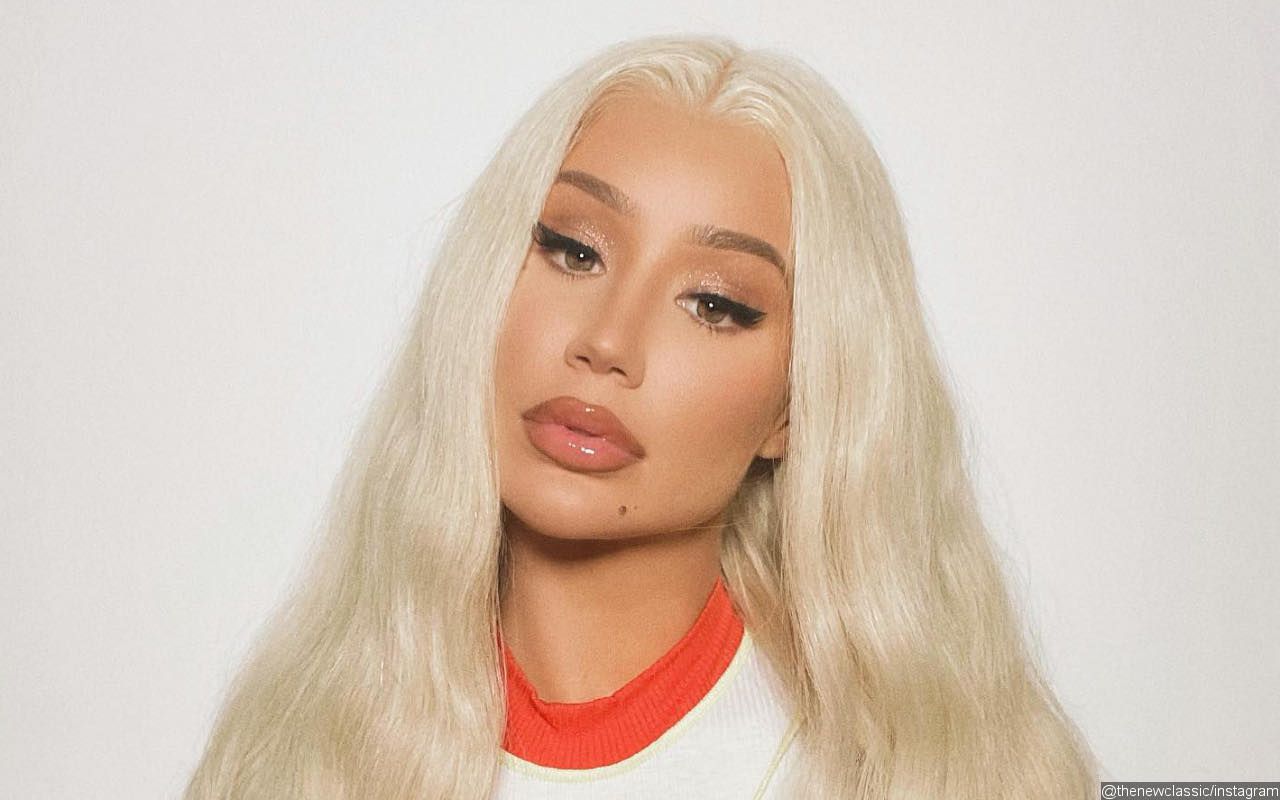 Iggy Azalea ruffled quite a few feathers with "D.R.U.G.S." ft. YG 400. On the track, she calls herself a "runaway slave master," admitting that the line was inspired by Kendrick Lamar's "Look Out for Detox".
Although she has yet to edit out the phrases, the Australian raptress has expressed her remorse. "In all fairness, it was a tacky and careless thing to say and if you are offended, I am sorry," she said. "I don't hate any race of people, and it pains me to wake up to other young people being misled to believe I do."
9. Lizzo – 'Grrrls'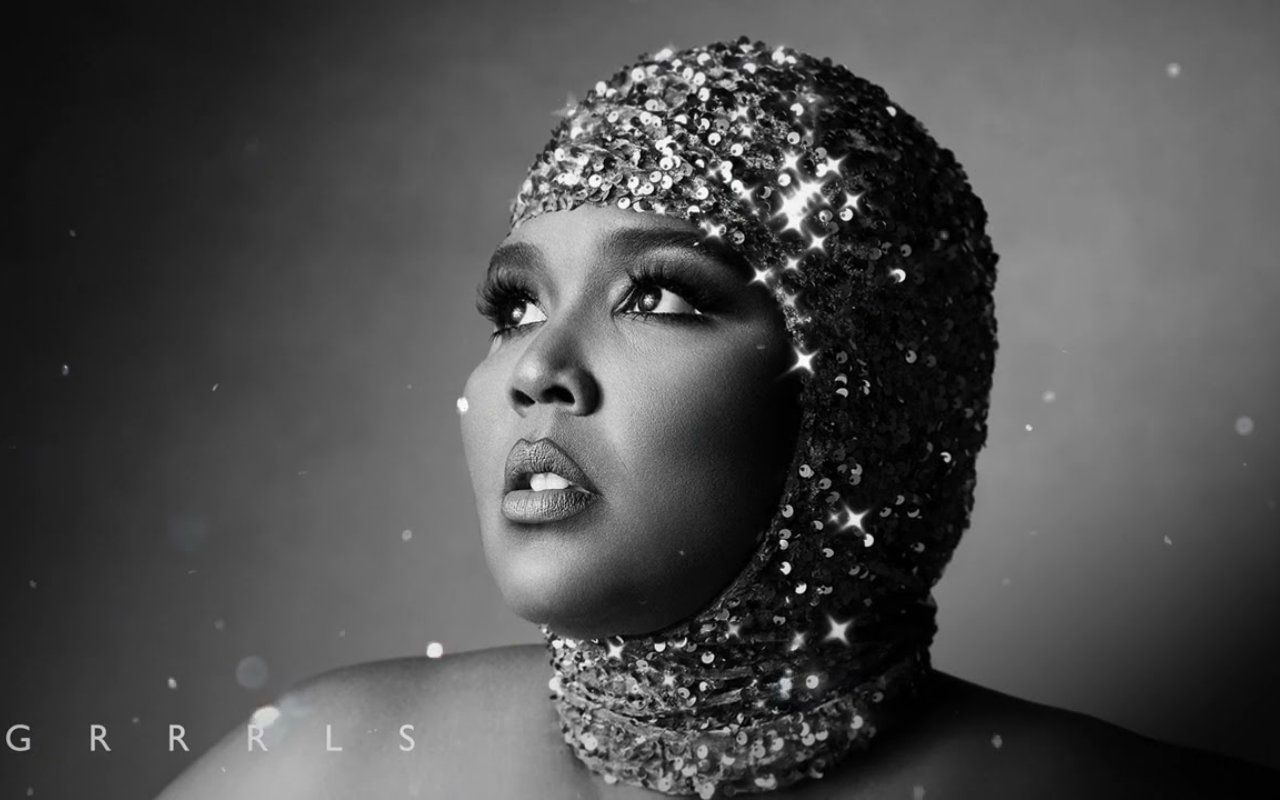 Also creating an uproar with her song was Lizzo. The Grammy Award-winning artist recently caught heat for the use of "ableist slur" on "GRRRLS". In the original opening verse, she sang, "Hold my bag, b***h/ Hold my bag/ Do you see this s**t?/ I'm a spaz/ I'm about to knock somebody out/ Yo, where my best friend?/ She the only one I know to talk me off the deep end."
Having noticed the backlash against her, Lizzo vowed to do better. "It's been brought to my attention that there is a harmful word in my new song 'GRRRLS'. Let me make one thing clear: I never want to promote derogatory language," she declared on Instagam. "I'm proud to say there's a new version of GRRRLS with a lyric change. This is the result of me listening and taking action. As an influential artist I'm dedicated to being part of the change I've been waiting to see in the world. Xoxo, Lizzo."
10. Beyonce – 'Heated'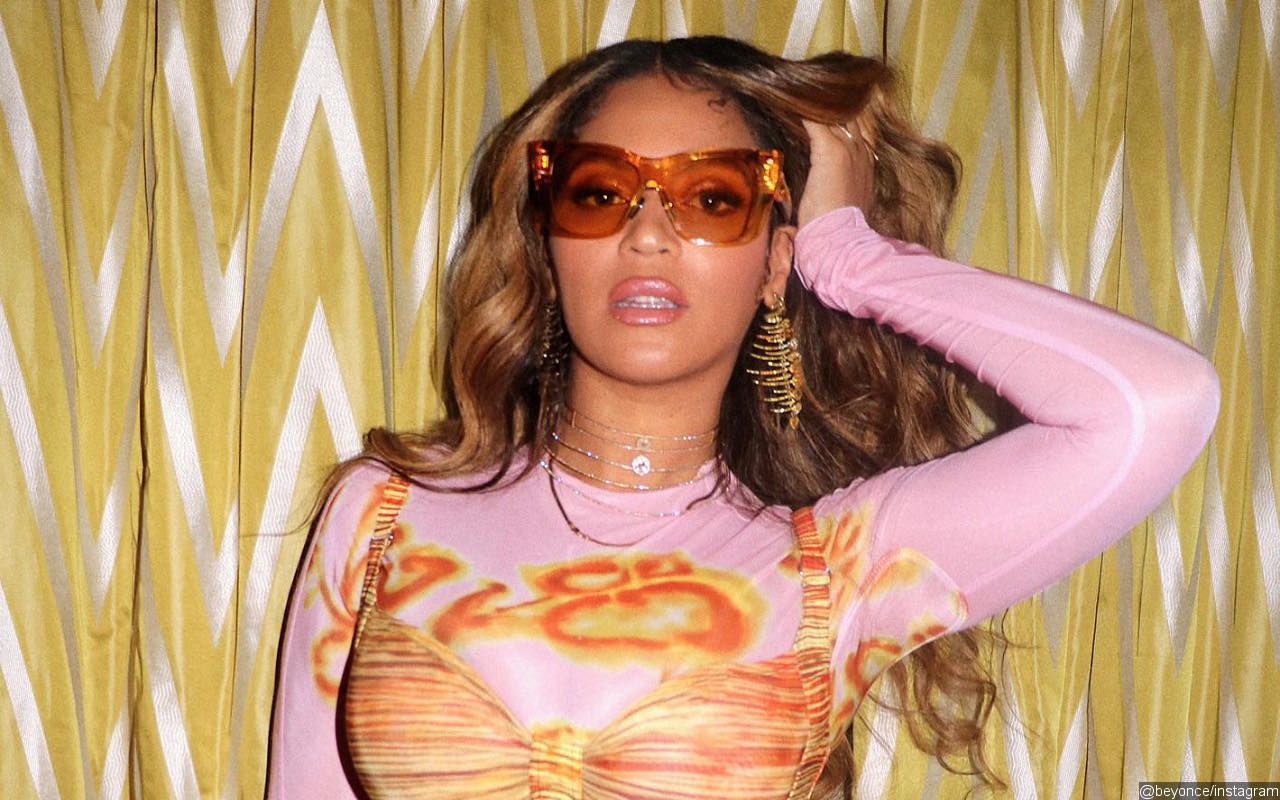 Beyonce Knowles also used the same term in her new song "Heated", which is co-written with rapper Drake. On the track, the 40-year-old megastar used a derogatory term for spastic diplegia, a form of cerebral palsy, in the lines, "Spazzing on that a**, spaz on that a**."
Acknowledging that she left people furious with the lyric, she said via a representative that it will be changed. The rep stated, "The word, not used intentionally in a harmful way, will be replaced."
Source: Read Full Article