Former star of The Real Housewives of Beverly Hills Lisa Vanderpump has been talking about the possibility of making a return to the show, but only if the conditions were right. What did she say about going back? And which Vanderpump Rules stars seem excited about the prospect of seeing her on the show again?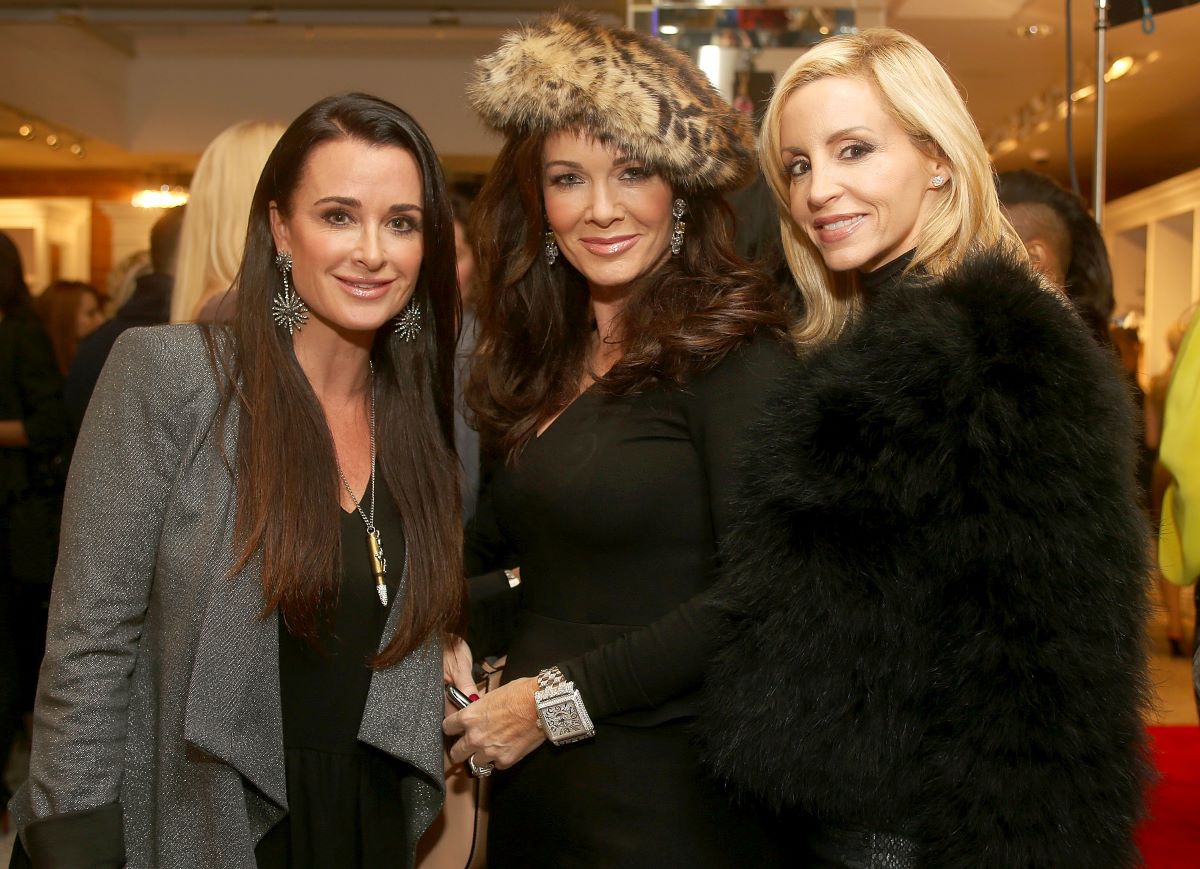 Lisa Vanderpump on 'The Real Housewives of Beverly Hills'
Vanderpump was on RHOBH for nine seasons and left on seemingly bad terms with much of the cast – specifically her ex-best friend Kyle Richards.
Notably, Vanderpump's brother died shortly before she began filming her last season, and she said she wanted to take a year off. However, she returned because of a seeming commitment to the show.
There was a lot of drama about a puppy that came from Vanderpump's dog rescue — a situation called "Puppygate" by fans. The longer story is that Dorit Kemsley adopted a dog from Vanderpump Dogs, then subsequently dropped it off at an animal shelter. It supposedly bit a child.
Vanderpump ended up leaving the show following a blow-up which saw her pitted against Richards and other cast members. Her castmates accused her of leaking the story about Kemsley to the press, and then also going to a different outlet to defend her.
Fans knew she was done with the show when she missed the reunion, but she made it official soon after.  
Lisa Vanderpump on 'Vanderpump Rules'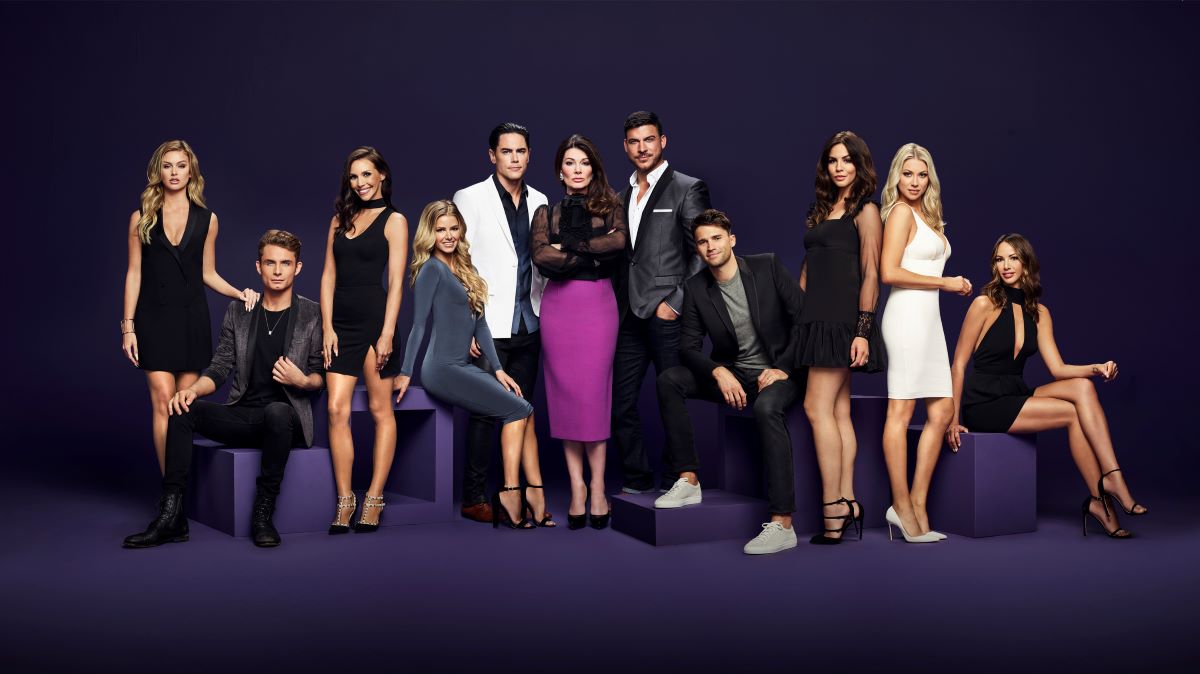 Lucky for fans, Bravo still features Vanderpump on Vanderpump Rules – which spun-off from RHOBH in 2013. Unlike on RHOBH, she's unquestionably in charge on Vanderpump Rules.
The show revolves around her restaurants and employees, after all. But she's also an executive producer. So, while she was often in emotionally turbulent scenarios as one of the RHOBH, she's the boss of pretty much everyone on Vanderpump Rules.
That's why some of the original cast members said they would love to see Vanderpump back "under the gun" on RHOBH.
Which 'Vanderpump Rules' stars want to see their boss 'run the gauntlet' again?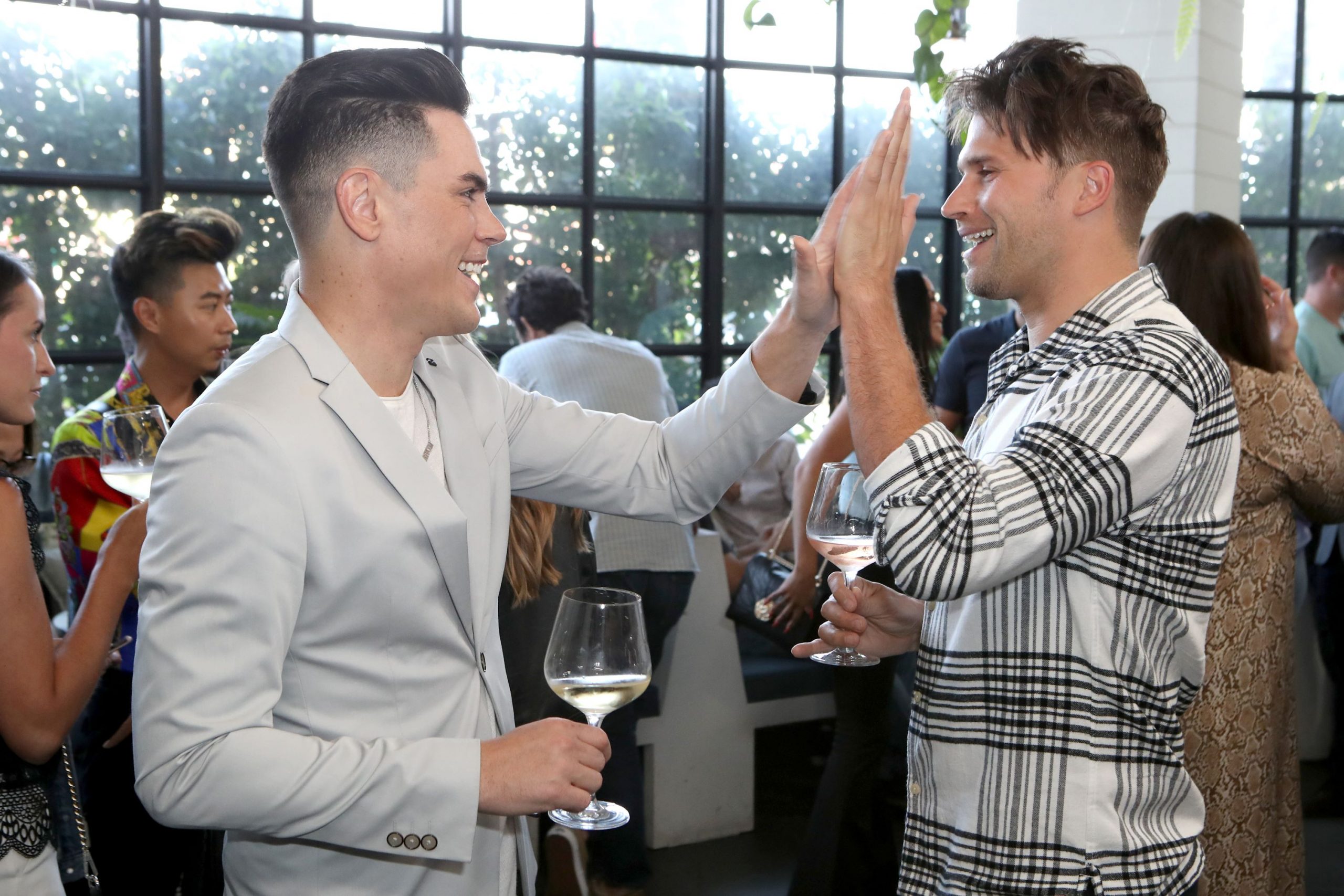 Recently, Vanderpump alluded to making a return to RHOBH if Bravo cleaned out the current cast. The resident Toms of Vanderpump Rules – Schwartz and Sandoval – both said they'd like to see Vanderpump back on RHOBH under the right circumstances.
As to why, Schwartz noted that Vanderpump was forced to "run the gauntlet" while on RHOBH. Sandoval added that she "runs the show" on Vanderpump Rules, but they both said they appreciated seeing her in a role that left her under pressure.
Both Toms expressed respect for Vanderpump and seemingly weren't wishing for her to return to a draining situation. Instead, they were responding to a question of whether she should go back if she decides that's what she wants to do.
What has Lisa Vanderpump said about going back to 'RHOBH'?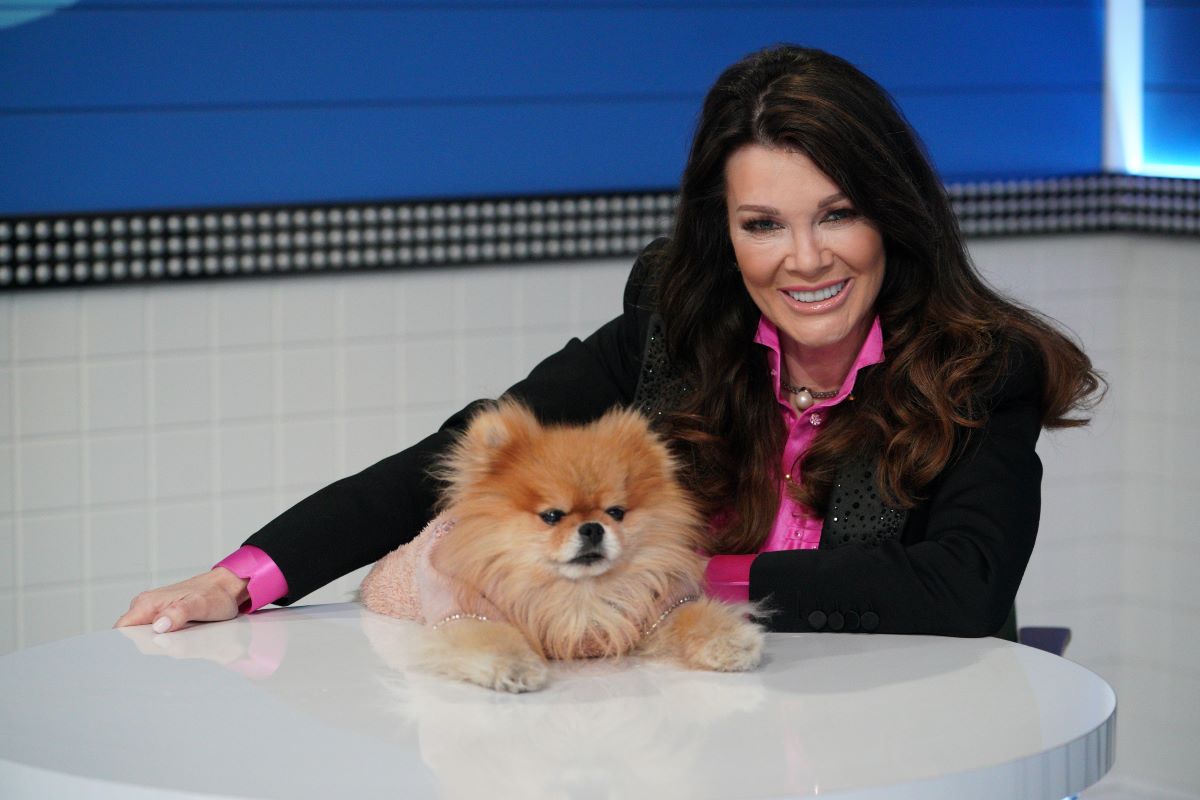 In June 2021, Vanderpump responded to questions about whether she would go back. She said at that time, "I've got so much. I've got four shows going on."
Vanderpump recently told Entertainment Tonight it would be hard for her to return to RHOBH with the current cast. She said, "I don't think that's going to happen anytime soon. Unless they kind of cleaned house, then maybe."
She didn't say who would go, but she did say who wouldn't. She said, "It'd be great. Just be Sutton, Garcelle, and me, right?"
Vanderpump is also focusing on positive change in her life, including becoming "Nanny Pinky" to her first grandchild. She shared, "I think our family, after having a couple of major losses in the family, it's a really exciting time for us."
So, while Sandoval, Schwartz, and many fans would love to see Vanderpump return, it sounds like Bravo would have some stiff competition for her time.
Source: Read Full Article