Looks like Wilmer Valderrama is finally moving on from Demi Lovato. Um, again.
We'd wondered if the former lovers were starting to rekindle their relationship, but alas, it seems not.
Photo: Celebrity OTPs Who Are No Longer Together
The NCIS actor has been spotted multiple times on dates with a new special someone.
Her name is Amanda Pacheco, and she's a model. Um, obviously.Yowza. Just take a look at some of her shots (below)!
(Anyone else think she looks the tiniest bit like Ashley Benson? Maybe picture her digging a grave with Lucy Hale… or carrying a sex bench with Cara Delevingne…)
Anyway, Amanda is also a divemaster, which means she's a professional scuba and snorkel diver who instructs and supervises other divers.
Just look at this scuba selfie!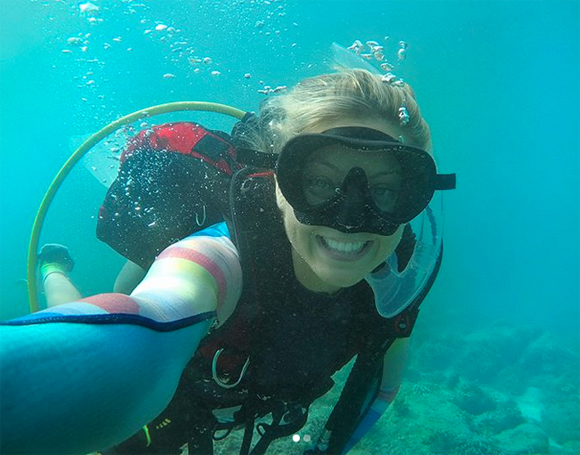 Neat!
The job has taken the 28-year-old all over the world. She even has a separate Instagram account just for all the diving photos!
The couple have not confirmed their relationship — they aren't even Instagram official yet — but it seems pretty obvious from their interactions in public over the past weeks.
They've been spotted taking in meals and going on shopping trips together.
A source who witnessed their couple-like behavior spilled the deets to E! News:
"Wilmer always opens the door for Amanda and pays the bill. He definitely wants to make sure she feels taken care of. Even if they are just doing simple things, they have a lot of fun and are always smiling."
Sounds pretty couple-y to us!
What do YOU think??
Has Wilmer found his new Demi?
The famous couple dated for six years until their breakup in June of 2016.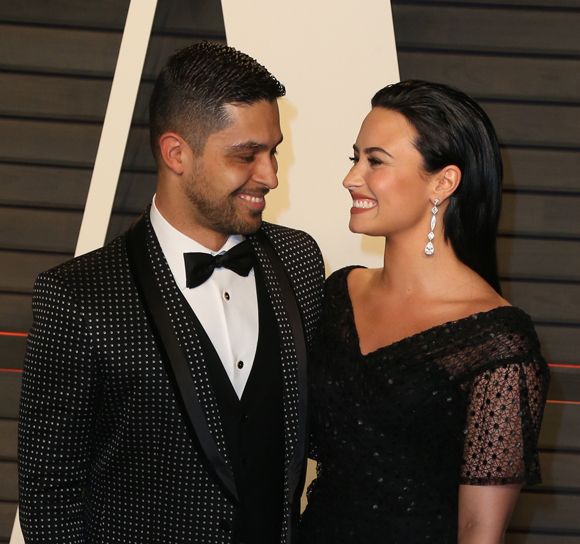 While the former couple will always hold a special place in our heart — and each other's, that matters too, LOLz — they've clearly decided they're "better as best friends" as they said in their joint statement at the time.
After Demi's near fatal overdose, her former lover was the first one to run to her side. Talk about #BreakupGoals.
Demi notably got back in the dating pool late last year with a guy named Henry Levy — but after four months they called it quits.
Since then Demi has been turning her focus back to her career, including a move to a new manager — the crazy successful Scooter Braun.
We expect big new things from Demi. Maybe she and Wilmer will both find their happiness — just not together??
Source: Read Full Article