Before he kicked off Bennifer 2.0, Ben Affleck was married to his Daredevil co-star, Jennifer Garner. The two had a relationship that lasted nearly two decades until it ended in divorce in 2018. Affleck and Garner worked together before tying the knot. But they didn't play love interests in their first movie.
What movie brought Jennifer Garner and Ben Affleck together for the first time?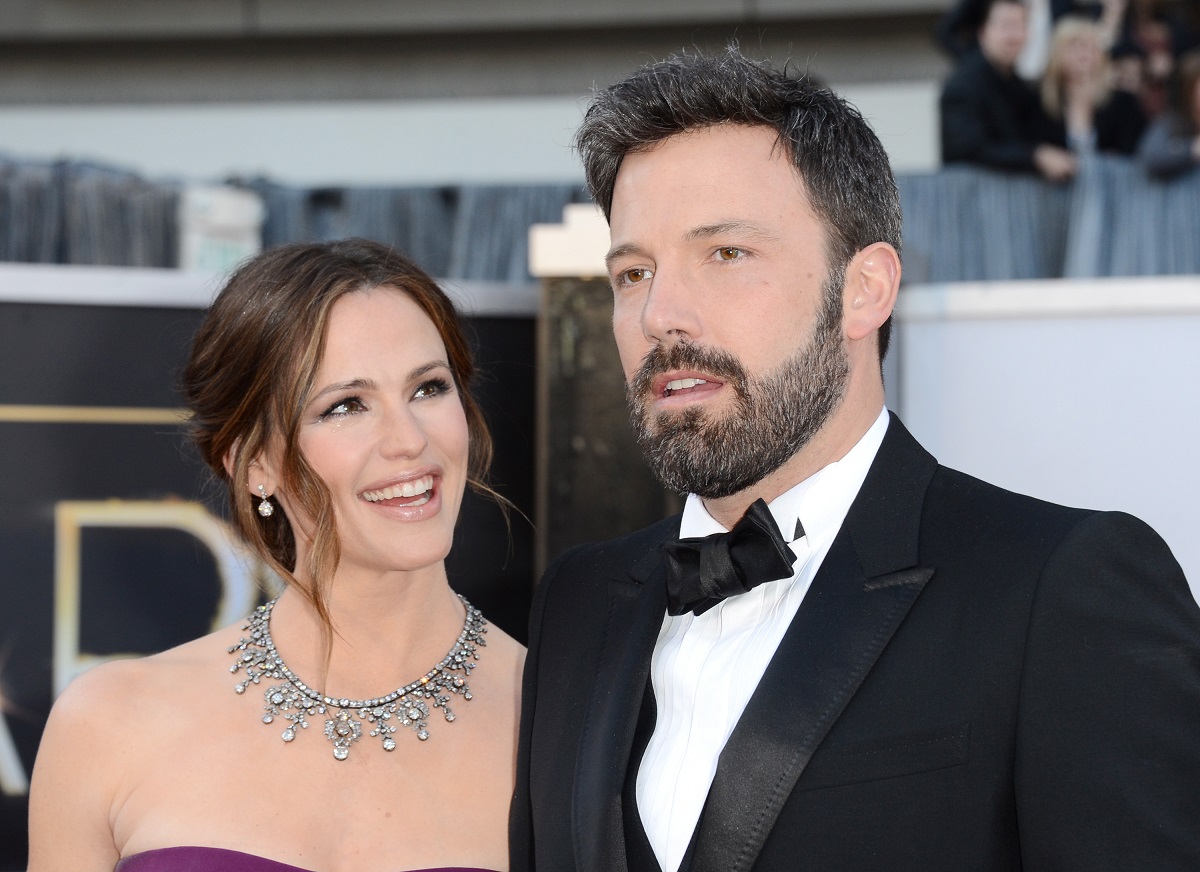 Ben Affleck was a massive Hollywood star in 2000 when he appeared in the historical epic Pearl Harbor. Acting opposite Josh Hartnett, Kate Beckinsale, Alec Baldwin, and Cuba Gooding Jr., Affleck got to flex his muscles as a romantic lead. Interestingly enough, another young performer named Jennifer Garner was also in the film. Although she wasn't as big of a star as Affleck at that point, Garner's role as a nurse and good friend of Beckinsale's character was still significant.
Garner and Affleck did not share any romantic scenes in that film. In fact, Affleck's love interest in the movie is Beckinsale's character, Evelyn. At the time, Garner was married to actor Scott Foley, while Affleck was fresh out of a relationship with Gwyneth Paltrow. Still, this set the stage for an epic romance to unfold several years later. 
When did Garner and Affleck get married?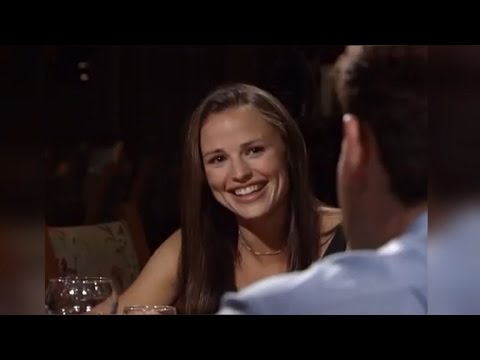 Jennifer Garner and Ben Affleck worked together again in 2002 when they reunited on the set of the action movie Daredevil. Affleck would later open up about the experience to Playboy, admitting that they really got to know each other while filming Daredevil. As reported by Insider, Affleck said, "We met on Pearl Harbor, which people hate, but we fell in love on Daredevil. By the way, she won most of the fights in the movie, which was a pretty good predictor of what would happen down the road — my wife, holding swords and beating the living s— out of me."
Still, Affleck proposed to superstar Jennifer Lopez (for the first time) a few months later. In March 2003, Garner announced she and Foley's separation. Meanwhile, Affleck and Lopez called off their engagement in January 2004. By October 2004, Affleck and Garner were linked romantically, attending baseball games together and looking flirty at public events. In 2005, the pair announced their engagement, tying the knot just a few months later, in April 2005.
Affleck and Garner split up in 2015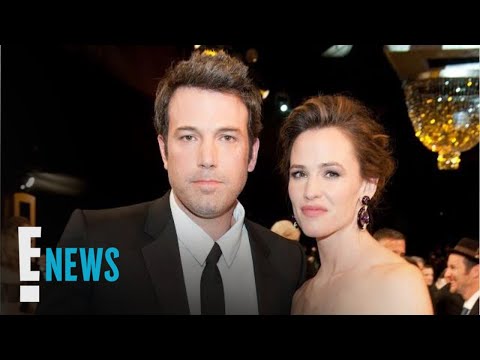 Affleck and Garner welcomed three children in the following years and attended many red carpet events together. They seemed very happy. So it shocked fans when, in June 2015, Garner and Affleck announced their intention to divorce. According to the MsMojo YouTube channel, rumors about infidelity on Affleck's part contributed to the media circus surrounding their split.
They finalized the divorce in 2018. By this time both stars had moved on, settling into a comfortable co-parenting relationship. Although Affleck is now engaged to Lopez (again), the actor has been public in his support of his ex-wife. He praises her as a great mom and works hard to maintain close family bonds. As for Garner, she has also found love. She was linked to businessman John Miller, finding a new lease on life since her split from Affleck.
Source: Read Full Article