Let's face it: we've all been waiting for another Star Is Born-esque soundtrack to belt out in the shower, in the car, at a random houseparty, whenever the mood strikes. And with the Elton John biopic, Rocketman, hitting theaters next week, our time has finally arrived.
Taron Egerton — a British actor you might know from 2017's Kingsman — will be playing the Rocket Man himself. And after we found out Rami Malek from last year's Bohemian Rhapsody was not the man behind those unreal Freddie Mercury vocals, we just don't want to be let down again. Ok? SO, will we be hearing Taron Egerton's actual singing voice, or nah??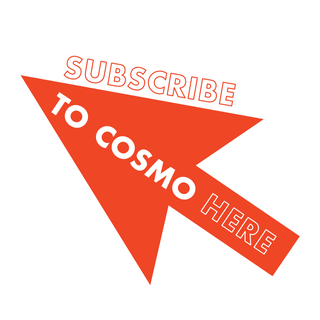 The short answer: yes!
Egerton is *actually* singing the entire film. Props. And the dude goes all out, from his full-on handstand while belting out "Crocodile Rock" in the first concert scene to his duet of "Honky Cat" with Richard Madden from GOT.
Egerton's been singing for a while. He grew up singing in his school choir in Wales, even competing in singing competitions and participating in musicals. He also has a little experience with Elton's music. In 2016, he sang "I'm Still Standing" for Universal's animated film, Sing.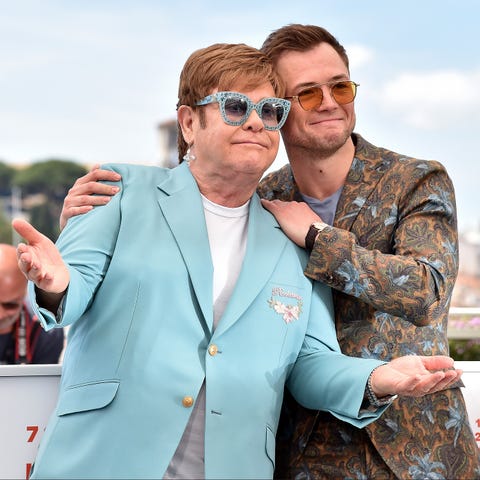 And Taron's vocals come Elton John-approved
Which is a compliment, to say the least. Producer David Furnish (and Elton John's husband) told The Hollywood Reporter that Elton was "blown away" when he first heard Egerton's voice.
"Elton was like, 'It can't get any better for me,'" Furnish said. Also, Furnish apparently has a photo of Egerton in the recording studio sporting a vintage Elton concert tee. And I think I speak for everyone when I say: WE NEED THIS TO SEE THIS.
Elton actually advised him through the whole film
And he apparently told Egerton *not* to copy him. "Don't think you have to sing it exactly the way that I sang it. Don't think you have to perform it the way I performed it," Furnish said of John's advice to Egerton.
Taron and Elton have also gifted us with a brand-new song
Not only will Egerton's version of "Rocket Man" be available via the soundtrack coming out on May 24, he and Elton have also blessed us with the duet we always knew we needed. The two recorded what we assume will be an instant classic, called "(I'm Gonna) Love Me Again." (Also, we are LIVING for this title.)
OK so WHEN does this film come out??
Sadly, we have to wait until May 31 to see the Elton John biopic, but we have a little something to hold you over:
Egerton and John did a duet to none other than "Tiny Dancer" at the AIDS Foundation Academy Awards Viewing Party back in February, and IT. IS. AMAZING. (You're welcome.)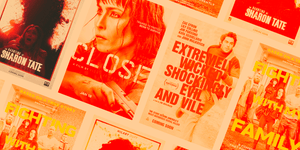 Source: Read Full Article