Whoopi Goldberg is a living legend. After all, not many living entertainers can say they've won an Emmy, a Grammy, an Oscar, and a Tony. Goldberg has achieved that rare "EGOT" status in her career. And yet, her 1992 comedy Sister Act remains one of the biggest successes she's ever seen. So it's wild to think the iconic Goldberg wasn't always in line to star. Here's how her character — a lounge singer who goes undercover as a nun — changed when she joined.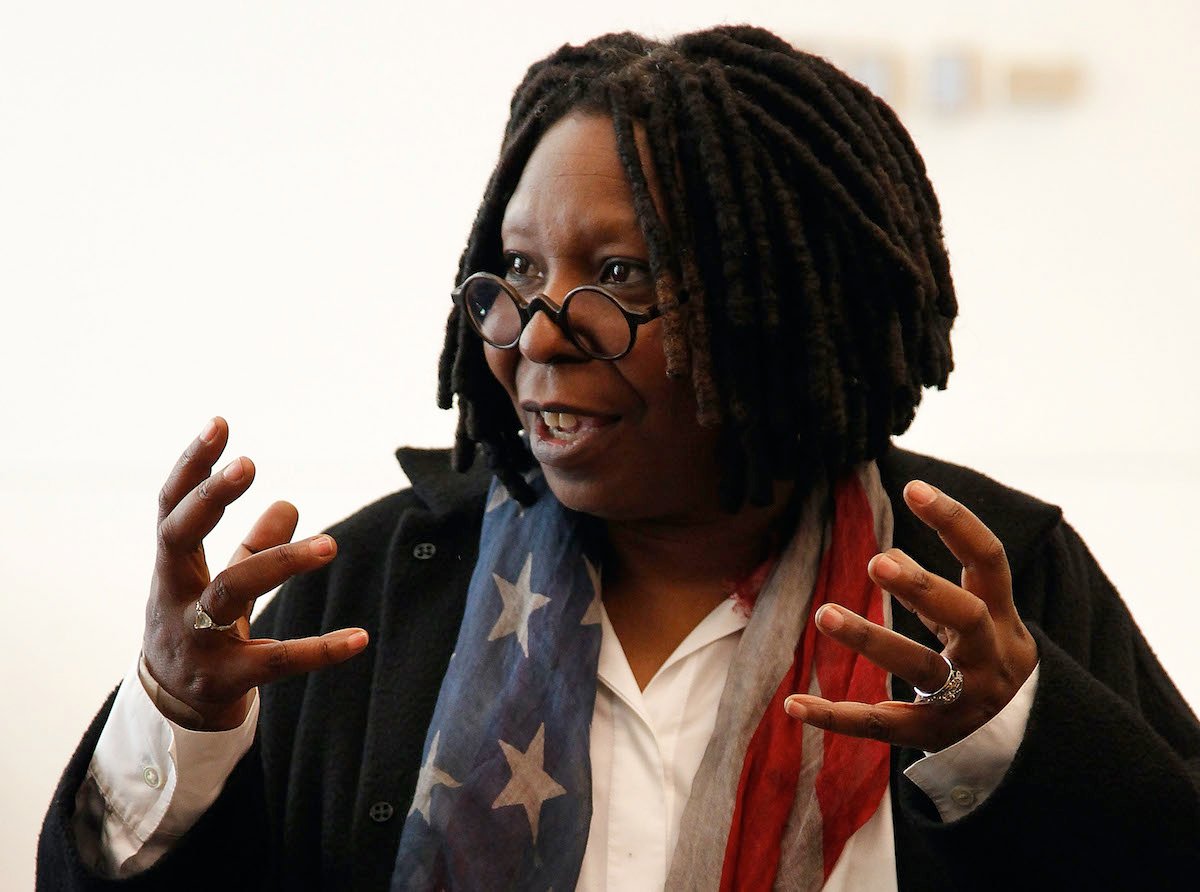 Whoopi Goldberg wasn't supposed to star in 'Sister Act'
Looking back, Sister Act feels like one of Goldberg's most quintessential. Truly, the role captures a lot of what makes the actor such a beloved pop cultural force. So it's difficult to imagine how the movie would have worked with its original star. Bette Midler was previously in line to lead Sister Act but turned it down, believing no one wanted to see her as a nun.
So Goldberg scooped up the role. While Midler would have been a strong choice — particularly for the musical elements– the movie just wouldn't have been the same without Goldberg. The fact that the actor had just won the Academy Award for Best Supporting Actress likely only helped her to secure the lead role, which she would later make famous.
How the main character changed when she signed on
When Midler was attached, the lead character in Sister Act was going to be named Terri. But when Goldberg signed on, she was adamant that the character's name change to suit her. As screenwriter Paul Rudnick — credited under the pseudonym Joseph Howard — explained, Goldberg simply had an affinity for the name Deloris.
"Whoopi Goldberg was suddenly eager to play the part of Terri, although she asked that the character's name be changed to Deloris, because, I was told, she'd always wanted to play someone named Deloris," Rudnick told The New Yorker. The role was redubbed Deloris Van Cartier, and the rest was history. Goldberg also later went on to play Mother Superior — the part Maggie Smith plays in the movie — in Sister Act: The Musical.
Whoopi Goldberg is set to return for 'Sister Act 3'
For years, rumors have swirled about a new installment of the Sister Act franchise. The success of the 1992 film gave away to a sequel the very next year. But other than the stage musical, the franchise has remained dormant. But as longtime fans of Goldberg and her time as Deloris Van Cartier know, that's about to change at last.
Goldberg is onboard to appear in the announced Sister Act 3. Presumably, she will be playing Deloris once again. While the storyline for the new film is unannounced, it seems to be a direct sequel to the previous two films and not — as some fans had feared — a remake of the original 1992 film.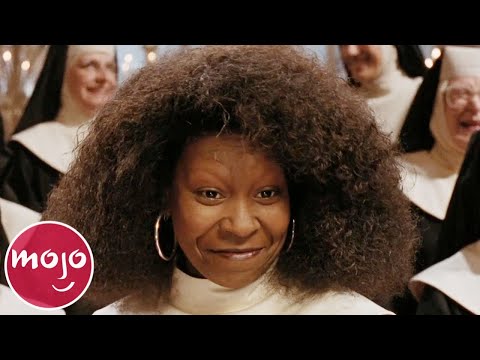 Source: Read Full Article