During the '90s, Rachael Leigh Cook rose to prominence in Hollywood, through her acting roles in popular teenage-focused films. Most notably, Cook was best recognized for playing Laney Boggs in 1999's "She's All That," alongside Freddie Prinze Jr. Decades later, a new generation is discovering the original film, after Netflix released a gender-swapped version with a Gen-Z cast — this time titled "He's All That." In this version, Cook plays the mother of Addison Rae's character, Padgett, marking the actor's largest role in a return to the romantic comedy genre.
To many at first glance, it might appear that Cook fell off the radar after the turn of the century, with few roles as major as "She's All That" coming her way. However, over the past two decades, Cook has continued acting, but made the decision to shift away from any appearances in romantic comedies. Here is a breakdown of why that could be.
Rachael Leigh Cook quit rom-coms after She's All That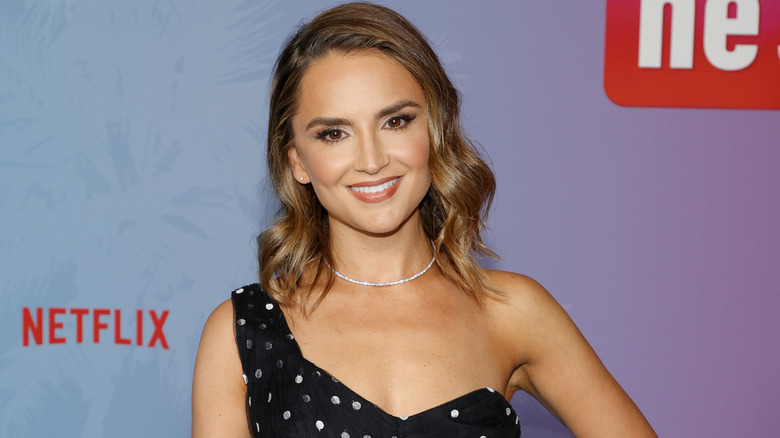 Actor Rachael Leigh Cook, recognizable as the girl behind the artsy transformation in "She's All That," left the genre behind following the film's 1999 release. During a 2016 interview with SheKnows, Cook revealed she was inspired by a co-star's preference for indie roles on a smaller scale.
"I am a complete romantic at heart. A total wimp for whom the world often feels like too much. I love romantic movies with every part of my being. But early on, I worked on a movie with Parker Posey, playing her younger self, and I quickly identified her as the coolest person I had ever born witness to," Cook explained. And what she mostly did was edgy, smaller films. Her IMDb page shows consistent work over the years, however, not any major mainstream movies.
"As soon as I had options in my career, I almost immediately swung my career in that direction," she explained. "The problem with that being, I was not being true to who I really am: someone who is not 'cool.' Someone who is very soft at their core. Someone who is thrilled to bring you a love story."
Rachael Leigh Cook gave Addison Rae advice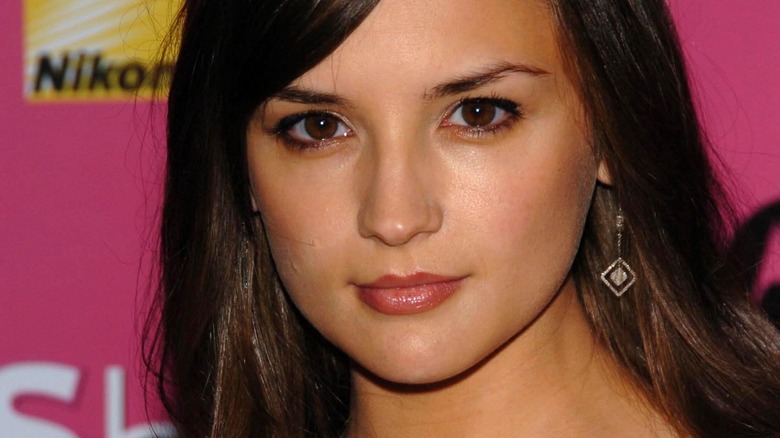 While filming the reboot "He's All That" for Netflix, Rachael Leigh Cook bonded with her on-screen daughter, even when the cameras stopped rolling. In an August profile of Cook for The New York Times, Rae revealed that she had even shared some acting advice, as she was once a young star entering Hollywood. "Rachael is so inspiring. You can tell her heart is very pure. She knows more than a lot of people how hard this industry can be, and she made it very clear to me that it's a lot of work," Rae said.
Later in the profile, Cook also grappled with getting older and reflected on missed acting opportunities, including turning down an X-Men role decades prior. "I really thought what everyone told me was correct when they said, 'What we need to do now is make sure you're taken seriously.' I definitely did things for the wrong reasons," she said. "It used to be so not OK for a woman to even get older. Now, I'm older and somehow it's OK. It used to be, you're never going to really have any power if you're not a man. Now, the women I know are running everything."
Source: Read Full Article