Keanu Reeves has been a household name for almost 30 years. Like many young actors, he started his career in teenager movies during the 80s. Some years later, he was part of hugely successful blockbusters such as Speed and The Matrix trilogy, with the latter being considered one of the best films of all times.
The success also brought money and the actor has a US$ 360 million fortune. But Reeves always reinforces that money means almost nothing to him.
RELATED: 20 Pics Of Keanu Reeves Vs The Paparazzi
Remaining one of the most important actors in Hollywood for more than three decades is not an easy task – and it doesn't depend on luck either. Here are some reasons he is so successful.
Click the button below to start this article in quick view
10

Money is not everything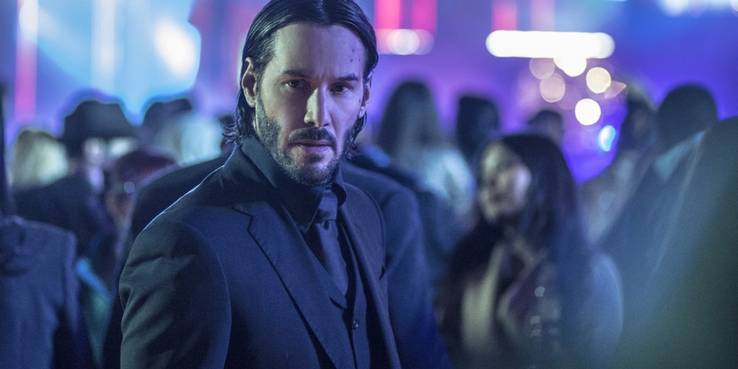 Being part of the A-list team of Hollywood means that you will have the right to multi-millionaire contracts for movies and advertising, especially if you are part of successful franchises like John Wick. That being said, building an empire is not Keanu Reeves' highest motivation in life.
Although he has a net worth evaluated on US$ 360 million, the actor claims that he has enough money for "many lives" and that he wants to enjoy life and not thinking about building a bank account.
Not worrying about money allows the actor to be involved in projects he really believes in.
9

Focus While Working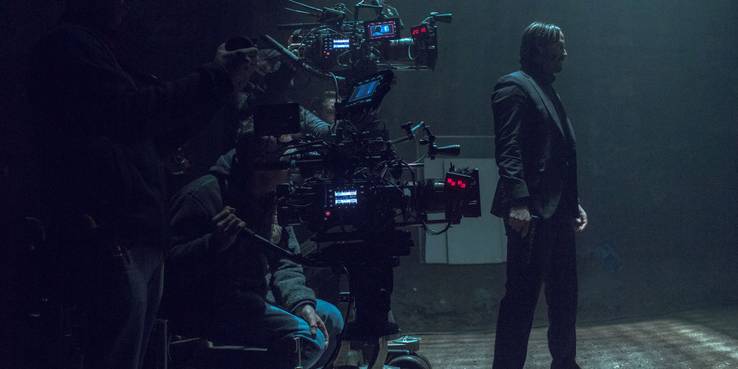 All actors have their own way to find the right tone for their characters. People who have worked with Keanu Reeves say that he is extremely dedicated, but he creates the personality of his new role in a very introspective way.
According to Francis Lawrence, who directed the actor on Constantine, the actor is the kindest person, but very private and people who work with Keanu Reeves don't get to get to know him deeply, but he is very kind and hardworking. And everyone agrees that he is very focused when working on a project.
8

Keanu's Commitment to work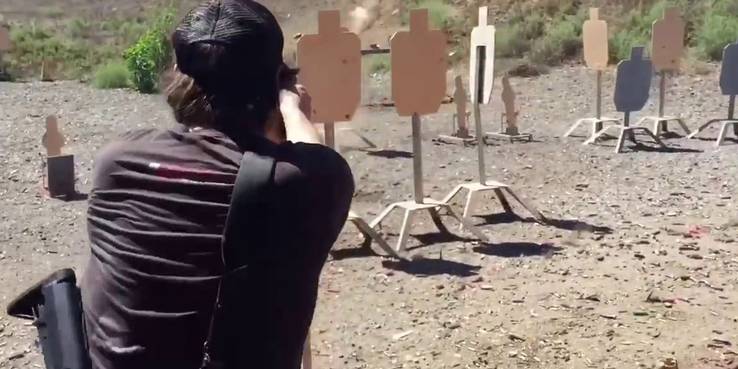 Chad Stahelski, who worked with him on The Matrix and John Wick, often says that he enjoys working with Keanu Reeves due to his commitment to his roles. According to the director, Keanu puts more effort than most actors into a project.
If Keanu Reeves has to spend six months preparing for a role, he will do it, while many other actors would try to get another film in the meantime. Weather if he has to use a gun or do crochet in a movie, Keanu will put so much effort into it that he will become an expert.
7

Generosity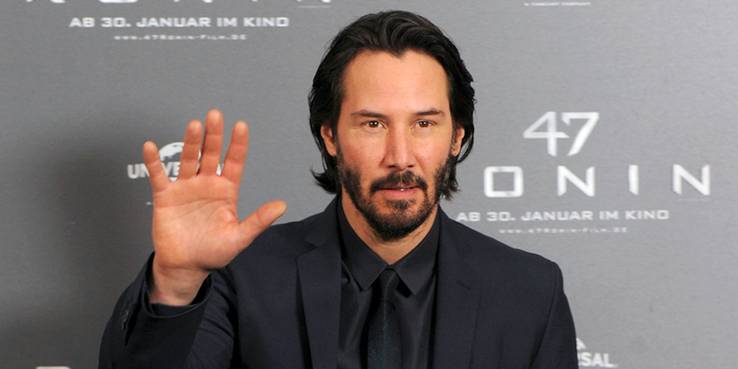 A great way to show you thankful for everything you achieve is finding a way to give it back. Although Keanu Reeves never tries to get attention for his generous actions, this is not exactly a secret. The actor is known for his generous donation to charity. According to several publications, the actor has been secretly donating millions to children's hospitals for years.
The actor also runs a private charitable foundation that runs researches about cancer and helps some kid's hospitals. Hardly anyone knew about that because the actor doesn't want his to outshine the work the institutions does.
6

No scandals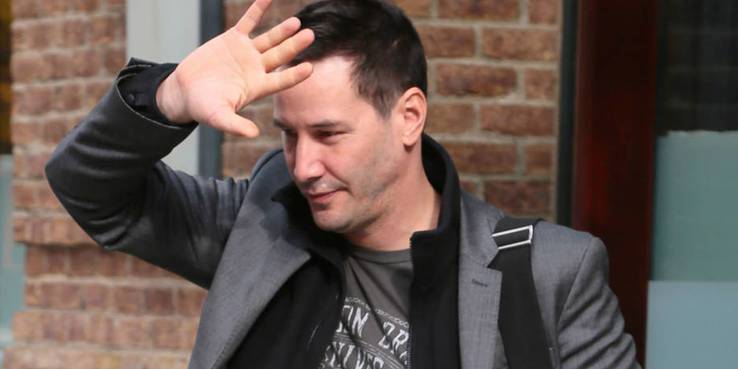 At some point in their lives, celebrities are often dragged into a scandal, which can damage their careers or impact their finances. Keanu Reeves is one of the most prestigious names in Hollywood; however, we have never seen his name involved in scandals or be the subject of negative rumors. At most, the actor's performances may attract some scrutiny.
The actor keeps his personal life away from the spotlight and we hardly see him at red carpet events. This low profile behavior can be very positive and keeps his name away from negative headlines.
5

Resilience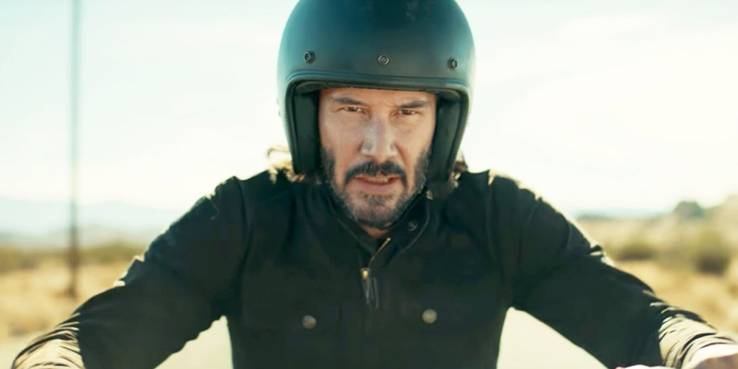 While intimately familiar with success, Keanu Reeves has also had to deal with some tragic loss in his life. Almost 20 years ago, he lost his daughter when she was born and, a few years later, his girlfriend in a car crash. Those moments would definitively change anyone and Keanu is no different.
In some interviews, he has spoken about death in a candid and grounded tone. Keanu is making the most of his time on Earth.
4

Kind on set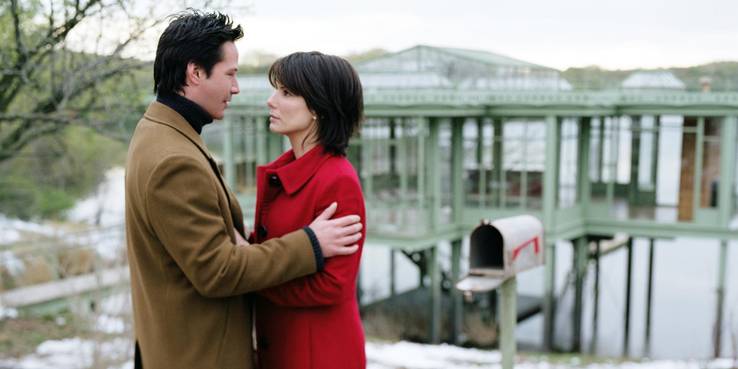 Another way Keanu Reeves has achieved success is by paying attention to everyone on set, regardless of their position. The actor is known for being low profile and shy, but it doesn't mean he ignores the staff when he is filming. While Reeves was filming Chain Reaction with Morgan Freeman, he invited people who had a lower position on set to have breakfast and lunch. One of those people says that so far, he hadn't seen another actor as kind as Keanu Reeves.
After finishing The Matrix, Keanu also gave the stunt staff Harley Davidson motorcycles as a way to say thank you for their excellent work.
3

Keanu cares a lot about his work
When Keanu Reeves says money is not essential to him, he is not kidding. The actor took a 90% pay cut for The Replacement, so it would be possible to hire Gene Hackman. And it was not the only time. He also accepted a US$ 2 million pay cut while filming The Devil's Advocate, so it would be possible to cast Al Pacino.
He also signed away his back-end deal on the second and third The Matrix entries to guarantee the makeup artists and special effect staff could still work on the movie.
Keanu is one of the few actors willing to prioritize the end product, even if he has to let go of some money.
2

Down to Earth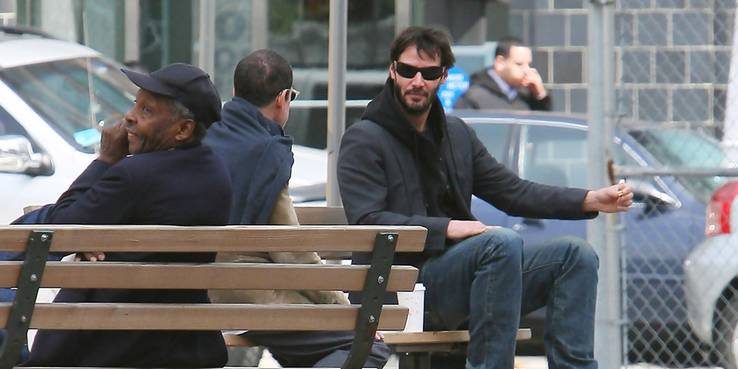 Keanu Reeves is one of the most important actors in Hollywood. However, he is very approachable and we often see him on the subway, doing his grocery shops on the supermarket and other ordinary things we all do. He also doesn't think twice when he has to offer his seat to someone else on public transportation and is often kind to people when he is recognized.
He is one of the most down to earth actors on Hollywood and this is one of the reasons he can do his work so well done and still care about people.
1

Keanu's Method For Dealing With Rumors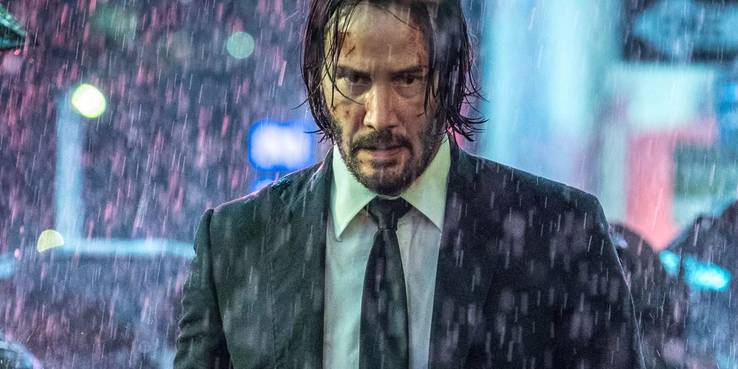 Although his name is not involved in huge scandals, sometimes there are rumors and Keanu deals very well with them. Some years ago there were rumors that he and David Geffen got married and he seemed to have fun with the idea.
For a while, people were saying that David and I had gotten married. That just blew me away. Not because they thought I was gay, but that they thought I could land a guy like David.
In another moment, he also said he has a lot of fun when he sees memes using his image. Those reactions show that Keanu doesn't take himself too seriously. Life is just more comfortable that way, right?
NEXT: Down Under Wonders: The 10 Highest Paid Australian Actors in Hollywood
Tags:Keanu Reeves
Source: Read Full Article