Sometimes RM is known as BTS' "God of Destruction," other times he's known as the unofficial translator for the K-pop group. When it comes to his Instagram username, though, ARMYs noticed a reference to another one of RM's "Personas."
The BTS members recently created individual Instagram accounts
They're smooth like butter. This K-pop group interacts with fans during V Live live streams and their shared Twitter account. ARMYs could even chat with BTS with the artist-to-fan conversation platform Weverse.
The boy band won awards and international recognition for their social media presence, snagging the Billboard Music Award for "Top Social Artist" three years in a row. They earned the iHeartRadio Music Award for Best Fan Army four years in a row.
After years of exclusively having a BTS Official Instagram account, Jin, Suga, J-Hope, RM, Jimin, V, and Jungkook created individual profiles, even choosing usernames that reflected their personalities.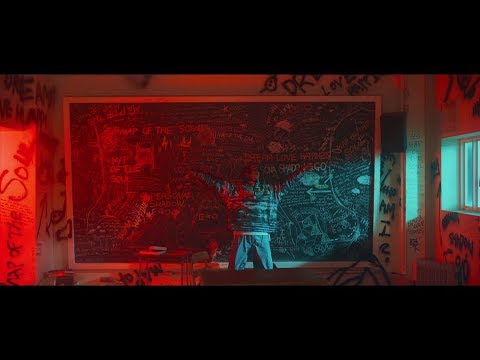 Does RM from BTS have an Instagram?
RM's Instagram username is @rklive. Since its creation, this account earned over 21 million followers, with some fans even speculating the meaning of his username. Some believe this is a combination of the words "RM" and "Archive," while others think it's a creative way to spell "archive," mainly because "just an archive" is in his Instagram bio. 
Additionally, ARMYs noticed this username is the same name as RM's recording studio, presumably giving a nod to his producing and songwriting side. Since creating this account, RM offered fans a look into his experience at the SoFi Stadium and even a glimpse into his extended vacation.
There was plenty of "Namjooning" involved, which included admiring nature and enjoying art. The rapper posted pictures and videos from a museum in Texas, later revealing he traveled to Washington D.C. He stopped at Maryland's Glenstone Museum.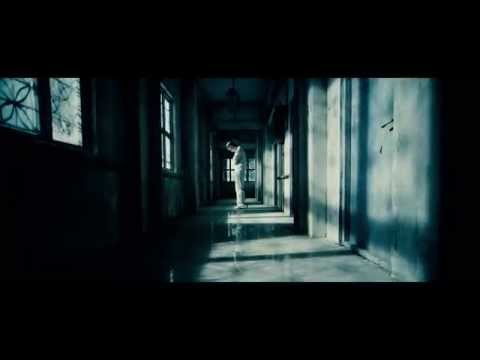 Do all of the BTS members have Instagram?
RM wouldn't be the only BTS member with a unique Instagram username, as all seven artists created the new social media platforms. Suga chose @agustd as his username, referencing the stage name used to release solo music.
BTS J-Hope's Instagram username is @uarmyhope, with the "Hope" coming from the rapper's stage name, J-Hope. One fan on Twitter pointed out that this username reads as both "you are my hope" and "ARMY," giving the Instagram account an extra special meaning. 
Jungkook's Instagram username is the English alphabet with an underscore in the place of two letters (@abcdefghi__lmnopqrstuvwxyz). The two missing letters are "JK," which is Jungkook's alternative stage name.
The news of these new Instagram accounts came around the same time this K-pop group announced their extended vacation. This would usher in a new era for BTS, also allowing the performers to spend the holidays with their families for the first time since their debut.
Source: Read Full Article