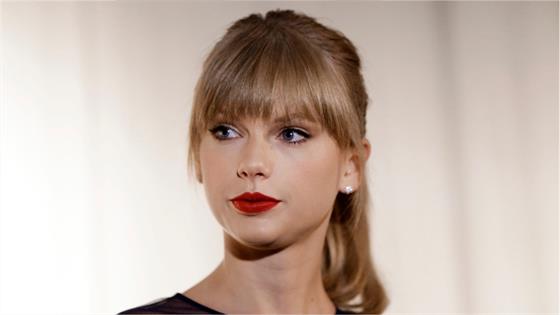 Taylor Swift is fighting for control over her record-breaking album catalog.
The Grammy winner, who released six albums under label Big Machine Records before her contract expired, took to Tumblr on Sunday to post a message of frustration after learning that the company had been sold, along with her master (original) recordings. In her message, Swift shared that she'd been trying "for years" to obtain the rights to her music, including her first six studio albums, Taylor Swift (2006), Fearless (2009), Speak Now (2010), Red (2012), 1989 (2014) and reputation (2017).
"Instead I was given an opportunity to sign back up to Big Machine Records and 'earn' one album back at a time, one for every new one I turned in," Swift wrote, referencing contract negotiations. "I walked away because I knew once I signed that contract, Scott Borchetta would sell the label, thereby selling me and my future. I had to make the excruciating choice to leave behind my past. Music I wrote on my bedroom floor and videos I dreamed up and paid for from the money I earned playing in bars, then clubs, then arenas, then stadiums."
Swift first met Borchetta in Nov. 2004, shortly before her 15th birthday. At the time, Borchetta was working under Universal Music Group, but had made the decision to leave and start his own label in a year. After seeing Swift perform at the Bluebird Cafe in Nashville, Borchetta told her family about his plans, promising a deal with him at his label. From there, Swift decided to put her faith in Borchetta, later signing a record deal with him and his new company, Big Machine Records.
Over the years, Swift has amassed 10 Grammy wins and 32 nominations, with millions of album sales worldwide.
In Swift's letter about the sale of Big Machine Records to Scooter Braun's Ithaca Holdings, she expressed her distaste for the buyer, calling out Braun for his "incessant, manipulative bullying."
"This is my worst case scenario. This is what happens when you sign a deal at fifteen to someone for whom the term 'loyalty' is clearly just a contractual concept," she wrote. "And when that man says 'Music has value', he means its value is beholden to men who had no part in creating it."
View this post on Instagram
My new home ?
A post shared by Taylor Swift (@taylorswift) on
"When I left my masters in Scott's hands, I made peace with the fact that eventually he would sell them," Swift continued. "Never in my worst nightmares did I imagine the buyer would be Scooter. Any time Scott Borchetta has heard the words 'Scooter Braun' escape my lips, it was when I was either crying or trying not to. He knew what he was doing; they both did. Controlling a woman who didn't want to be associated with them. In perpetuity. That means forever."
"Thankfully, I am now signed to a label that believes I should own anything I create," Swift, who announced her new musical home of Republic Records and Universal Music Group in Nov. 2018, went on to share. "Thankfully, I left my past in Scott's hands and not my future."
Stephen Lovekin/Variety/Shutterstock
So, what does this all mean? Swift, who wrote and co-wrote all of her songs in her entire music catalog, is fighting to obtain her album masters, her original recordings. It seems as though, when Swift signed her record deal at 15, Big Machine Records put in the contract that the label would own the masters of her first six albums. Why are the masters important? Copies are made from the original master recordings, so owning them is very valuable.
Paul Hitchman, president of music recording company AWAL, said in a Sept. 2018 article, "By owning your master recordings, you keep creative control and you're free to release your music however you want via whichever channels you choose."
He added, "If an artist owns their own rights, they are in the best position to negotiate with a record company and obtain the best possible terms and controls."
So, though Swift will receive royalties for her past music catalog, she won't be as in control as she would be if she owned the masters. Instead, Braun and his company—who now own Swift's masters—will be, as CNN notes, in turn making a profit from Swift's streams and sales.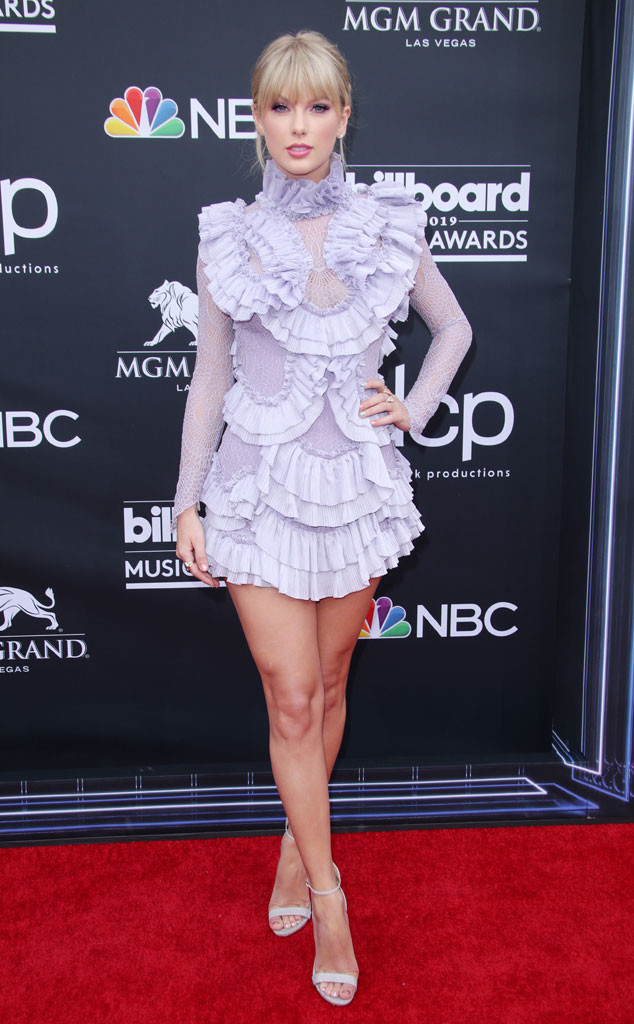 Matt Baron/Shutterstock
Looking into music history, many artists have also battled for rights to their own work. Back in 1985, Michael Jackson acquired the rights to The Beatles' catalog, damaging Jackson's friendship with Paul McCartney.
Though claims made in Swift's Tumblr post have been challenged by her former label owner, her overall message is very clear.
"Hopefully, young artists or kids with musical dreams will read this and learn about how to better protect themselves in a negotiation," Swift warned. "You deserve to own the art you make."
Swift's new album, Lover, is set for release on Aug. 23.
Don't miss E! News every weeknight at 7, only on E!
Source: Read Full Article