Justin Timberlake and his past interactions with both Britney Spears and Janet Jackson are back on everyone's radar following the recent release of Framing Britney Spears. In the documentary, Timberlake's behavior following his breakup with Spears is investigated — something that led many viewers to revisit how he treated Janet Jackson after the "wardrobe malfunction" incident. Now, among the drama, Jackson is thanking fans as her album climbs charts.
Justin Timberlake faces criticism following Britney Spears documentary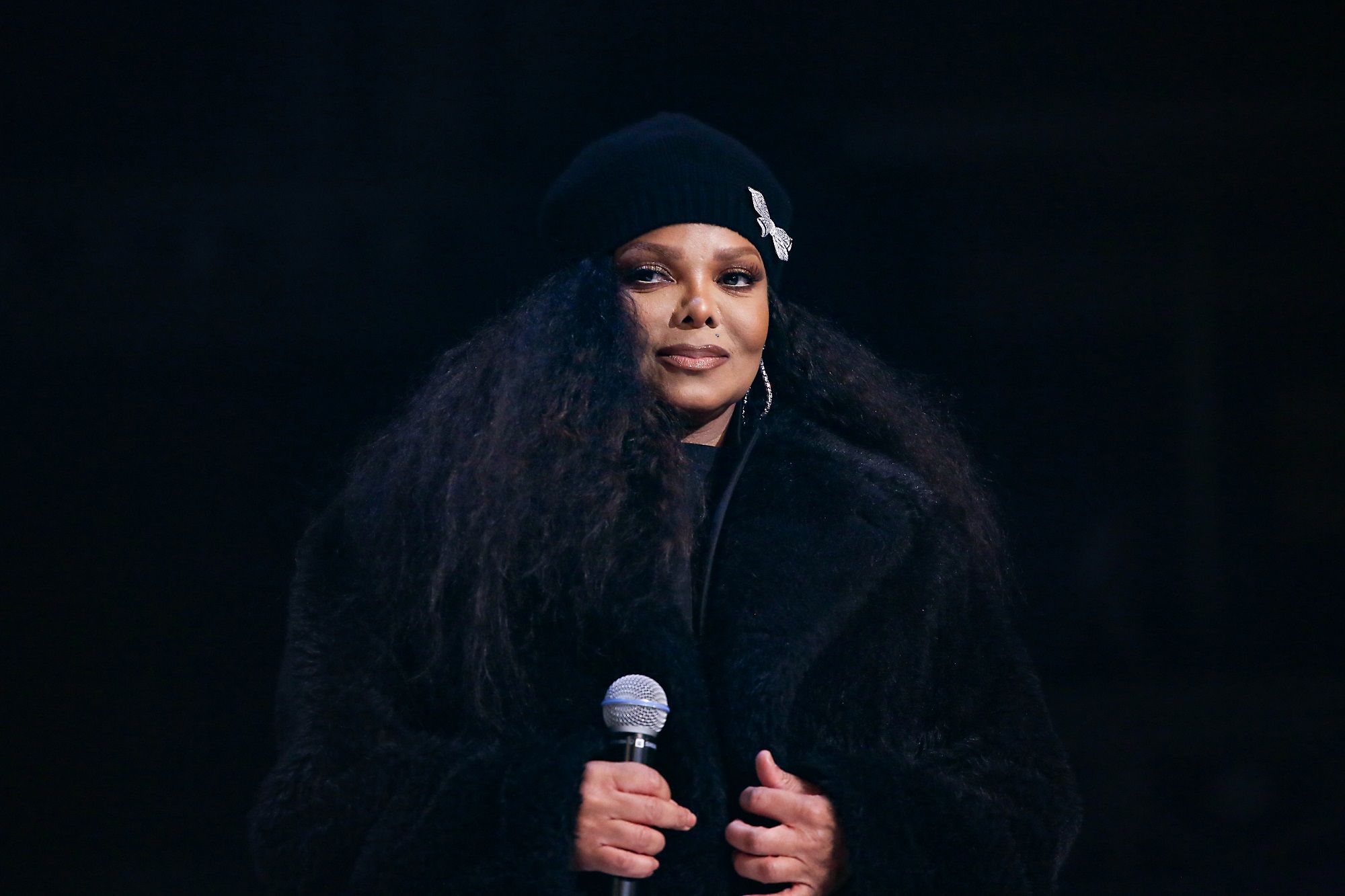 Justin Timberlake has been facing widespread criticism following the release of Framing Britney Spears. The documentary spends much time focusing on Timberlake's behavior following the couple's split, especially pointing out how Timberlake capitalized on the split and threw Spears under the bus.
The misogyny and double-standards behind the situation are pointed out, as Spears was demonized for the breakup and for engaging in sexual activity, whereas Timberlake got to chortle at her expense and kick off his career as hers suffered.
This focus brought his similar behaviors following the Janet Jackson Super Bowl debacle back into the spotlight. It soon became clear that Timberlake engaged in the same pattern of behavior afterwards, using Jackson's challenging moment as a springboard for his career, and harming hers in the process.
"Justin Timberlake's career catapulted at the expense of two brilliant women in Pop music (Janet Jackson & Britney Spears) & to this day, he has yet to take ownership of his grotesque actions," pointed out one Twitter user.
Justin Timberlake apologizes to Janet Jackson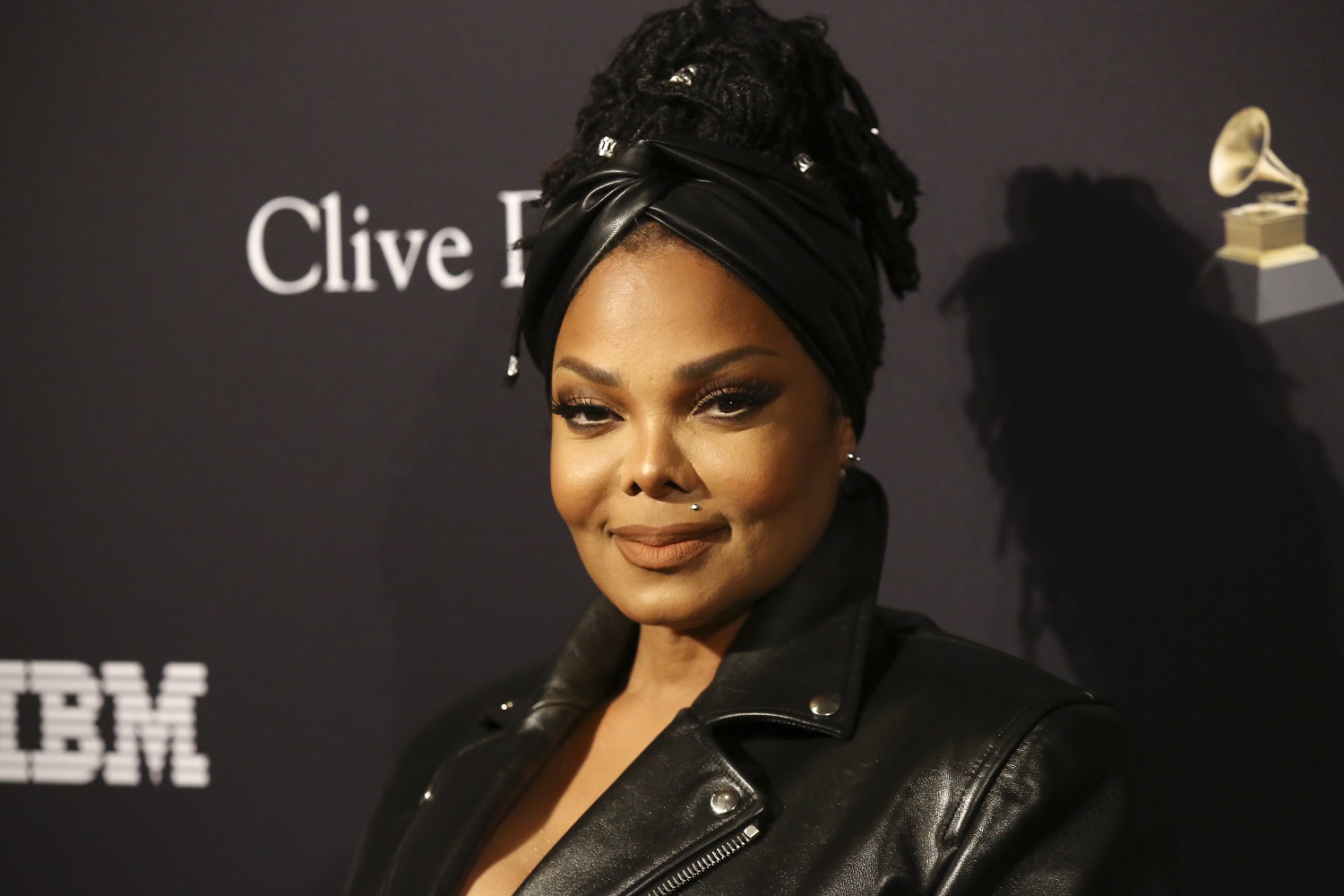 After the intense reaction he faced on his social media, Justin Timberlake issued an apology to both Britney Spears and Janet Jackson for his past behavior. The apology is rather lengthy, and can be found on his Instagram.
"I am deeply sorry for the times in my life where my actions contributed to the problem, where I spoke out of turn, or did not speak up for what was right. I understand that I fell short in these moments and many others and benefited from a system that condones misogyny and racism," he wrote.
"I specifically want to apologize to Britney Spears and Janet Jackson both individually, because I care for and respect these women and I know I failed," he added, before addressing the inequality inherent in the music industry.
Janet Jackson thanks fans as 'Control' climbs charts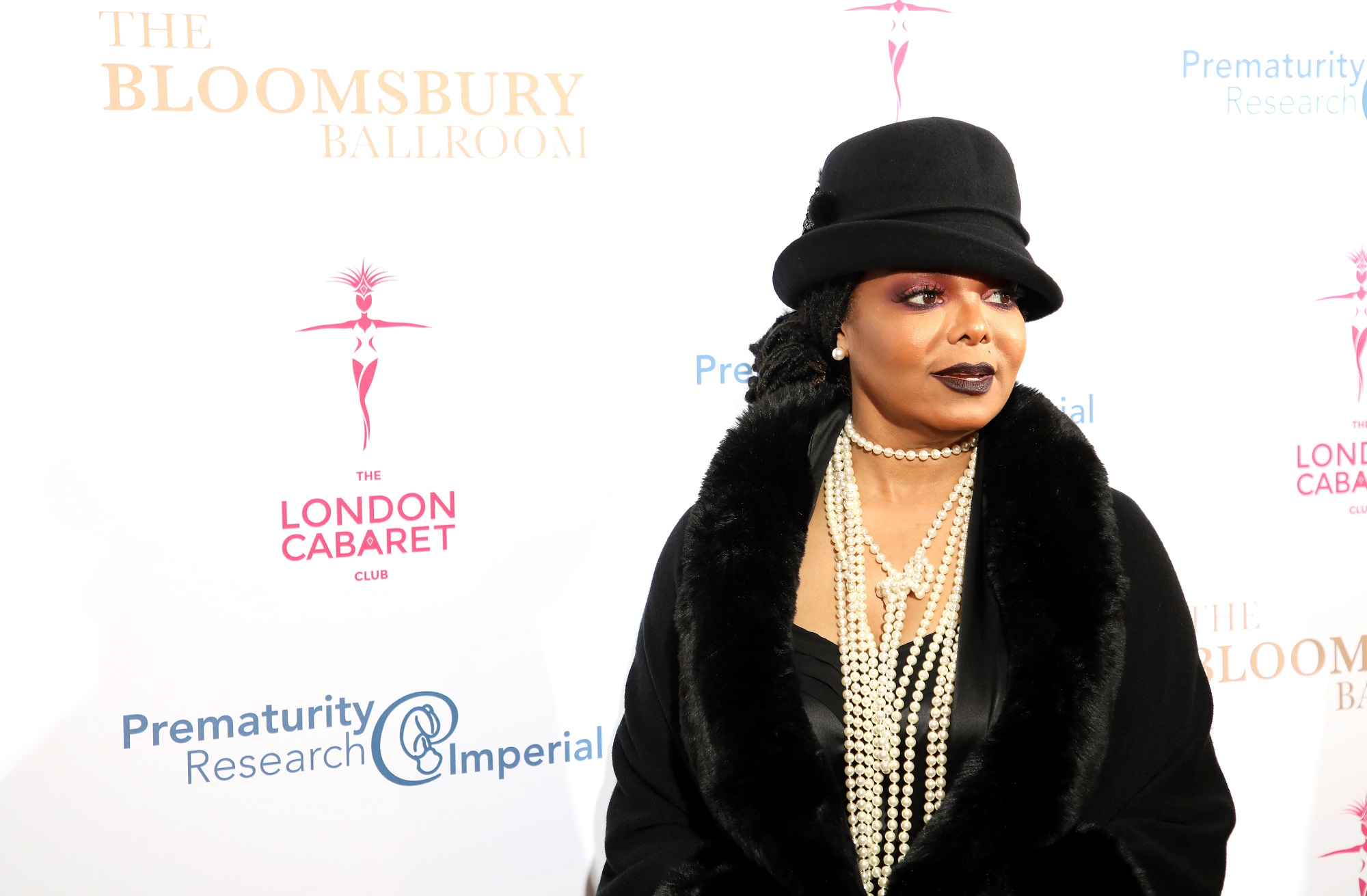 Following the Justin Timberlake controversy, Janet Jackson's 1986 album, Control, is topping the charts. The album recently hit No. 1 on the Apple Top 40 US Pop Album chart, and as of February 13 it remained sitting at No. 12.
Jackson took to Twitter to thank her fans for being there for her, and bringing Control back to the charts 35 years after its inception.
"I was at home just the other day by myself and I began to cry, I was crying because I was so thankful for all that God has blessed me with, all that he has given me and I'm so thankful for him being in my life, and I'm so thankful for all of you being in my life," Jackson said.
"You're so special to me and I want to thank all of you for making Control No. 1 once again after 35 years. I never, never in a million years, I would never think that this would happen. I really appreciate you and I love you so, so much. Thank you."
Source: Read Full Article