Taylor Swift has been dating actor Joe Alwyn since 2016, and in recent months engagement rumors about the two have been running rampant. However, fans should not expect Swift or Alwyn to confirm an engagement anytime soon, if ever. In a new interview with The Wall Street Journal, Alwyn said he "wouldn't" publicly confirm an engagement with Swift.
Joe Alwyn won't ever confirm if he gets engaged to Taylor Swift
Alwyn is a Grammy Award winner for his work co-writing and co-producing songs on Swift's 2020 album folklore. Alwyn has also appeared in the films The Favourite, Boy Erased, and Harriet.
In May, Alwyn will star in the upcoming Hulu series Conversations with Friends, which is based on a 2017 novel of the same name by Sally Rooney.
In a recent interview with The Wall Street Journal, Alwyn talked about his career and role in Conversations with Friends. The actor also briefly discussed his personal life and the ongoing engagement rumors with Swift.
"If I had a pound for every time I think I've been told I've been engaged, then I'd have a lot of pound coins," Alwyn told The Wall Street Journal. "I mean, the truth is, if the answer was yes, I wouldn't say, and if the answer was no, I wouldn't say."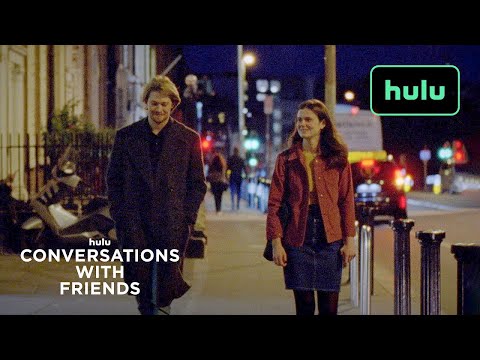 Why Joe Alwyn is private about his relationship with Taylor Swift
Because celebrities' careers take place in the public eye, some are more open about their personal lives. However, Swift and Alwyn have always been notoriously private about their relationship.
Speaking with The Wall Street Journal, Alwyn shared why he makes an effort to keep his personal life private.
"We live in a culture that people expect so much to be given. So that if you're not posting all the time about what you're doing, how you're spending a day or how you made a breakfast, does that make you a recluse?" Alwyn said.
The actor continued, "I'd also like to feel slightly less guarded sometimes in interviews or in whatever kind of interactions, but it's just a knee-jerk response to the culture we live in. If you give it to them, it just opens the door."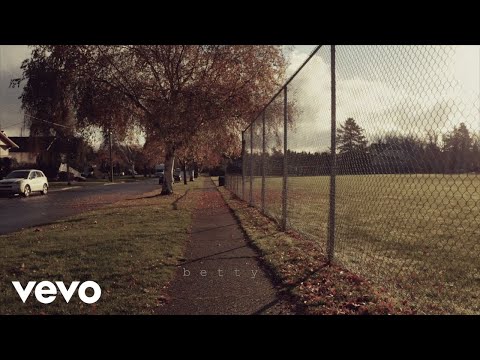 The actor wrote songs with Taylor Swift
In July 2020, Swift released folklore, her eighth studio album. Upon its release, a songwriter named William Bowery was credited with co-writing the songs "exile" and "betty." Swift later confirmed that Alwyn is Bowery in the documentary Folklore: The Long Pond Studio Sessions.
The Wall Street Journal explains how Alwyn came up with the pseudonym, writing:
"Alwyn appears as a writer in the album credits as William Bowery, a pseudonym he says he pulled out in a 'pretty off-the-cuff' manner. William was a tribute to his great-grandfather, William Alwyn, a musical composer he never met. And Bowery was for the downtown New York area where he spent a lot of time when he first came to the U.S."
Source: Read Full Article