TL;DR:
People started streaming Fergie's "Glamorous" again after Jack Harlow dropped "First Class"
Harlow's "First Class" lyrics
The "Nail Tech" rapper has been a long-time fan of Fergie
Fergie's "Glamorous" made its debut in 2007. 16 years later, Jack Harlow samples "Glamorous" in his hit single "First Class," which reached No. 1 on the Billboard Hot 100 in April. "Glamorous" was hot when it came out but, as is natural for all singles, its popularity eventually simmered. However, with "First Class" taking the music world by storm, people are reminded of what a jam "Glamorous" is.
'Glamorous' got a streaming boost with Jack Harlow's 'First Class'
Before "First Class" dropped, "Glamorous" had 3,225,900 streams, according to Variety. After Harlow's single debuted, Fergie's song received a 70% streaming boost. In the weeks following the introduction of "First Class," "Glamorous" reached5,474,100 on-demand total streams, and counting. The renewed interested in the song translated to digital song sales as well, resulting in a 125% increase.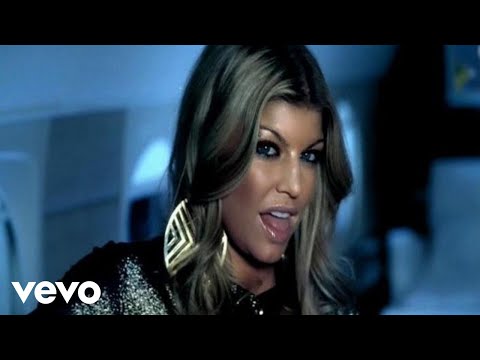 Harlow isn't the first artist to reignite interest in an old hit. "Big Energy" by Big Latto sampled Mariah Carrey's 1995 hit, "Fantasy." And just like "First Class," the song went viral on TikTok.
'First Class' lyrics
But it isn't just the "Glamorous" sample that has fans hooked. Harlow's lyrics, in tandem with Fergie's, have listeners not being able to help mouth along.
"I been a (G), throw up the (L)/ Sex in the (A-M), uh-huh/ (O-R-O-U-S, yeah)/ And I can put you in (first class, up in the sky)/ I can put you in (first class, up in the, up-up in the)."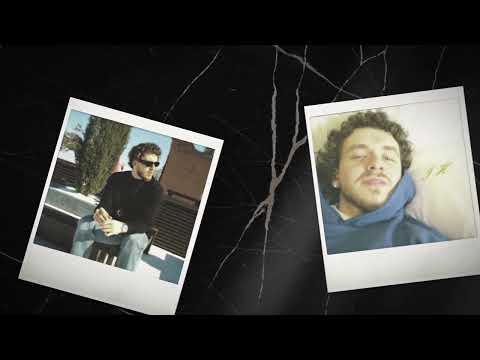 The rest of "First Class" is about Harlow's news lifestyle and everything that comes with it.
"This lifestyle don't got many downsides/ 'Cept for the lack of time I get 'round my/ Family, makin' sure they never downsize/ I got visions of my mom sayin', 'Wait, this house mine?'"
The song marked Harlow's first solo lead No. 1 on Billboard's Hot 100 chart. Following its April 8 release, "First Class" chalked up about 54 million streams.
Jack Harlow has always been a fan of Fergie
In a Rolling Stone interview, Harlow spoke about how he noticed many male rappers don't seem to compare themselves to their female peers. He named Fergie as one of his early influences.
"Maybe that's a patriarchal thing," he said. "I'm somebody that loves Nicki Minaj, loves Dej Loaf. And I'm not saying that because we're doing an interview. I love these artists because they're ill. I love the way they use their voice. I love the way they write. There's something to pull from. I loved Fergie. I love Gwen Stefani."
Harlow went on to muse that perhaps men "have trouble finding themselves in women's music."
At the Kids' Choice Awards in April, Harlow brought up how much Fergie has inspired him again.
"I grew up loving Fergie, like she literally inspired me," he told Entertainment Tonight. 
"When I was in 5th grade, I tried to perform 'Fergalicious' at the talent show," he added. "I have, like, a strong artistic connection to Fergie. I've been wanting to [sample her] for a while, and it just came together, and I figured it's time." 
Source: Read Full Article