A Million Little Things Season 3 is coming back. Fans of the ABC drama can expect new episodes to pick back up again in March 2021. 
[Spoiler alert: This article contains spoilers for A Million Little Things Season 3.]
COVID-19 pushing filming of 'A Million Little Things' Season 3 back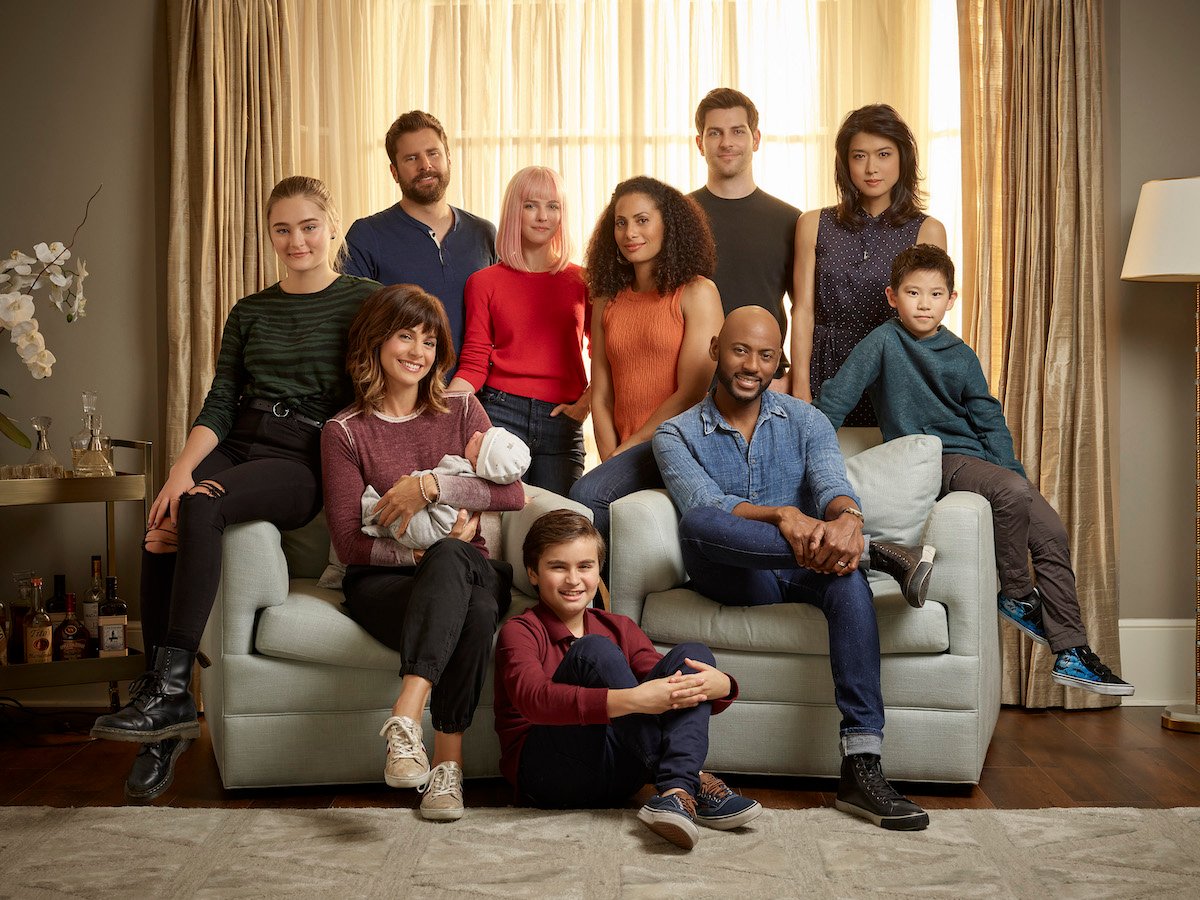 The coronavirus pandemic changed things in the entertainment industry. Many TV shows and movies had to make adjustments and A Million Little Things was no exception. The show, which is shot in Vancouver, British Columbia, meant several U.S. studios had to reach an agreement with British Columbia unions. Safety protocols had to be implemented, requiring the show be filmed with a smaller than normal production staff. 
Filming on A Million Little Things Season 3 began in August 2020 making it one of the first TV shows to resume shooting during the COVID-19 pandemic. As a result of the late start, the show's premiere date got pushed back to Nov. 19, 2020. Fans got to see four new episodes in November and December 2020 before the show went on hiatus. So when will A Million Little Things return? 
'A Million Little Things' has a March 2021 return date
Is A Million Little Things coming back? Yes. Fans of the series will be happy to know ABC has it scheduled to return on March 11, 2021. After nearly three months without a new episode the show's coming back with A Million Little Things Season 3 Episode 5: "Non-Essential." The episode will air at 10 p.m. ET on ABC. 
When fans last saw Eddie Saville (David Giuntoli) he'd been adjusting to his new life after being involved in a car accident that left him paralyzed. As for Rome (Romany Malco) and Regina Howard (Christina Moses), they were dealing with the aftermath of a failed adoption in their own ways.
What about Delilah Dixon (Stephanie Szostak)? She was packing her bags and heading to France with her dad. Across the pond, sparks were flying between Maggie Bloom (Allison Miller) and her roommate, Jamie Clarke (Chris Geere) in England. 
'A Million Little Things' will cover the coronavirus pandemic next
Like other TV shows such as Grey's Anatomy and This Is Us, A Million Little Things is including COVID-19 in storylines. What's next for everyone? The beginning of the pandemic.
A promo for the upcoming episode shows Maggie returning to the U.S. much to Gary Mendez's (James Roday Rodriguez) surprise. While she has what might be a grim visit with her doctor, COVID-19 threatens to shut down Rome's movie. Eddie self-medicating is no longer a secret and Katherine Kim (Grace Park) helps Regina when her restaurant is in trouble.
A Million Little Things Season 3 returns on March 11, 2021, at 10 p.m. ET on ABC.
Source: Read Full Article