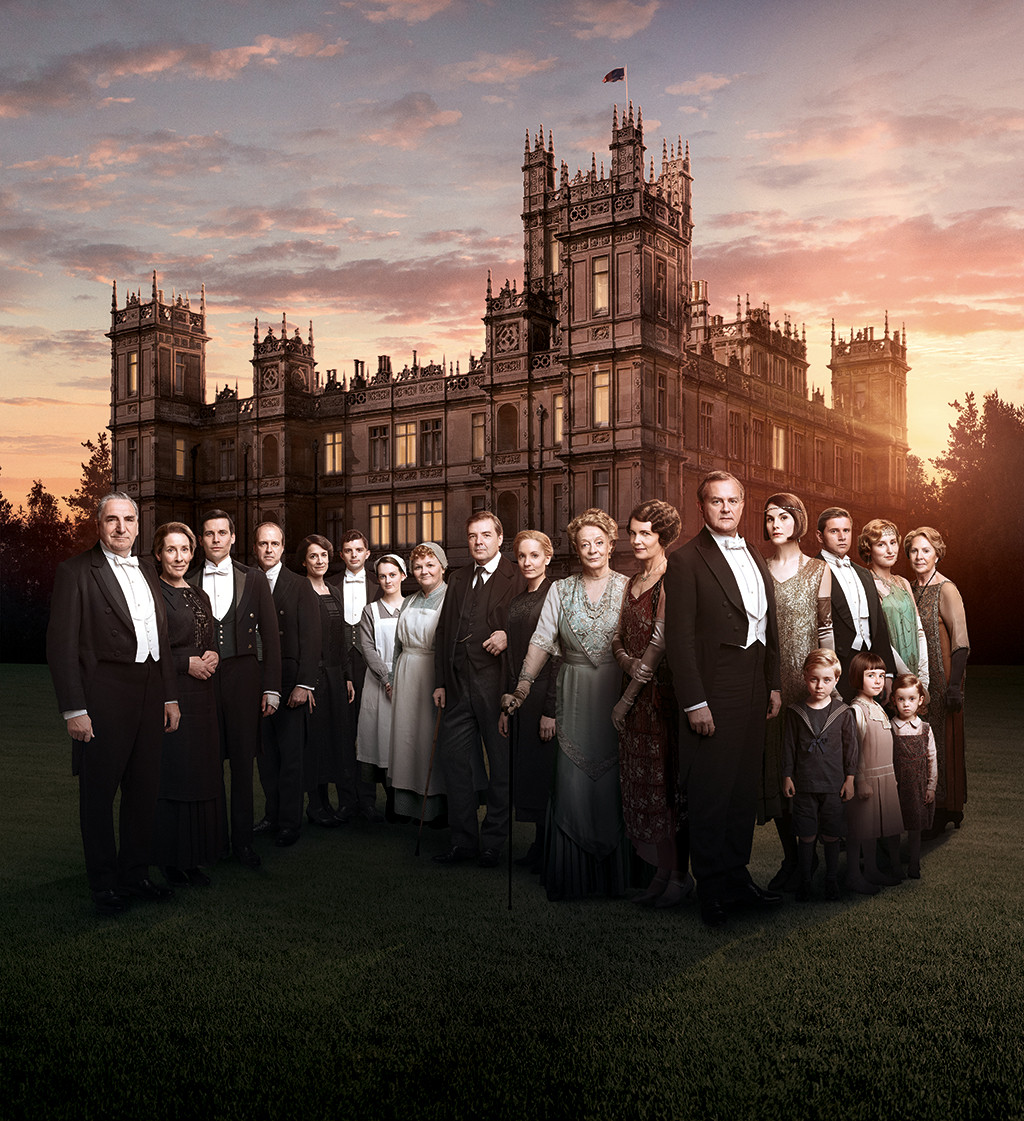 Nick Briggs
It's been four years since Downton Abbey had its final episode, but from the looks of these new movie posters not much has changed for the Crawley family and the Downton staff.
The new posters, released on the official movie's Twitter account, features pairings of your favorite characters looking as regal as ever. The movie is set in 1927—two years after the 1925-set sixth and final season—and the Crawley family is preparing for some very big guests: the king and queen of England! Things have changed since viewers last set foot in Downton Abbey, but by just how much? You'll have to see for yourself when the movie hits theaters in September.
Below, get a look at the cast in character.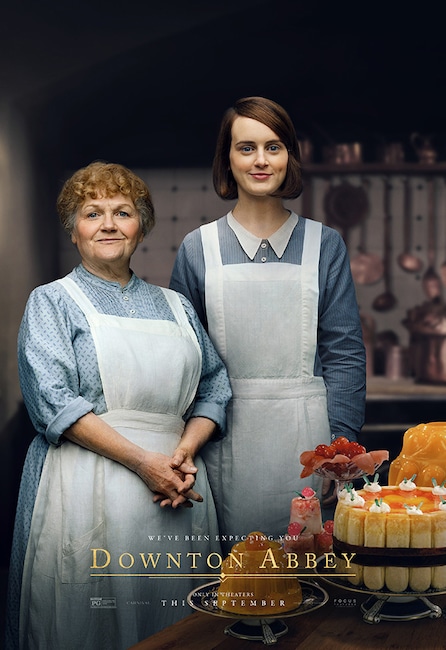 Focus Features
Mrs. Patmore and Daisey
Lesley Nicol is back as Mrs. Patmore, Sophie McShera reprises her Daisy Mason character.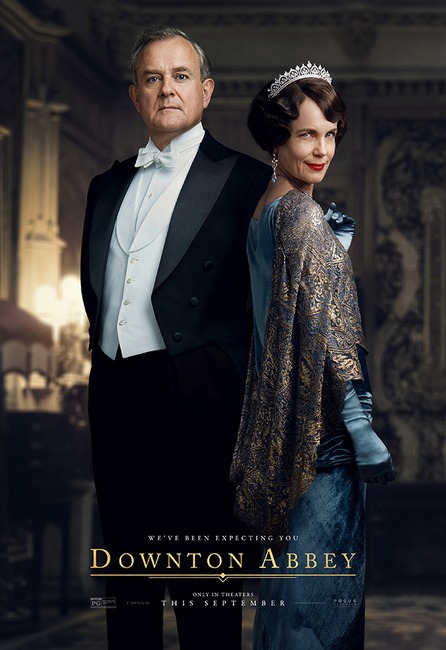 Focus Features
The Crawleys
Hugh Bonneville is back as Robert Crawley and Elizabeth McGovern as Cora Crawley.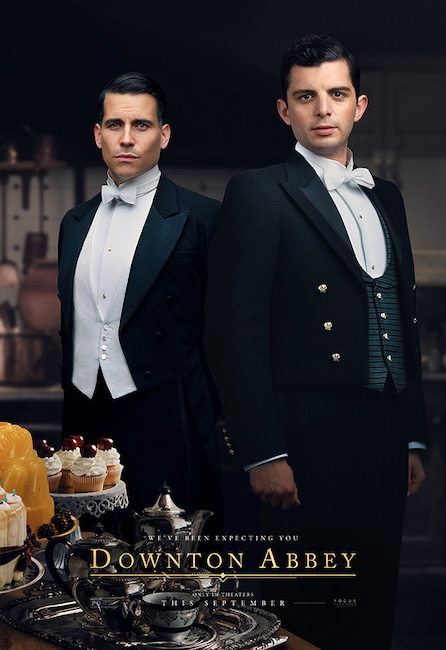 Focus Features
Thomas and Andy
Robert James-Collier is back as Thomas Barrow and Michael Fox returns as Andy.
Article continues below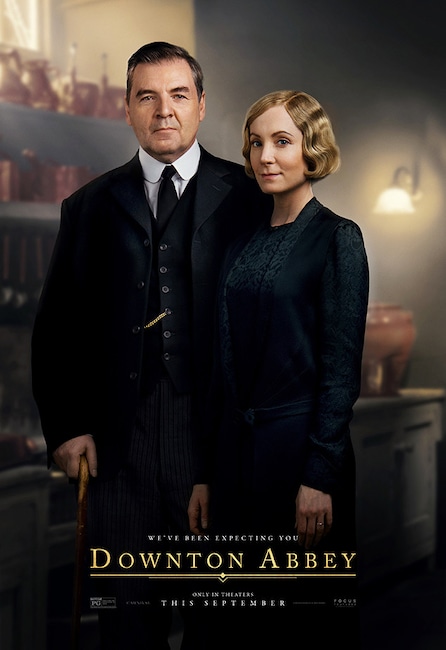 Focus Features
Mr. and Mrs. Bates
Brendan Coyle is John Bates and Joanne Froggatt is Anna Bates.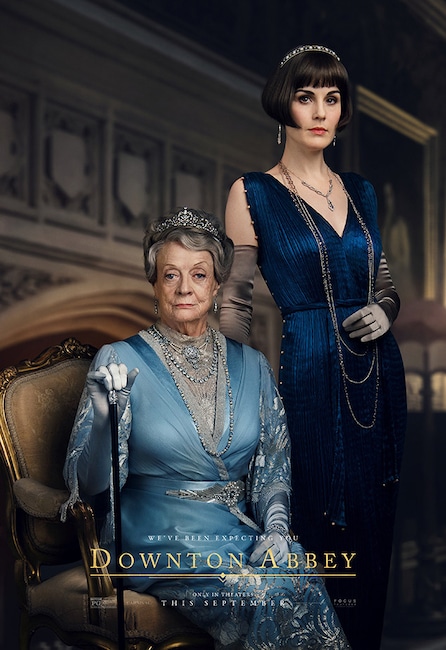 Focus Features
The Dowager Countess and Lady Mary
Oscar winner Maggie Smith returns as Violet Crawley, the Dowager Countess, and Michelle Dockery is back as Lady Mary.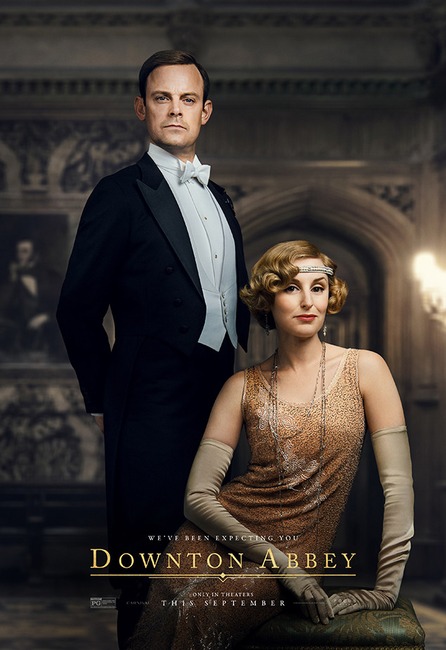 Focus Features
The Pelhams
Laura Carmichael plays Lady Edith and Harry Hadden-Paton is Bertie Pelham
Article continues below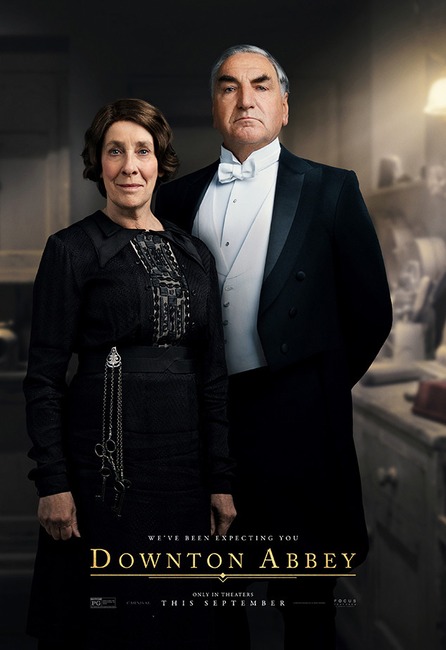 Focus Features
Mrs. Hughes and Mr. Carson
Phyllis Logan returns as Mrs. Hughes, Jim Carter as Mr. Carson.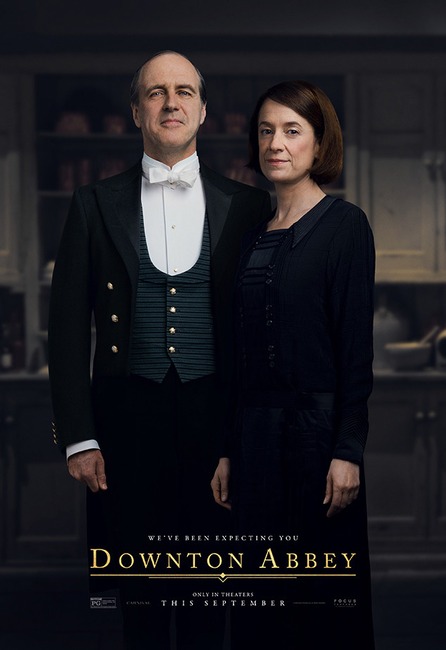 Focus Features
Molesley and Baxter
Kevin Doyle plays Molesley and Raquel Cassidy returns as Baxter.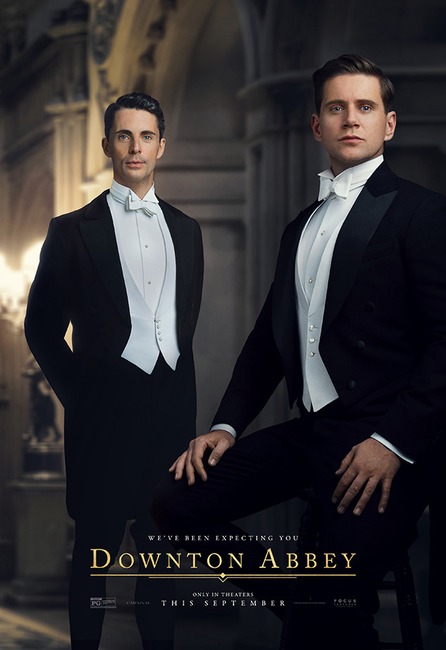 Focus Features
Henry and Tom
Matthew Goode returns as Henry Talbot, Mary's husband, and Allen Leech reprises the role of Tom Branson, the late Lady Sybil's husband.
Article continues below
One question: Where's Penelope Wilton as Isobel?!
Downton Abbey hits theaters on September 20.
Source: Read Full Article