Big Little Lies is back, baby! Which means that after literal years of waiting, we're finally gonna figure out what goes down after that crazy death in last season's finale. It will be a must-watch situation, especially because Meryl Fricken' Streep joined the cast for round two.
But if you, like me, are a scammer of systems and don't currently pay for an HBO subscription, what the heck are you gonna do? Have no fear! There are plenty of ways you can watch this thing for free.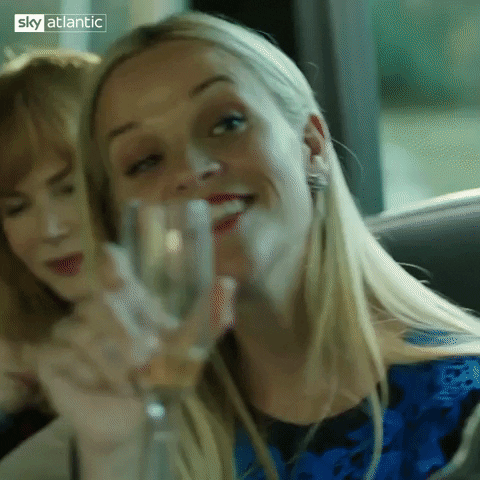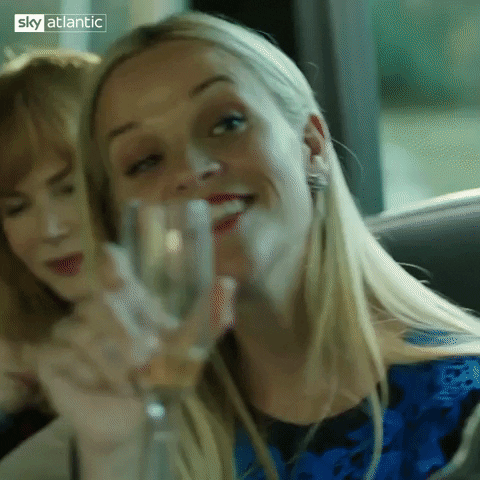 Hit up That HBO Now Free Trial
Big Little Lies, obviously, is an HBO show, which means the most direct way to stream it would be to use, duh, HBO. If you don't pay for it already, you can grab a free trial subscription to HBO Now which would allow you to watch at least the first episode. Cancel it after a week, though, or you'll get charged!
Get HBO Free
Peep Amazon Prime
The first season of the show is currently available on Amazon Prime because of a deal HBO has with Amazon, so it seems logical that the second season will be, too. And! You can get a weeklong free trial of that HBO situation, so hit that up if you're interested. But don't forget to cancel!
Get HBO through prime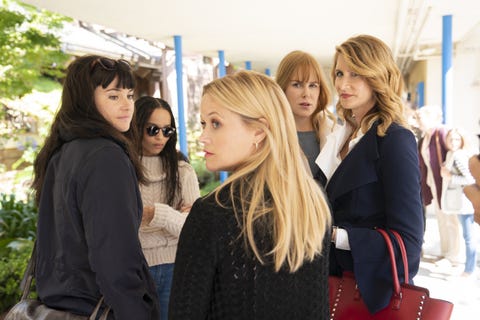 Try Hulu
Kind of like Amazon Prime, Hulu has a deal with ye olde HBO where it puts certain shows on its platform. Thankfully, BLL is one of them! Plus, you can cop a free trial of that, too, for a full month. Just don't forget to cancel after that month is over.
Get Hulu Free
If you're actually down to pay for this…
There are even more options! You can try YouTube, Google Play, or iTunes, paying for each episode individually or the whole season.
YouTube Google Play iTunes
Source: Read Full Article