After months of waiting, the news on The Powerpuff Girls live-action series isn't good. The CW project, titled Powerpuff, won't be part of the network's upcoming 2021 fall slate. However, those worried about it being canceled before it even aired shouldn't worry. Here's what's going on with the TV show.
'The Powerpuff Girls' was an animated show on Cartoon Network
The Powerpuff Girls premiered in 1998 on Cartoon Network. The animated series followed three girls — Blossom, Buttercup, and Bubbles — created in a lab. Though Professor Utonium intended to combine sugar, spice, and everything nice to make a perfect child, an accident involving Chemical X led to the three developing superpowers.
The Emmy-winning show aired for six seasons, ending in 2005. For kids who grew up around that time, especially girls, it was a formative program. Like other similar shows of the era, it appealed to adults as well due to its satirical nature and tongue-in-cheek humor.
The CW ordered a live-action series in 2020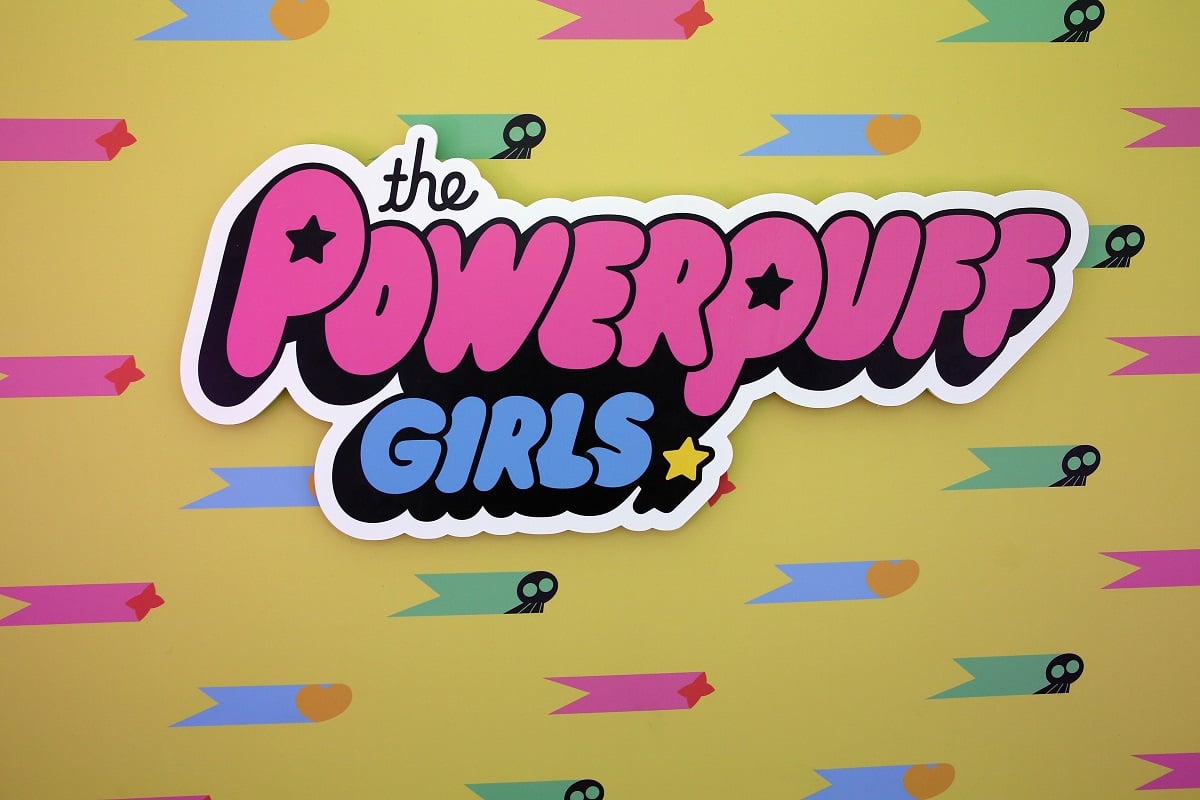 With reboots and revivals of existing IPs at an all-time high, bringing back Powerpuff Girls in the 2020s seemed like a no-brainer. The CW agreed, only this time they opted for a more adult take — and live-action, to boot. Likely, the network's success with Riverdale, based on the Archie Comics, led to this idea.
Variety announced the reboot in August 2020. The synopsis reads: "In the updated version of the series, the titular superheroes are now disillusioned twentysomethings who resent having lost their childhood to crime-fighting. Will they agree to reunite now that the world needs them more than ever?"
'The Powerpuff Girls' series is set to be 'reworked'
Early 2021 brought an official pilot order, casting announcements, and even some behind-the-scenes content. The internet reacted strongly to photos of the stars filming, specifically their costumes. Then, an alleged script leak threw The Powerpuff Girls live-action adaptation even further off course.
In May 2021, Deadline reported the CW wouldn't be moving forward with the rest of the series from the pilot filmed. Instead, the show "will be reworked and repiloted off-cycle," meaning a script rewrite from the writers and an entirely new pilot filmed by the stars.
Will Chloe Bennet, Dove Cameron, and Yana Perrault still star?
Fortunately for its actors, the titular young women at the center of the series aren't part of the retool. As previously announced, Chloe Bennet (Agents of SHIELD) portrays Blossom, Dove Cameron (Liv and Maddie) is plays Bubbles, and Yana Perrault makes her TV debut as Buttercup. Additionally, Scrubs star Donald Faison takes on the role of their father figure, the Professor.
"We've got a trio of terrific actresses at the center of that," Channing Dungey of Warner Bros. TV said in a statement. "I'm not going to say that it hasn't been a challenge. Bringing a children's cartoon into live-action adulthood has been a really fine line to walk, but I think we've done a pretty great job walking it."
Source: Read Full Article