Jeopardy!'s latest guest host, GMA coanchor George Stephanopoulos, opened up recently about his time on the legendary quiz show.
The This Week With George Stephanopoulos host revealed that, although he's a TV veteran himself, helming Jeopardy! was a different experience altogether.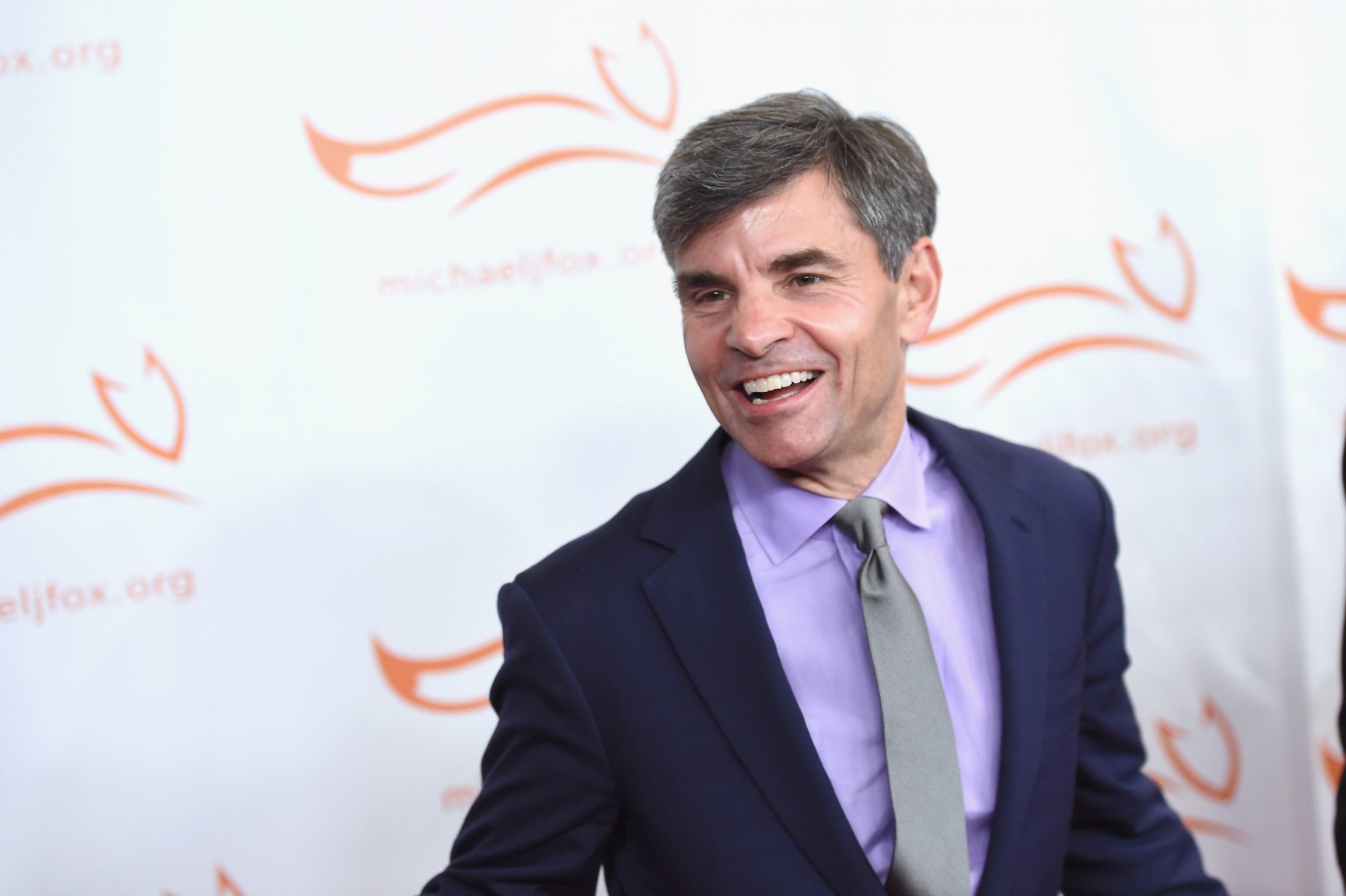 Stephanopoulos joins a long list of guest hosts
The game show's website lists a who's who of names in television and even sports who have already stood and will stand where Alex Trebek once hosted.
From CNN's Anderson Cooper, 60 Minutes correspondent Bill Whitaker, former The Big Bang Theory star Mayim Bialik to Green Bay Packers quarterback Aaron Rodgers, Jeopardy! has had various guest hosts to keep viewers and contestants on their toes.
In addition to these names, other hosts that have come and gone included Today anchor Savannah Guthrie and CNN chief medical correspondent Dr. Sanjay Gupta.
After Stephanopoulos' turn on the show, he'll be followed by his GMA colleague Robin Roberts and then by actor and television personality LeVar Burton. Following Burton will be David Faber, co-host of CNBC's Squawk on the Street, and finally, Fox sportscaster Joe Buck. When all is said and done, the guest hosting roster will end in August, after which speculation is strong that a permanent host will be named.
The 'GMA' anchor says hosting 'Jeopardy!' is not as easy as it appears
https://www.instagram.com/p/CRPj1JLB46r/
"It was really fun; you get to see what was behind the making of all the clues and the intricate debates over what seems like very small matters and nuance, but they actually make a difference. This is a lot harder than it looks," he said laughing. "God bless Alex Trebek and everybody who's been a guest host."
For Stephanopoulos, the main and most important part of "the job" was to not "fumble when reading the clues, stay focused, keep things moving, and remember what Alex always said, that it's about the game."
Stephanopoulos was surprised by how 'intense' hosting is
In a "sneak peek" segment on the morning show, Stephanopoulos offered viewers a look at what it's like to step behind the screen on Jeopardy!
"It was so intense and so much fun," the political reporter said of his hosting stint. "The crew at Jeopardy! are true professionals. They're amazing at what they do. It was a great privilege to be a part of it all."
At the start of his first Jeopardy! game, Stephanopoulos noted that Trebek was a frequent guest on his morning show and inspired and impressed both the crew and viewers.
"What a thrill for me to be here on this stage," he said. "You know, I was lucky to meet Alex many times when he was a guest on Good Morning America. He always made us smile. And he inspired us with his grace in the face of cancer. It's a privilege for me to honor his legacy."
Source: Read Full Article