Loki might not be the first Marvel Studios project to feature a villain as the main character. But the Disney+ show does give Tom Hiddleston fans what they've always wanted: Loki in the spotlight at last. The character has been on a wild road since entering the Marvel Cinematic Universe in 2011's Thor. Now Loki — which follows WandaVision and The Falcon and the Winter Soldier — could be the best MCU Disney+ show so far.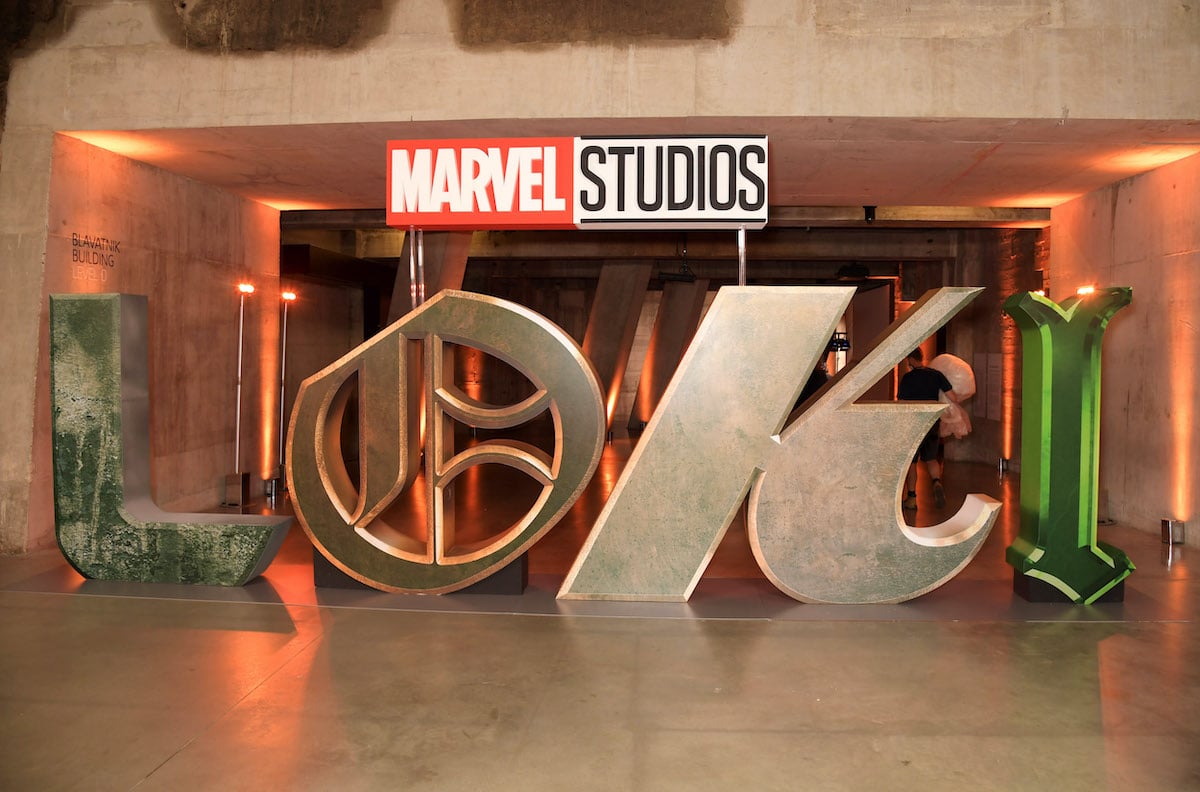 'Loki' follows back-to-back Marvel hits on Disney+
Nothing in Phase 4 of the MCU has gone according to plan. After 2019's Spider-Man: Far From Home, Black Widow was slated to kick off the next line-up of Marvel projects. Of course, the coronavirus (COVID-19) pandemic happened, leaving fans without any Marvel Studios projects in 2020. So when WandaVision debuted on Disney+ in January 2021, it served as the start of a whole new era for the MCU.
Even though it wasn't planned to be the first show released, WandaVision proved to be an epic success. In particular, its intertwining of grief, loneliness, and classic sitcoms resonated with fans. The Falcon and the Winter Soldier — which debuted mere weeks after its predecessor ended — kept that momentum going. Both shows were critically acclaimed and heavily streamed. But Loki appears to have them beat.
'Loki' is on track to be the best MCU show on Disney+
Although only two episodes have screened for critics so far, Loki is currently receiving the best reviews of the three MCU Disney+ shows to date, according to Rotten Tomatoes. At the moment, WandaVision has 91 percent positive reviews on the site, while The Falcon and the Winter Soldier follows closely behind with 89 percent.
Meanwhile, Loki — at least based on the first two episodes — currently has 96 percent on Rotten Tomatoes. That number will, of course, change as the show progresses. But the latest Marvel series couldn't have dreamed for a stronger starting point. Will Loki really be the best Marvel series? Only time will tell. In the meantime, Disney+ has plenty of MCU movies for fans to watch.
Will Marvel Studios green-light 'Loki' Season 2?
If Loki finishes its run as strong as it's starting it, perhaps fans might even get another season of Hiddleston's adventures as the character. Though it's unclear whether the story of Loki is finite, the god of mischief lends himself to any number of over-the-top storylines. The possibilities are literally endless, or so it seems.
WandaVision told a very self-contained storyline that doesn't need another season. The Falcon and the Winter Soldier seems like it served more of a transitional purpose leading into Captain America 4. However, Loki Season 2 could continue exploring the character's own journey largely disconnected from the greater MCU.
Marvel's Loki is currently streaming exclusively on Disney+.
Source: Read Full Article