Outlander has dropped the trailer for the season 6 finale. And just like stars Sam Heughan (Jamie Fraser) and Caitriona Balfe (Claire) hinted a year ago, it looks like turmoil is coming. At the end of the penultimate episode, guards arrived on Fraser's Ridge to arrest Claire. But it's clear she and Jamie aren't going down without a fight.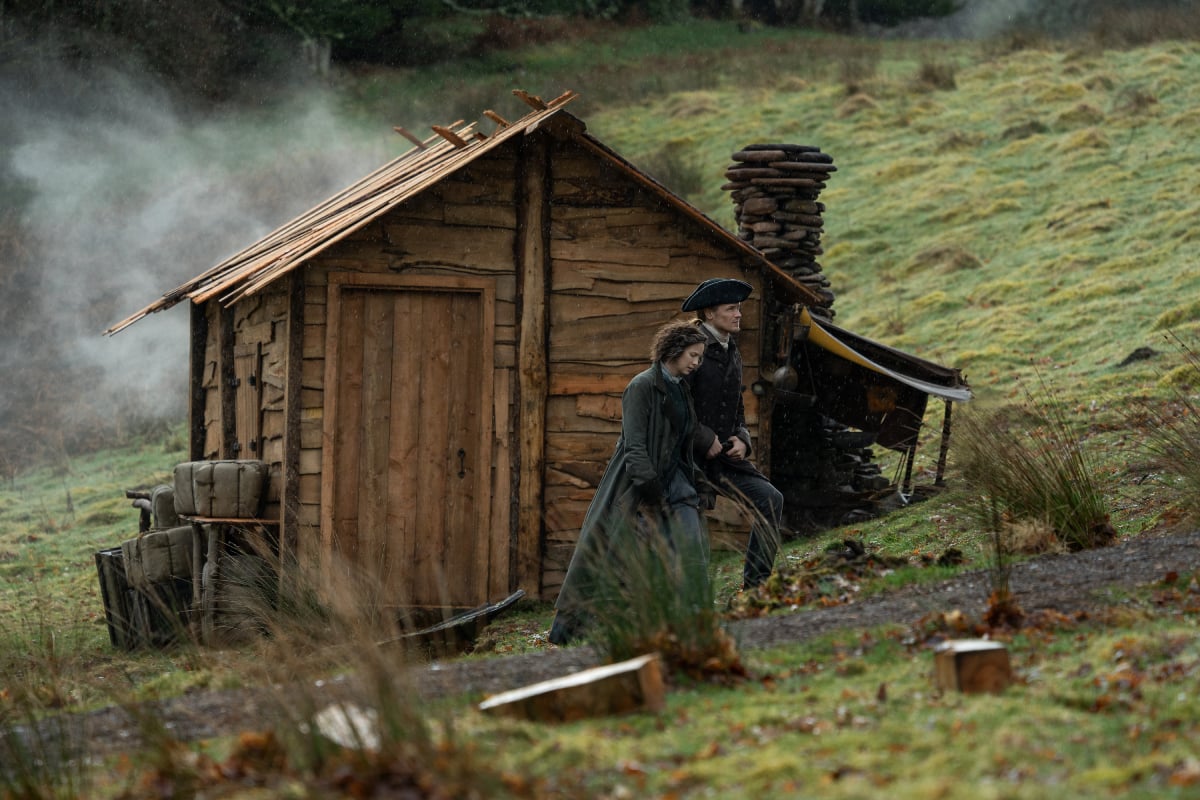 'Outlander' Season 6 is all about revolution
Outlander Season 6 went into production in early 2021. And while they were still filming the episodes, executive producer Matthew B. Roberts promised that the theme of this season would be a revolution.
The events are taking place just before the American Revolutionary War. But the revolution theme isn't just about the political climate. It's also about what's going on with Jamie and Claire.
"There's going to be a revolution with them as well, and I think that's what's going on throughout the season. You have a foundation. When that foundation is shaken and there is a revolution, you have to deal with it. That's kind of the theme of the season," Roberts told Elle magazine.
Sam Heughan and Caitriona Balfe hinted at the coming turmoil
At the same time Roberts was talking about revolution, Heughan and Balfe were hinting at turmoil ahead for Jamie and Claire. The Outlander stars promised a "very exciting season" — and they've definitely delivered. The co-leads also hinted that "turmoil" was ahead.
"Everyone's starting to find their feet, and some are still struggling," Balfe said. Then Heughan promised, "The underlying theme of this season is definitely that there's a lot more turmoil here."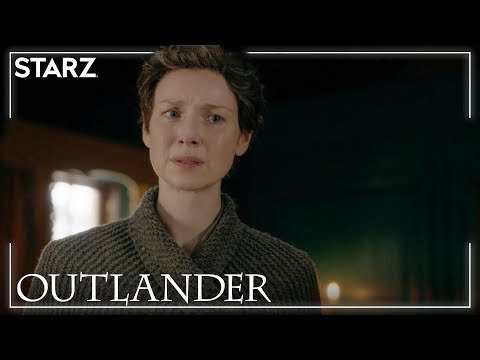 Season 6 of the Starz time-traveling drama has strayed a bit from Diana Gabaldon's sixth book A Breath of Snow and Ashes. After suffering a brutal assault at the hands of Lionel Brown (Ned Dennehy) and his men in the season 5 finale, Claire has been silently struggling and has turned to ether to help her cope.
But the use of ether had her wondering if she had killed Malva Christie (Jessica Reynolds). And at the end of the sixth season's seventh episode, she was accused of the crime.
The turmoil is on the way in the 'Outlander' season 6 finale
In the preview for the Outlander season 6 finale — after the guards arrive to make an arrest — it looks like Jamie and Claire are refusing to let them take her. Which results in a gunfight between guards and the Frasers.
In the clip, a guard tells Jamie: "I didn't expect you to just give her up, but you will, soon enough." To which Jamie replies: "I ken what you are doing."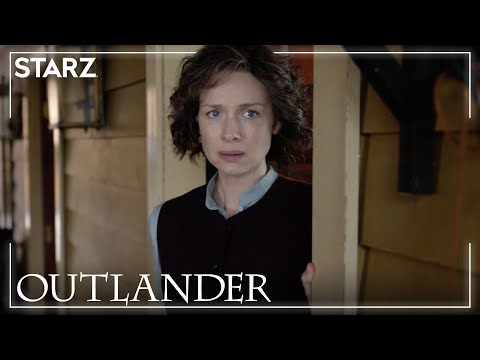 The episode preview also shows the community of Fraser's Ridge completely turning on them because they believe Jamie was the father of Malva's baby, and that Claire was the one who killed her. One man can be heard shouting, "Justice for the murdered lass!"
The clip ends with a hint of serious danger, with Jamie telling Claire: "We must go together, I don't see another way."
The Outlander season 6 finale airs Sunday, May 1 on Starz.
Source: Read Full Article