Damson Idris has shared a new photo hyping the next season of Snowfall. Idris stars on the TV show as Franklin Saint, a low-level weed dealer in Los Angeles who ventures out into the more profitable cocaine trade. His want for a better life for himself and his family has now turned into greed for power — something he was warned against earlier in the series. But it's 1986 and life is still looking pretty good for Franklin, as shown in Idris' photo.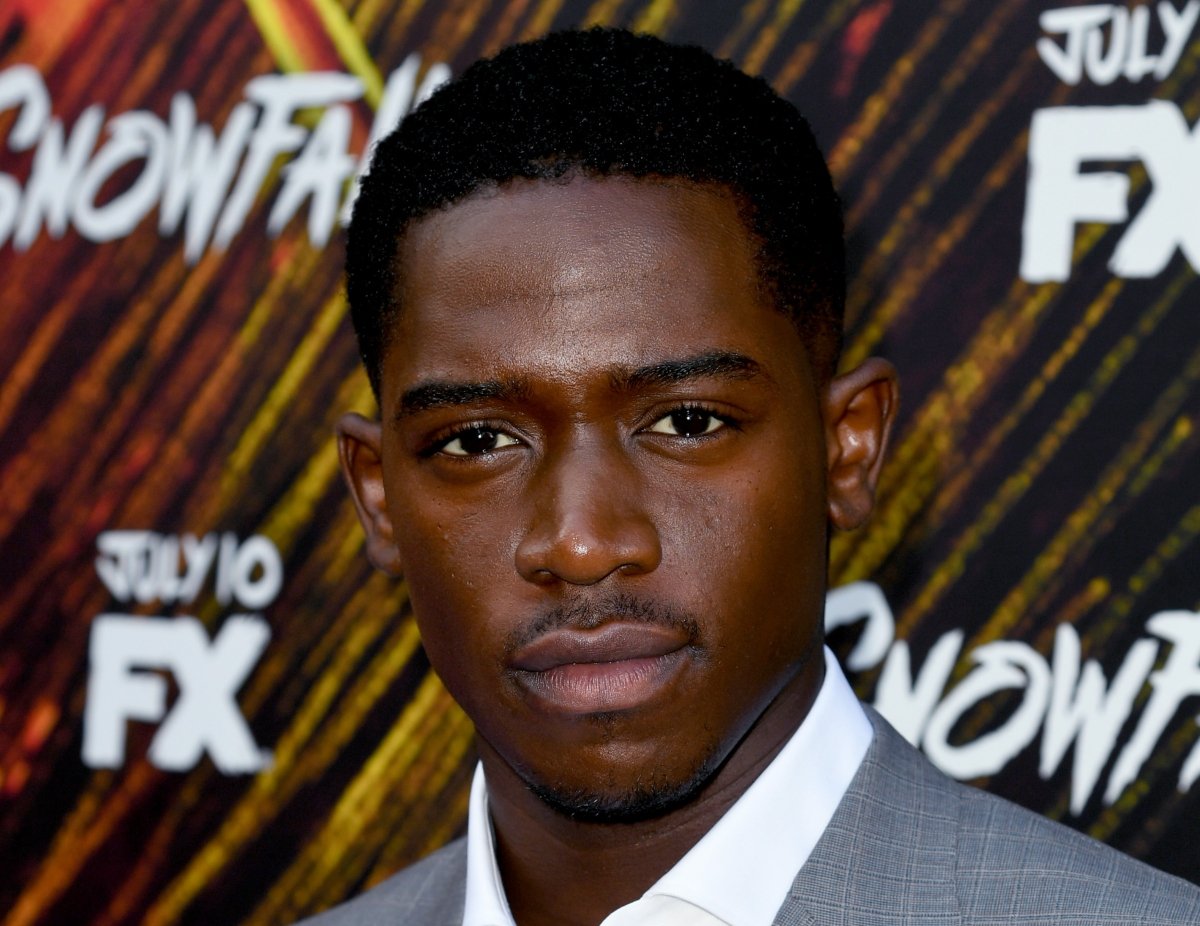 Where 'Snowfall' left off
In the Snowfall Season 4 finale, Franklin successfully ended the war with Manboy and Skully. He also sent Alton away to Cuba after Teddy agreed not to kill him, only for viewers to learn that Reed had followed Alton anyway.
Idris told Gold Derby that he didn't know if Reed would go through with the murder, but he teased that if he did, it would have "monstrous" consequences.
"We don't know if Reed is going to pull that trigger," he explained. "I think I know what Franklin's going to do in season five, but whatever he's going to do is going to be monstrous, and I think it's going to be something that's going to keep the audience on the edge of their seat because although Franklin understands this Fredo-esque betrayal that his father's giving him, deep down he still loves him … It's going to be tragic for Cissy, and I think Franklin is going to have to deal with that."
'Snowfall Season 5' jumps forward in time
Viewers can expect the fifth season of Snowfall to tie up the loose ends left in the latest episode, but it looks like it's also going to jump ahead a few months.
"We're going to probably, it looks like, jump forward a little bit in time, more than we have maybe in the past to get into the meat of 1986 when the violence was really ramping up, when you really started to feel the full militarization of the LAPD, when the War on Drugs was on its way to reaching its apex," Snowfall co-creator Dave Andron told Gold Derby. 
"And then this kind of pop culture explosion that was brimming in South Central — the rise of gangster rap and you had 'Straight Outta Compton' and those things getting ready to drop and blow up. It's a huge sea change moment for the neighborhood," he continued.
"And so without getting into too much character stuff, I will just say from the standpoint of history and kind of where we are in the arc of this thing, it's a really exciting time for us to plop our characters into and see what happens," Andron added.
Idris has been teasing the next season of Snowfall on his social media. On Oct. 20, he took to his Twitter page with a photo showing him in character, stuffing stacks of cash into duffle bags. "1986," reads the caption.
In addition to Idris, the returning cast of Snowfall Season 5 includes Isaiah John (Leon Simmons), Angela Lewis (Aunt Louie), Amin Joseph (Jerome Saint), and Carter Hudson (Teddy McDonald), among others. There's also at least one new face: actor Devyn Tyler, who's set to play a character named Veronique.
When does 'Snowfall' come back on?
So far, FX has not shared the release date for Snowfall Season 5. The series usually releases a new season each year, but last time, there was a delay due to the coronavirus (COVID-19) pandemic. Considering the show is already in production, a 2022 release date seems likely. However, we can't say for sure.
Stay tuned to Showbiz Cheat Sheet for more details about the series as they become available.
Source: Read Full Article