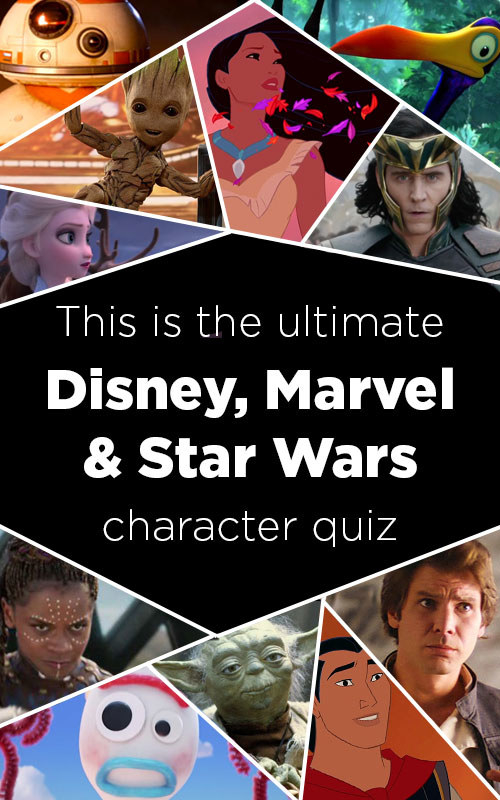 Your goal is to name as many characters as you can from Marvel, Walt Disney Animation Studios, Pixar, and Star Wars (not including the extended universe). That's right, everything from princesses, to droids, to superheroes, to characters in Andy's toy box are on this quiz! As far as Marvel goes, real names and superhero names are both accepted answers (ex. you can type both "Steve Rogers" and "Captain America" and get credit for two characters).
There are over 4,500 characters in this quiz, but…
If you can name 30, consider yourself a fan.
If you can name more than 100, you know more characters than the average quiz-taker.
If you can name more than 150, you are the biggest fan to ever walk the Earth. Good luck!
Source: Read Full Article