Hearts are breaking everywhere!!
Ethan Craft, AKA Clayton Snyder, is officially off the market! That's right, the hunky star of Lizzie McGuire who stole our hearts as kids (and who you're probably swooning over on Disney+, TBH) is engaged to longtime girlfriend Allegra Edwards.
Along with his own adorable version of the 10-year challenge (which you've likely seen on social media) featuring his fiancée, the 32-year-old penned a sweet note on Instagram (below):
"2009•2019 Dear Allegra. Some things never change. Except, a lot changed, and then it got very similar, but very different, but better, and now, your finger's a bit heavier. And not just because of all the pecan pie. What a Thanksgiving. I love your laugh. I love your heart. I love your family. I love you. Looking forward to wifing you."
Edwards uploaded the same two photos with the caption:
"2009/2019 I get to grow older with the love of my life, for the rest of my days. 💍 I adore you Clay. Thankful is an understatement."
Super cute!!
The Disney Channel alum also shared a few additional photos as well, and a video taken moments after the Thanksgiving proposal:
Mr. Snyder may be happily taken IRL, but what about his on-screen character? As you're likely aware, there's a Lizzie McGuire revival currently in the works for Disney+, with Hilary Duff, Adam Lamberg (Gordo), Jake Thomas (Matt), Hallie Todd (Mrs. McGuire), and Robert Carradine (Mr. McGuire) signed onto the project.
Ethan was often the object of Lizzie's affection throughout the series, but things never progressed past them being friends — however, that may finally change! While chatting with E! News in November, Miz Duff teased in reference to his character:
"He is hot. He's very hot. I'm pretty sure there's going to be, there's going to be a thing."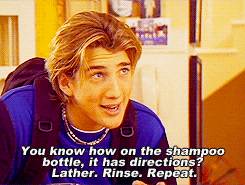 Eek!!
She added:
"It's been fun to find the new version of . She's a little less frantic and a little more confident. She has some years of life under her belt. There's that relatability that I think that everyone loves in her. She is going to be coming across some challenges that the show is gonna serve up and a lot of what people want to see or the answers to questions that they never got."
Congratulations, Clayton and Allegra!
Related Posts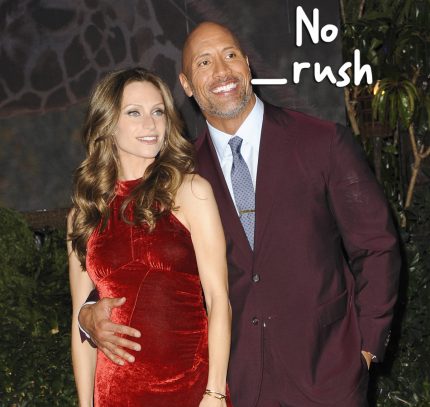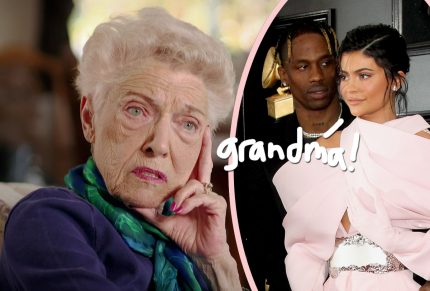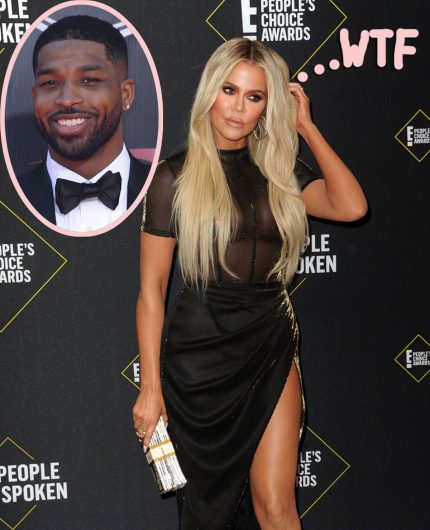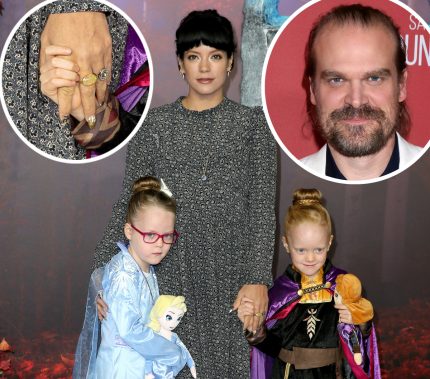 Source: Read Full Article