While some people's splurge means dropping a few hundred bucks for a celebratory dinner, actor-musician Jason Derulo's definition of splurging is a lot bigger. Exactly $112,742.30 "bigger."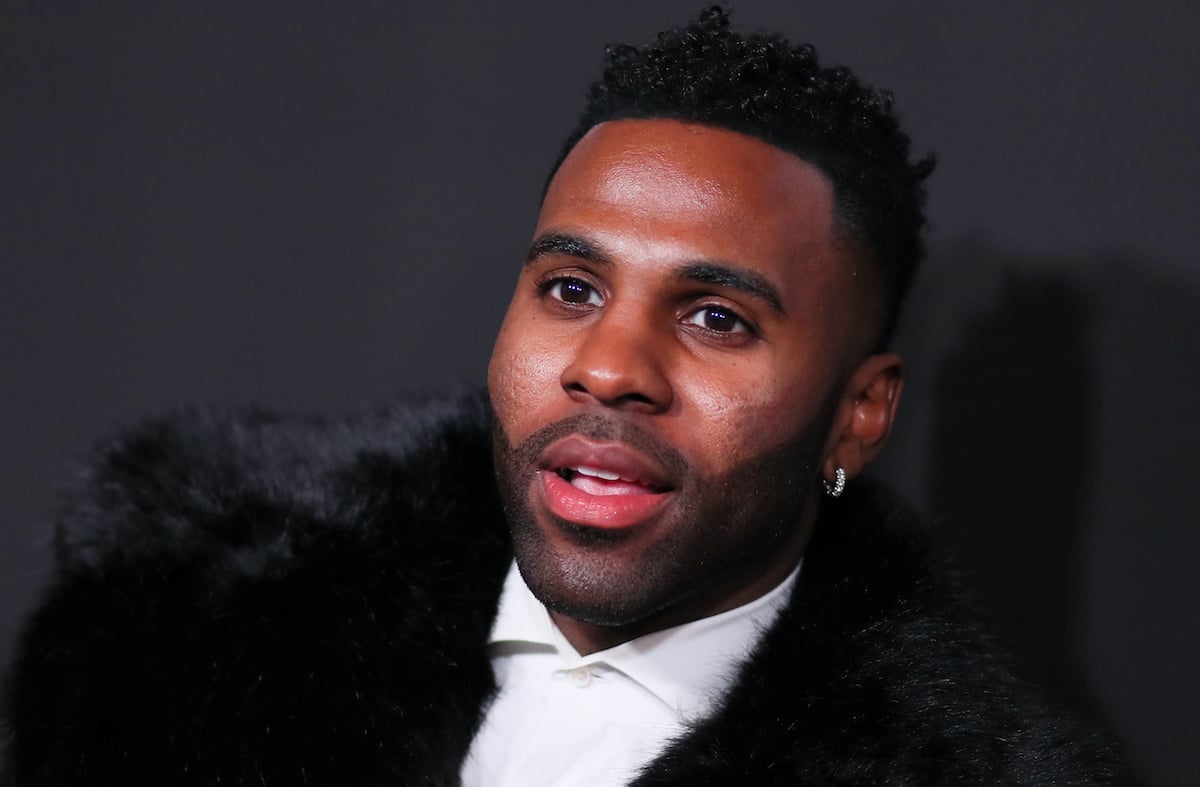 Derulo told Showbiz Cheat Sheet he didn't intend to spend the equivalent of what a home might cost on a meal, but he was in a celebratory mood and wanted to treat the entire restaurant. Derulo said the stunned look he is seen giving on the social media video is truly authentic.
"I was feeling a little extra giving that night," he laughed, adding he'd never spent that much on dinner. "Instead of being just for the table, it was about buying the whole restaurant drinks, and yeah, I didn't know drinks would cost that much!"
Jason Derulo has plenty to celebrate
Derulo and BTS's hit single, "Savage Love" recently reached the top spot on the Billboard charts. His creative juices have been flowing during the pandemic and Derulo has become a trendsetter on TikTok, garnering a staggering 30 million follows.
He said technology allows artists to easily collaborate no matter where they are located. "I think it's similar to streaming the song by yourself," he remarked. "I really don't know what [BTS's] process was like, but for me, when I'm creating a piece of another person's song, and I'm just adding to it. Generally, I just put my own spin to what was already there."
"I want to come in and bring my perspective on it," he added. The track remix was created by teen TikTok influencer Jawsh 685, along with Derulo and BTS.
Jason Derulo got into TikTok for fun
Derulo says he got into TikTok purely for fun and to be creative. "It was fun, honestly," he said. "And social media has always been encouraged by labels. You want to try to get people to know who you are. For a long time, I was like, 'How the hell how am I supposed to get people to know me through Instagram?'"
"I think it was because of the format," he said about Instagram. "It's a little more showy. Like I drive this car. I live here. My body looks like this. Whereas TikTok, it's about being creative. I just have the most fun [on TikTok]. And I can create anything, right? The TikTok platform lends itself to just being authentic."
He's also been creating TikToks with actor Will Smith. Derulo delivered a golf lesson that went awry in one video where Smith seemingly ended up with chipped front teeth. "I gotta stop inviting @jasonderulo over," Smith shared along with a toothless shot on Instagram.
"I grew up to Will and he's one of my influences," Derulo said. "So to be collaborating with him, we've done like eight different videos together already. And it just kept taking off and evolving and we just kept on going."
Jason Derulo drops a TikTok challenge for fans
Now, fans can get involved with a special TikTok challenge. Derulo partnered with Cinnamon Toast Crunch to encourage fans to come together for a "quarentainment"-style singing challenge called the #CTCVoiceBox challenge.
#ad I wanna dance with some CTC. Join me & other mystery stars in the #CTCVoiceBox challenge on 10/2. Grab a box & sing along @cinnamontoastcrunchreal
Entering the challenge is easy. People make a TikTok video using the Cinnamon Toast Crunch box to cover their faces, sing Whitney Houston's "I Wanna Dance With Somebody," and Derulo said to get creative.
Derulo shared his Cinnamon Toast Crunch TikTok on Instagram. "Cinnamon Toast Crunch has always been a staple in my life ever since I was a kid," he said. "So I jumped at the opportunity to work with them on this. It's just so organic to me and I love the brand. There's an app on TikTok where you can actually get the box."
Source: Read Full Article