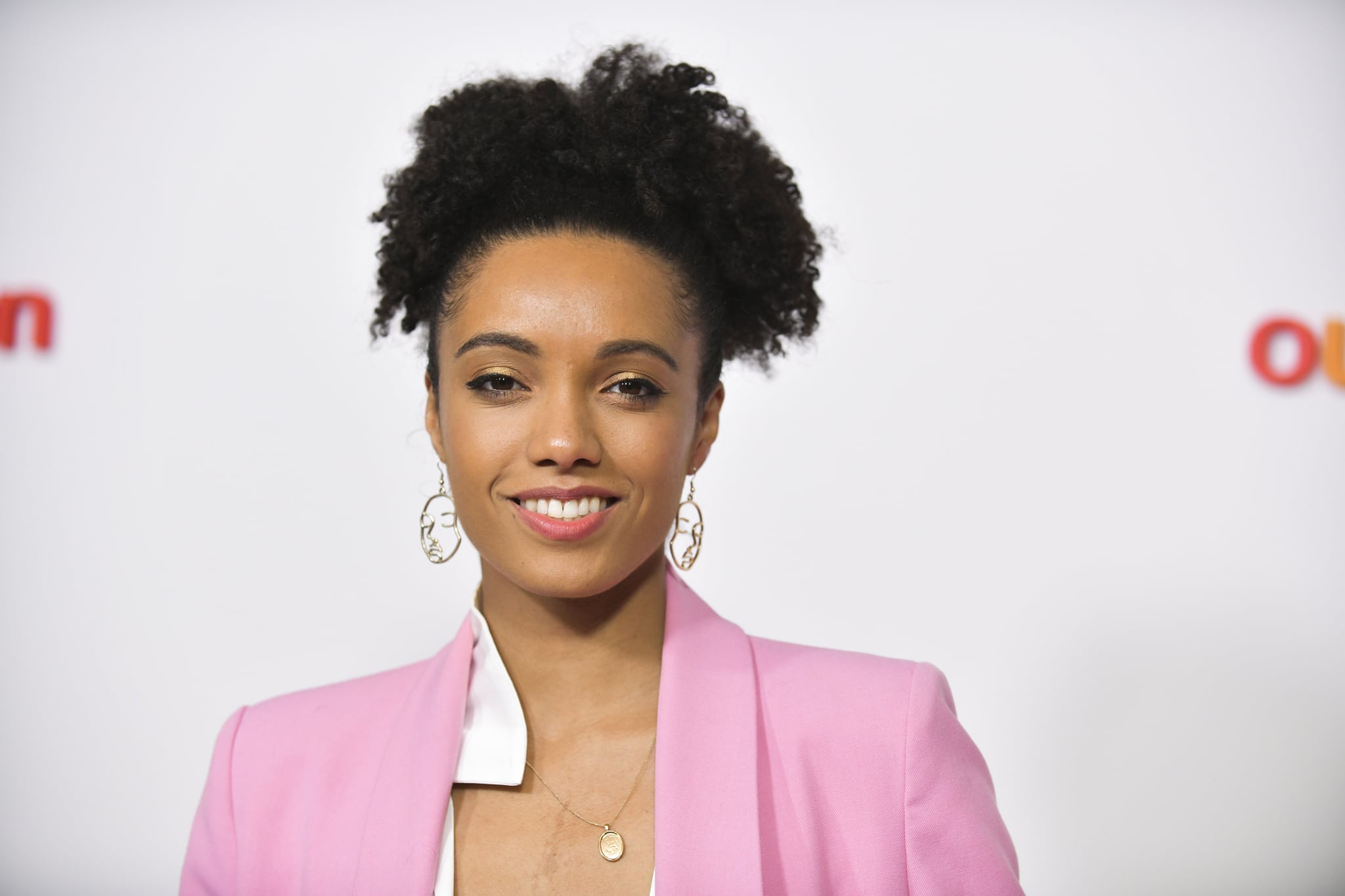 Image Source: Getty / Rodin Eckenroth
In our Q&A series POPSUGAR Crush, we get to know some of our favorite celebs' more intimate details — from their first celebrity crush to the best love advice they've ever received. This month, we're crushing on Sunday's Child and The Kissing Booth 2's star Maisie Richardson-Sellers.
You may know Maisie Richardson-Sellers from DC's Legends of Tomorrow and a little movie called The Kissing Booth 2, but now the 29-year-old actor is making her directorial debut with Sunday's Child, which recently premiered at this year's OutFest Fusion Film Festival. The short, which stars Chauntice Green, Numa Perrier, Paris Stephens, Peter Vack, and Joy Richardson, follows a young woman named Esi who just moved to Los Angeles and is struggling to find her place. However, after stumbling upon a party of queer and trans people of color (QTPOC), Esi finally feels like she fits in somewhere and is able to bring her walls down.
When we asked Maisie what life lesson she hopes viewers take away from Esi's story, she told POPSUGAR that it's important to never give up. "No matter how hopeless things may feel, you never know what joy could be waiting for you around the next corner," Maisie said. "Stay open, stay curious and trust that one day, all this will be worth it." As for whether she enjoys directing or acting more, she said she loves them both. "Each feeds me in such a different way," Maisie explained. "I started my production company, Barefaced Productions, in order to bring like-minded creatives together and create the stories that I wish I had seen growing up. Stories that center on the narratives of, by, and about marginalized individuals. So, there is a lot more coming your way soon."
As we wait to see what else Maisie has in store for us, keep reading for more fun tidbits about the director, including her first celebrity crush, the best love advice she's ever received, and whether she's Team Marco or Team Noah.
Source: Read Full Article