Attention Shawn Mendes and Camila Cabello shippers: the maybe-couple were just photographed alllll over each other by paparazzi, so if you're looking for proof that they're dating…. Yeah, this is it.
Just a quick recap for everyone new to this fandom: Shawn and Camila sparked relationship rumors when they dropped the borderline NSFW video for their new song "Señorita," which is basically a walking thirst trap. Like, please feast your poor thirsty eyes on this: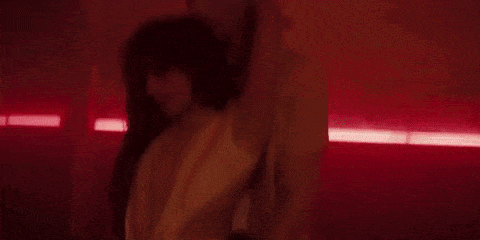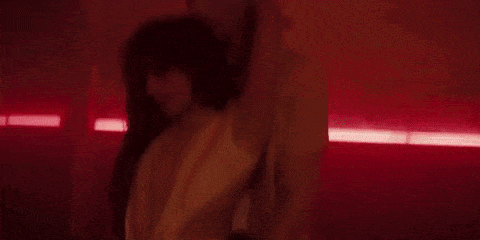 Two seconds after that whole thing hit YouTube, Camila reportedly broke up with her boyfriend Matthew Hussey. And on top of that, she and Shawn allegedly spent a super "intimate" Fourth of July together at Nobu, and were spotted holding hands by an "insider."
Which brings us to these recent pics of Shawn and Camila PDA-ing up a storm in front of paparazzi. It's honestly so blatant I think they might be trolling. Not only do we have this adorable hand-hold featuring Shawn in a headband: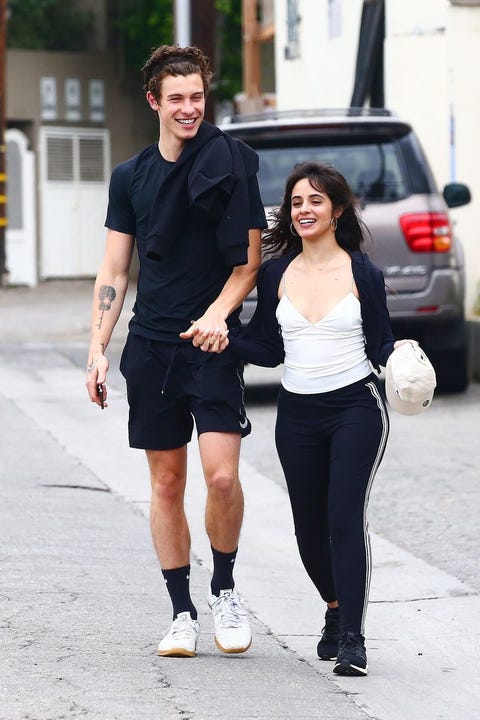 They literally couldn't stop hugging each other: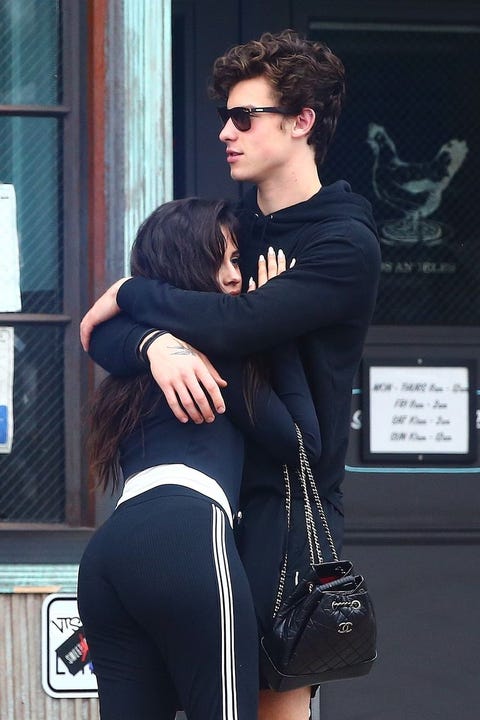 Like, at one point Camila was fully stroking his abs, just saying. Meanwhile, Shawn is still out here denying dating rumors, seemingly shaking his head NOPE when a fan asked if he was dating Camila during a live Q&A:
During a Q&A in LA, a fan asked @ShawnMendes if he was dating @Camila_Cabello. Mendes shook his head no. pic.twitter.com/Canynk3MvJ
Yeah, well these PDA pics say otherwise, just sayin'!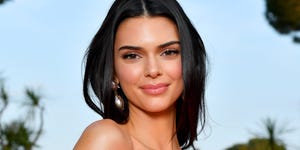 Source: Read Full Article