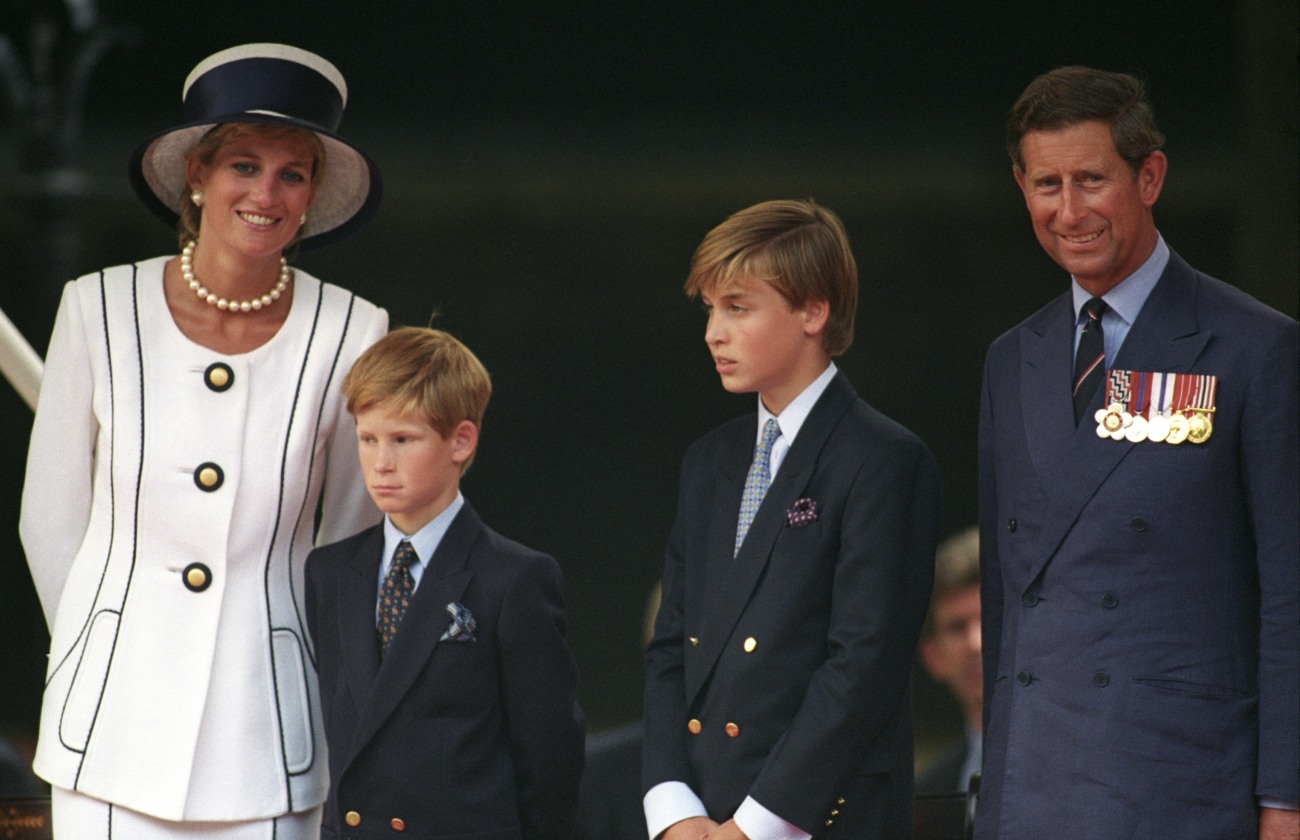 Katie Nicholl at Vanity Fair published a piece about Princess Diana and her sons on Wednesday, the eve of Diana's 60th birthday (which is today). As the world waits for Prince Harry and William to unveil the statue of Diana in Kensington Palace's Sunken Garden, Nicholl's VF piece is a reminder of how toxic men have tried to revise, gaslight, smear and recreate Diana for their own purposes. Nicholl quotes men like Dickie Arbiter and Andrew Morton, who talk about what Diana would have been doing at 60, and how disappointed she would be with her sons fighting. It's a macabre reminder of how these men would prefer to create their own narratives about Meghan and Harry as well. You can read the full piece here. Some highlights:
The spotlight on William and Harry at the unveiling. Aware of the huge media attention into the day and that the focus will largely be on their body language and interaction, palace officials have done away with the usual royal rota in favor of a "Palace rota," which comprises one agency reporter, one photographer and a single camera crew. It is understood there will be no livestream from the event, but footage will be released to media outlets afterwards.

Harry's leaving soon after the unveiling: Those who know the brothers say they will rise to the occasion on the day, and according to one source "put on a good show," particularly because members of Diana's family are expected to attend. But the prospect of the brothers sorting things out will be slim if Harry plans to return to California immediately after the event, which one source believes is his plan. "I get the impression Harry isn't going to stick around for long which leaves very little time for any really meaningful talks," according to one source.

The Spencer family is trying to help: Added a second source, "It is going to take a lot more than just a couple of conversations to repair the damage that has been done. Friends and some family members on the Spencer side have tried to pave the way for a reconciliation but it doesn't feel imminent."

Dickie Arbiter on how Diana would feel about her sons: "She would have banged their heads together and told them to sort it out. The rift would never have gotten this bad and I think Harry would still be here in the U.K. if Diana were still around." Arbiter imagines she might have still been living in Kensington Palace, as the "safest place for her," and that she would have been a "hands on" grandmother—and maybe even alongside Prince Charles. "I think her and Charles would have developed a decent relationship. They did talk to each other at the end and the relationship was better after the divorce than in the latter stages of their marriage. They adored each other at the start and they learned to like each other again at the end."

Andrew Morton on what Diana would have done: He believes that, like Harry and Meghan, Diana would have started her own charitable foundation, something she was unable to do when married to Charles. "I think she would have continued that work, as reaching out to those in need was in her DNA. She once told me: 'I don't like the glamorous occasions any more—I feel uncomfortable with them. I would much rather be doing something with sick people.'" One of her dreams before her death was to build a global group of hospices run under her name, according to Morton. "Given her incredible pulling power I think her plan could have worked. By the time she was 60 she would have had a quarter century to do what she wanted, free from the palace."
[From Vanity Fair]
For what it's worth, Dickie Arbiter sucks and he's wrong. I seriously doubt Diana would have stayed at Kensington Palace. That was the whole reason why she was in France with the Fayeds – she was exploring her post-royal options and looking for the next phase, which was probably not going to include working through the royal routes. At the time, Tony Blair was said to be considering Diana for different ambassadorships, and I think she would have ended up moving out of the UK by 2000.
As for Harry not sticking around… lol. I hope he arrives at the statue-unveiling with his packed bags. He does his speech and waves to the small crowd and gets the f–k out of there. It's what his mum would have wanted.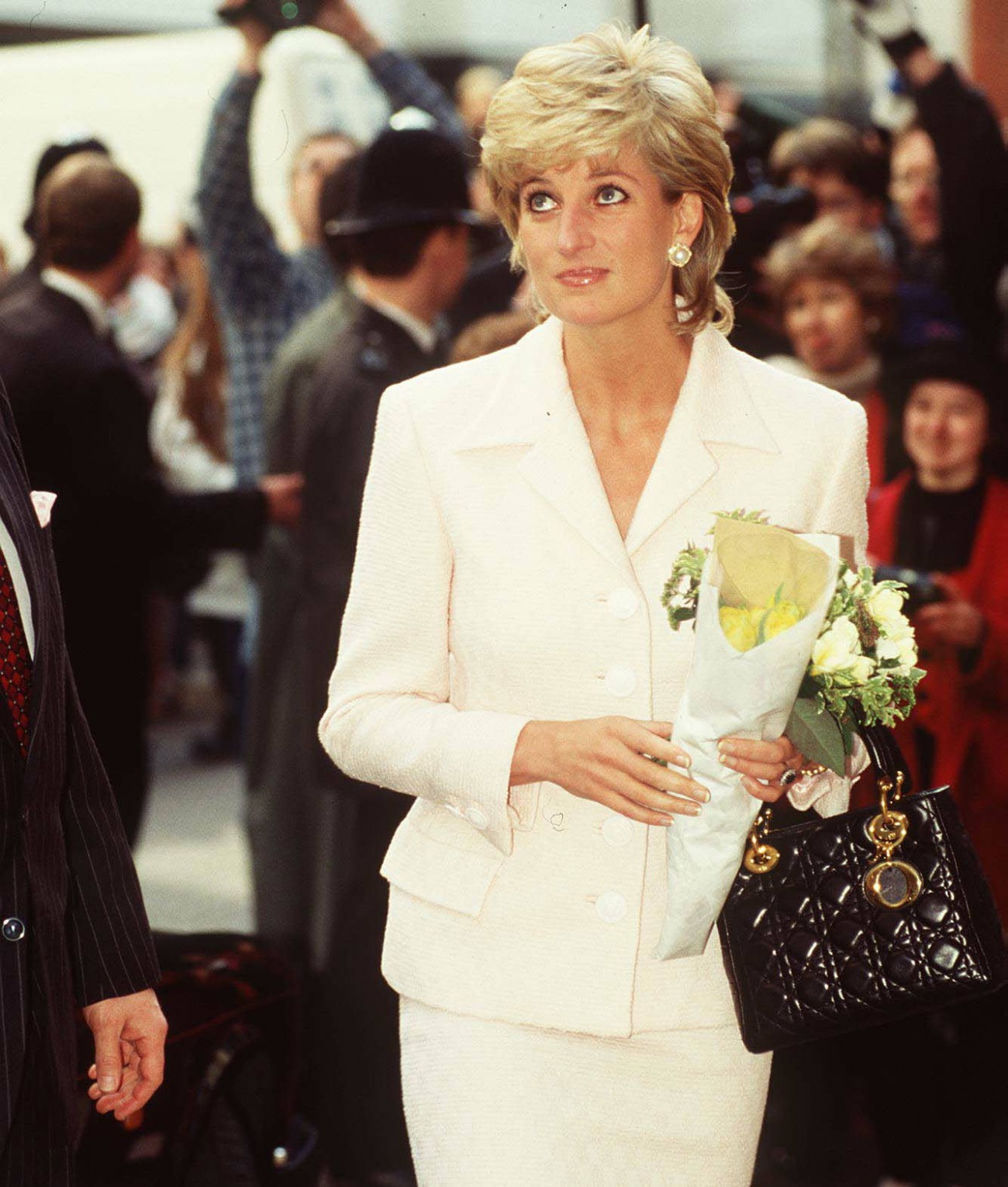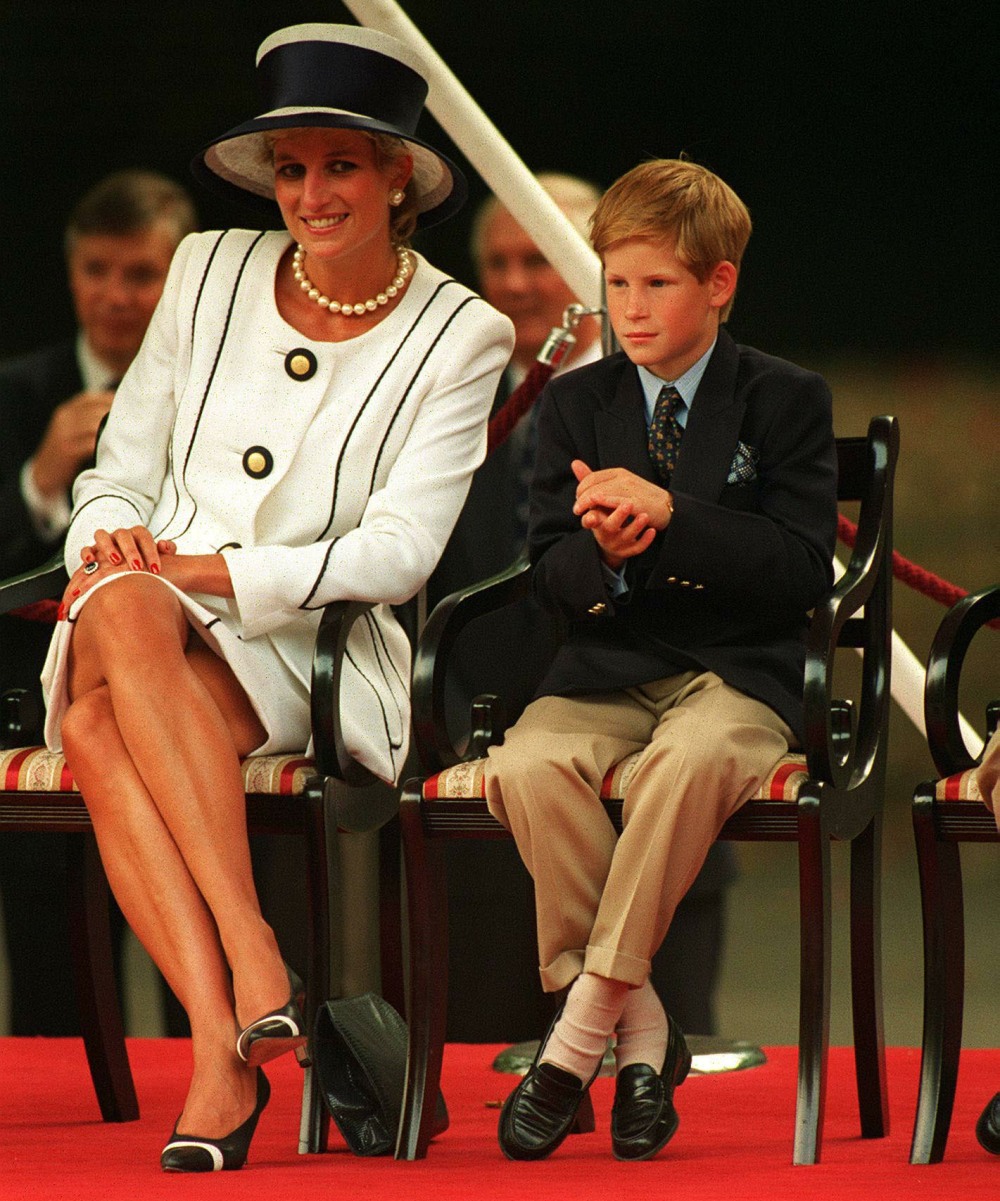 Photos courtesy of Avalon Red.
Source: Read Full Article