This undoubtedly one of the most disgusting stories we've heard in a while.
Cynthia Perkins, a 35-year-old Louisiana middle school teacher and her husband, Dennis Perkins, 44, have been sued for allegedly serving students cupcakes containing the husband's semen.
The couple was arrested and charged this week after parents at the Westside Junior High School school filed a civil complaint against them, marking the fourth (!!!) time that the two have been accused of the heinous crime in recent years — but you might want to take a seat for the rest of these details because it only gets worse from here…
According to reporting from The Advocate, the Perkinses had been accused of serving tainted baked goods at the school multiple times through 2018 and 2019, with an arrest on charges of "rape, sexual battery, video voyeurism, mingling harmful substances, obscenity, and producing child pornography," taking place last October. It's unclear how or why they were able to return to work afterwards because the damage they've caused is nearly irreparable.
The latest lawsuit, filed in Livingston Parish County where Dennis used to serve as a Sheriff's Deputy (SMH!), includes a family's claim their daughter not only ate the cupcakes, but was shown explicit pictures by the teacher and she also allegedly photographed and videotaped the child. Another parent involved in the suit has claimed they have not been able to find employment after the incident due to severe depression. Additionally, another mother and child duo said they have suffered mental health issues and insomnia related to what happened.
We should probably mention that Dennis also faces a separate charge of sexually abusing an animal…
So GROSS!
Seriously, how do people like this end up positions of power — like teaching young children or being involved in law enforcement?? While there's no question these two should be held responsible for their actions, all four open lawsuits name the Livingston Parish school board, claiming they were negligent in handling parents' concerns.
A statement by the school board's attorney was given after one of the earlier suits was filed, denying any wrongdoing and calling the allegations libelous and defamatory, writes The Advocate. However, the pair further proved they were up to no good last fall when they were allegedly found with a photograph of themselves naked with a minor; police reportedly received a tip about it from the National Center for Missing and Exploited Children last October.
Cynthia taught English at the school since 2016 while Dennis had worked with the sheriff's office since 2002 and was head of the SWAT team there before their arrest. Sheriff Jason Ard, issued this statement after Perkins was taken into custody:
"It is a sad day for us, for all law enforcement officers, when you arrest one of your own. I do not condone these alleged acts. I am disappointed. I have always considered Denny a friend and a family member."
The pair remains in custody without bond and no trial date has been set yet. However, we truly hope these two and everyone else involved in turning a blind eye to their truly horrible acts are brought to justice!! This just sounds like every parent's worst nightmare… imagine trusting your children with someone like this? Awful, awful, awful stuff.
Reactions, Perezcious readers? Sound OFF (below) in the comments…
Related Posts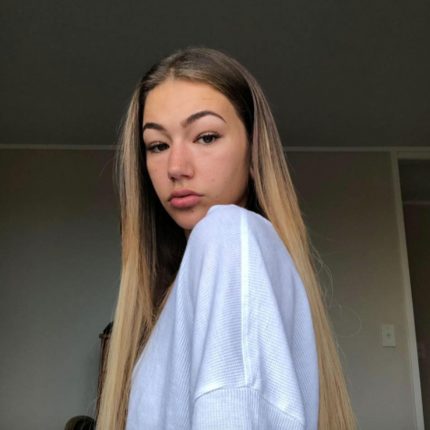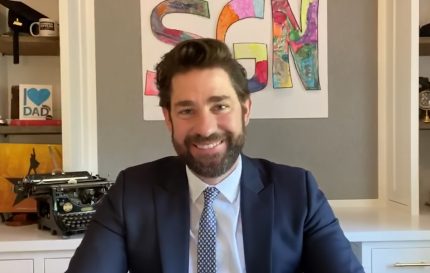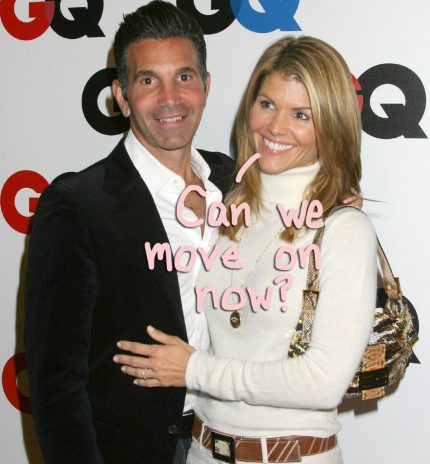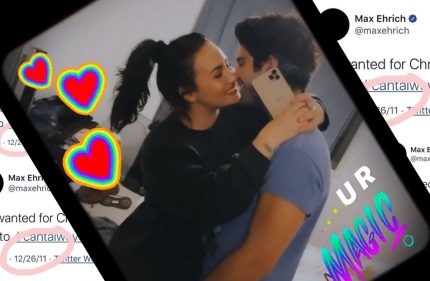 Source: Read Full Article