YET ANOTHER brawl at a Disney theme park!
According to the Orlando Sentinel earlier this week, a woman allegedly punched a Disney World employee in the face after learning her FastPass was invalid.
Per the Miami Herald, the Orange County Sheriff's Office said Jessica Grines was waiting in line for Hollywood Studios' popular Twilight Zone Tower of Terror ride when she became irate — prompting cast member Taylor Gragert to call security.
Reportedly, the 23-year-old woman began pushing buttons on the Tower of Terror podium, some of which "could affect the ride."
When Gragert tried to stop her, the Chicago woman allegedly punched her in the face!
Per the report:
"The family continued to yell profanities and record her with their phones."
Though the visitor and her group left the ride, they were soon stopped by security.
While the employee suffered minor swelling around her eye, she reportedly refused treatment and declined to press charges.
On the other hand, Grines received a lifetime ban from Disney parks, according to the Orlando Sentinel.
When reached for comment, a Disney spokeswoman told the Florida publication:
"We don't tolerate unsafe behavior."
The park's FastPass system is available to all guests with a park ticket, and allows people to skip the line at popular rides by scheduling a designated window of time to return.
Of course, this is not the first time a fight has broken out at a Disney park.
This month, a MASSIVE family brawl happened in the Toontown area of Disneyland in Anaheim, California.
The scuffle involved at least two men and two women all throwing punches at each other near at least three young children (including two in a stroller!).
At various points throughout the fight, parkgoers and employees tried to intervene, but it apparently took security several minutes to reach the location and fully break up the skirmish.
According to a news release, 35-year-old Las Vegas resident Avery Robinson is now facing nine misdemeanor charges and FIVE felonies.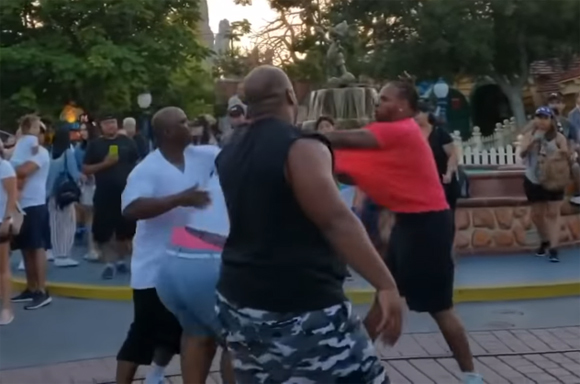 Robinson has been accused of threatening to kill one of his family members, and attempting to hit a Disney employee with his car on the way out. He was charged with domestic battery, assault with force likely to produce great bodily injury, assault with a deadly weapon, and two counts of criminal threats — and misdemeanor battery and child abuse and endangerment.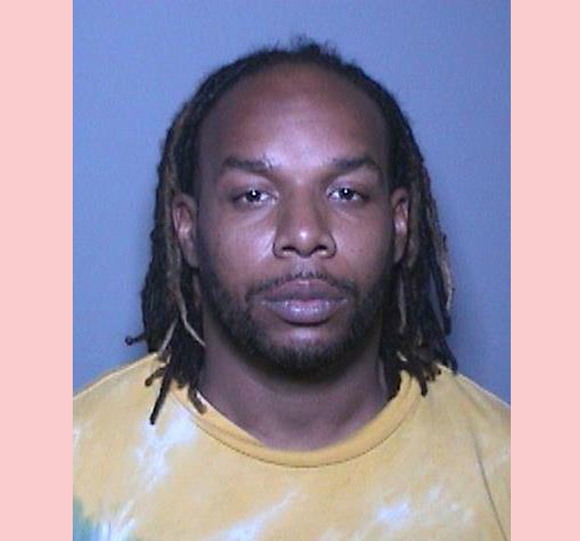 Avery's sister, Andrea Nicole Robinson, was charged with misdemeanor assault and battery charges, while her husband, Daman Petrie, 40, has been slapped with one misdemeanor count of battery.
Mickey would NOT approve!
Related Posts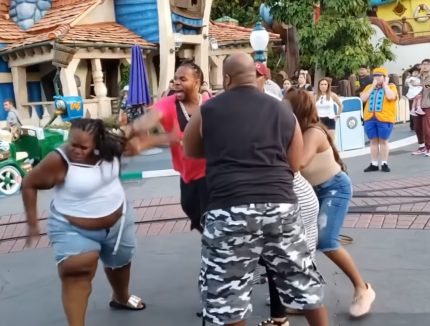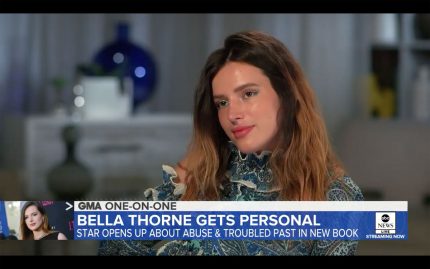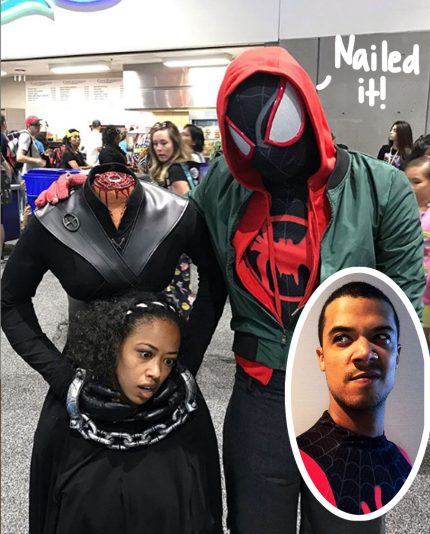 Source: Read Full Article