The past two years have been eventful for Country music singer Mickey Guyton. After climbing the ranks of country music for almost a decade, the single "Black Like Me" earned Guyton her first Grammy Award nomination in 2020. In 2022, she racked up three nominations for "Remember Her Name."
Between releasing Grammy-nominated projects, Guyton welcomed her son, Grayson Clark, into the world in Feb. 2021. She recently shared how the ladies of country music give her parenting advice.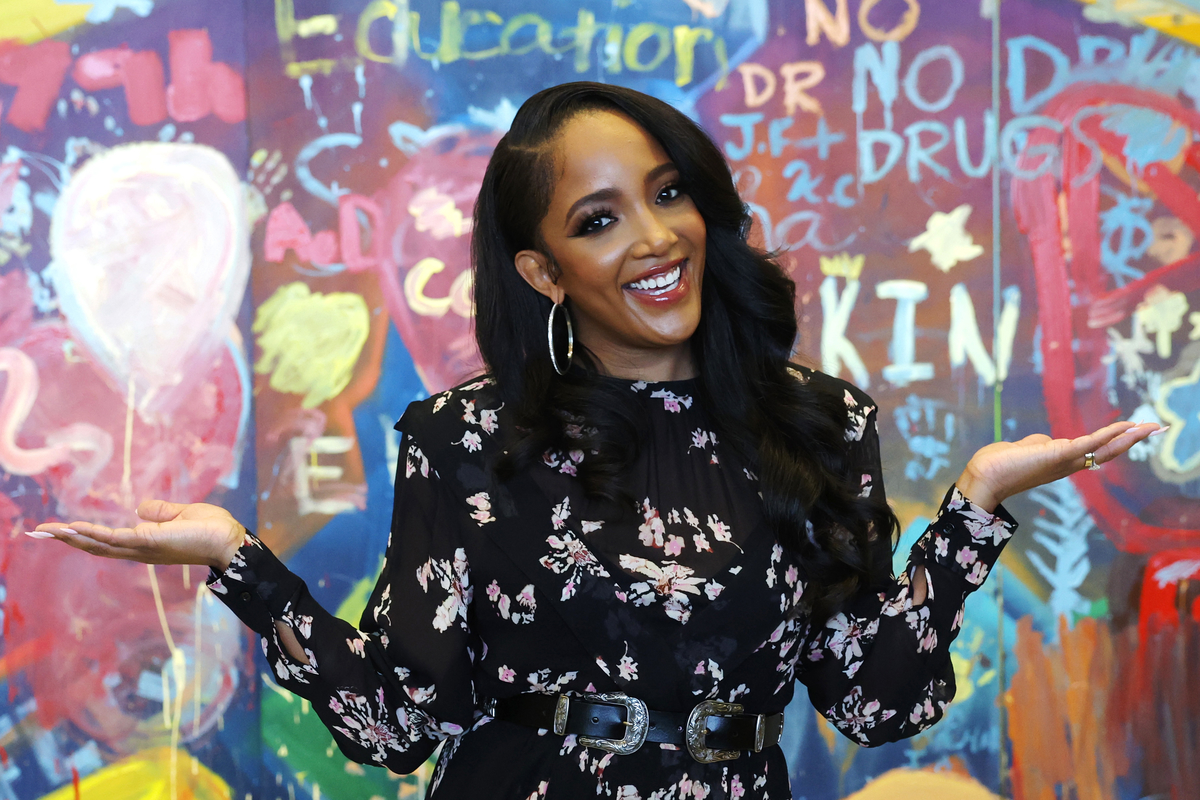 'Once you become a mom, the moms find you. Moms really rally around you because they get it.'
38-year-old Mickey Guyton welcomed her first child with her husband Grant Savoy in Feb. 2021. During a recent interview with People Magazine, the "Remember Her Name" singer expressed she "never understood" what comes with being a parent until she had Grayson. She has a new respect for mothers now. 
"I saw kids and thought, 'Oh, they're cute.' Move on. Now, I'm like, 'That's somebody's child,' " she continued, "There's a mom on the other end of that or dad or two moms on the other end that are important. … I just have a whole different respect for mothers."
Guyton said the women of country music have rallied around her. "I talk to my friend Maren [Morris] about it, Carrie Underwood about it. It's just interesting," she shared. "Once you become a mom, the moms find you. Moms really rally around you because they get it."
"You need that support. You need that support because none of this is easy. It's the greatest, hardest thing you'll ever do."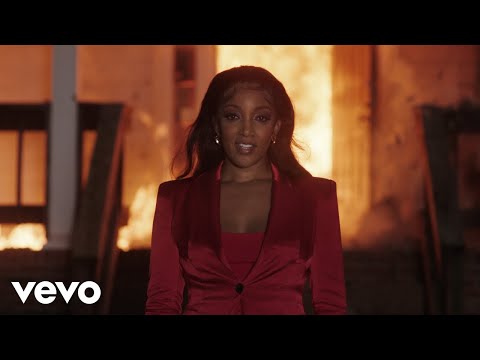 Mickey Guyton says, 'I was a career woman, and all I did was focus on my career'
In the lessons Guyton has learned over the past 14 months, she feels confident motherhood was meant for her. She shared, "Motherhood has taught me that I definitely was supposed to be a mom my whole life."
She continued, "I've always been a nurturer. And now that I have my son, it is literally all that. It's everything that I could ever want to do." Having a child put things in perspective for Guyton.
"It also helped me realize what matters in life," she said. "I was a career woman and all I did was focus on my career. And when I found out I was pregnant, I couldn't even imagine putting someone else before that. And then my son came and literally I will put him before anything. No problem. Not even a thought. It's just truly life-changing."
Guyton has partnered with 3M to make school zones safer for children
3M and Guyton recently partnered to improve safety in school zones. The 3M's School Zone Safety initiative will update crosswalks and help improve safety in over 100 schools throughout the US.
The new mother shared on her Instagram, "When I think of school zone safety, I think of my baby and how in just a few years he will be heading off to school. His safety is EVERYTHING to me. Unfortunately, the fact of the matter is that not every student has access to a safe journey to and from school."
Her statement continued, "That is why I have partnered with @3m to shine a light on this issue! We spent the morning with students at Robert Churchwell Elementary in Nashville doing exactly that! Those kids were so inspired, and it was such an honor to speak to them."
To learn more about the initiative, head to 3M School Zone Safety.
RELATED: Mickey Guyton Struggled to Write Music From Her Own Perspective
Source: Read Full Article